Euro 2021 Sweepstake - Enter Now
Who do you think will win Euro 2021?
Enter our sweepstake for the chance to win a bumper beer prize, including our special Euro ale, The Beautiful Game.
All you have to do is choose your sweeptake selection from the list of all 24 teams below. Just choose one team only, multiple choices will not be counted. One entry per person. The form will closed at 7pm on 11th June, so get your entry in before this.
Here's how it will work: all those who select England to win the tournament will put into the England pot. If England win the tournament (yes, it could happen!), we will then randomise the winner from those in the England pot.
The winner will come away with £100 worth of beer and merchandise from the Joseph Holt Beer Shop. This will be organised and delivered after the tournament finishes on 11th July.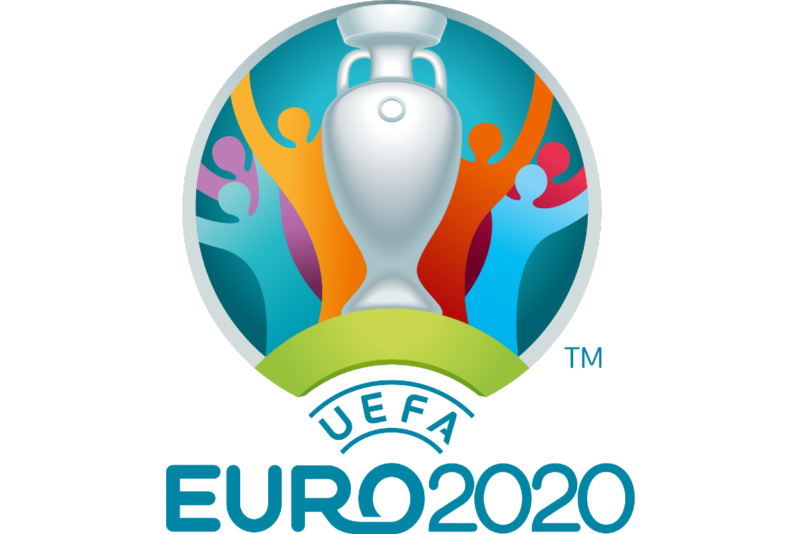 Enter the sweepstake below
Terms and conditions: Entries to the Euro 2021 sweepstake competition will be open from 07.06.2021 to 19:00 on 11.06.2021. Entries before or after these dates won't be counted. Only one enter per person. Multiple entries will not be counted. One winner will be selected at random from all the entries who selected the correct team. Prize will be £100 worth of beer and merchandise available on the Holts at Home Beer Shop. The winner will be selected on the week commencing 12.07.2021 after the Euro2020 final has been played. The winner will be contacted via email. If you don't receive confirmation of hear back from the winner after 7 days of trying, we will choose a new winner. No refunds or prize changes will be allowed. The decision from Joseph Holt is final.