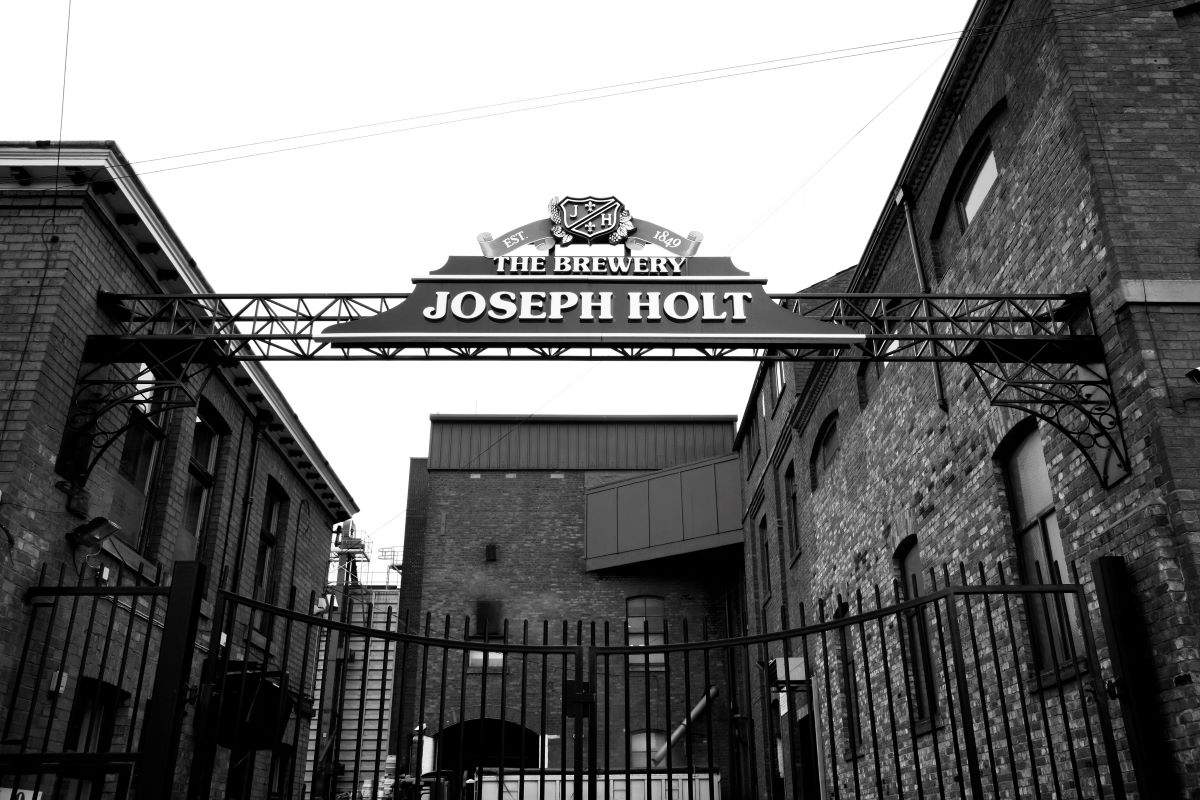 Temporary Closure Notice from Wednesday 4th November
It's with great sadness that we must temporarily close our pub doors once more.
The announcement of a second national lockdown means that from 10pm on Wednesday 4th November all Joseph Holt pubs will be closed for the next few weeks.
We'd like to say a huge thank you to every single one of our customers and staff for your support, resilience and positivity throughout this year and since we reopened in July.
As a long-standing family brewery, we are proud to be at the heart of your local community and we will continue to be there long into the future.
But for now, our doors must close from 10pm on Wednesday 4th November. We already can't wait to welcome you back into your local in December!
In slightly better news, our online Beer Shop will remain open so you can still enjoy a Holts beer from home over this period.
Thank you once again.
Stay safe, look after each other and keep smiling.