Joseph Holt 175th Anniversary Charity Appeal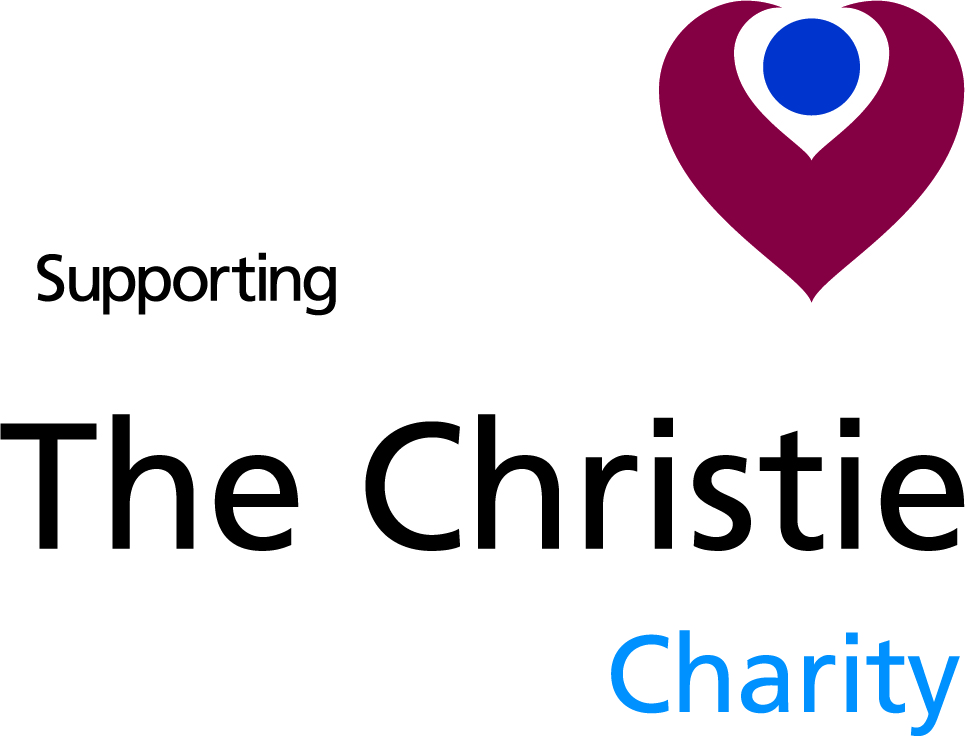 The Christie Appeal
Joseph Holt will be celebrating 175 years in business, in 2024.  In order to mark this special milestone we are now launching a two year charity appeal to raise £500,000 for The Christie Hospital and Holt Radium Institute.  The Holt Radium Institute was founded by the first Sir Edward Holt in 1914. In 1933, this amalgamated with The Christie Hospital to form The Christie Hospital and Holt Radium Institute.
We very much hope that you will support us to celebrate 175 years in business. If you would like to donate via Just Giving, you can do so by clicking the link https://www.justgiving.com/page/joseph-holt-175-appeal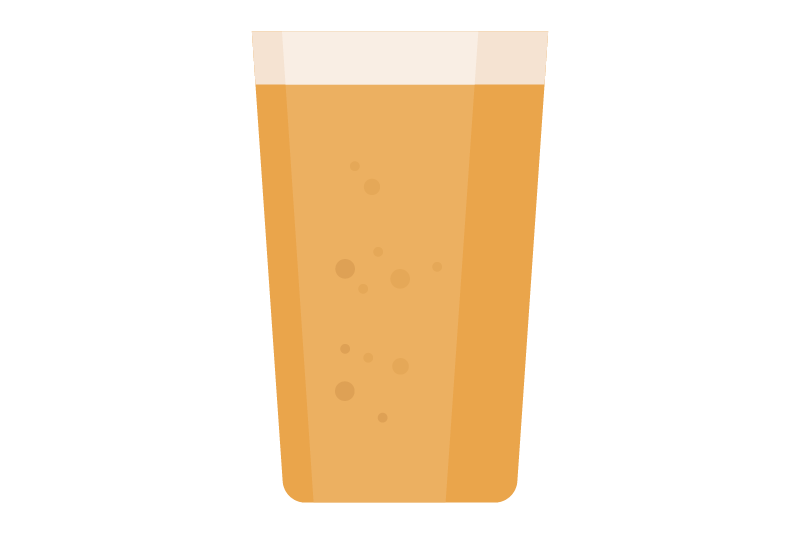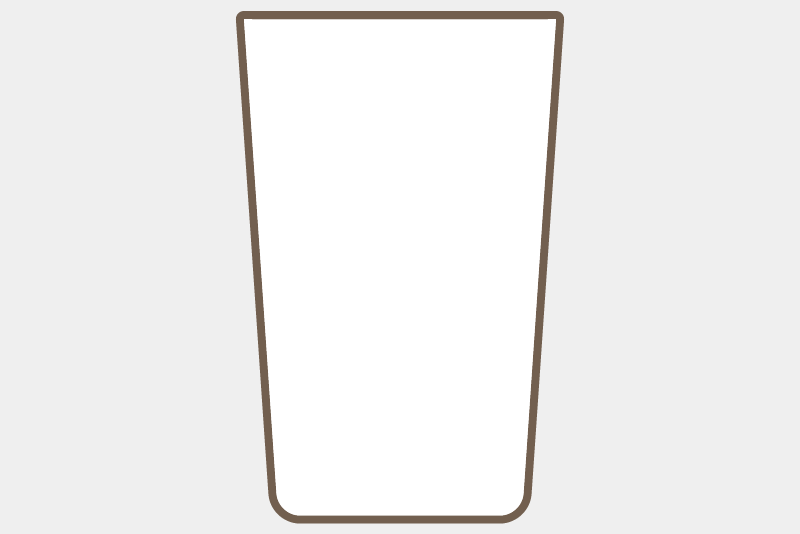 £100,000
£200,000
£300,000
£400,000
£500,000

Charity is not something we do because we have to, it is something that we do because we want to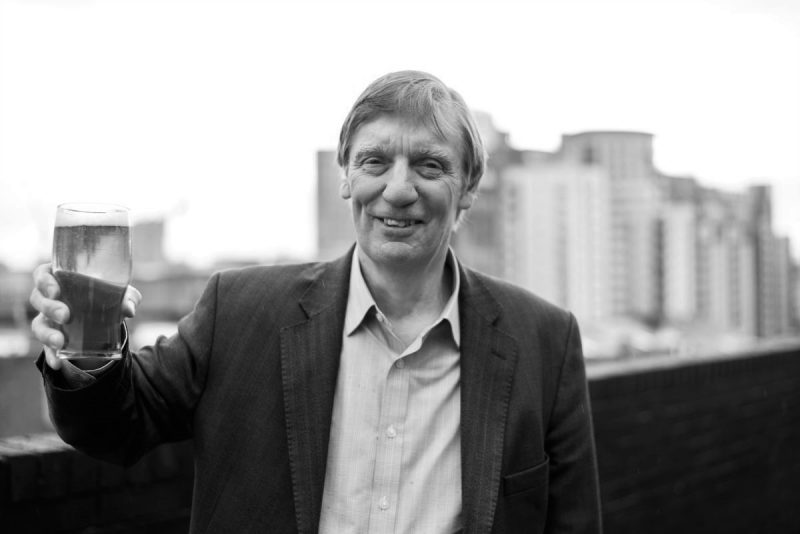 As an independent, regional family brewer, Joseph Holt places community at the heart of our charity activities. It forms part of our values, it runs throughout our company and it is instilled in the principles of our people who work for us.
Since 1849 charity has been part of our family history, our legacy and our commitment to our communities. Many people not be aware but our relationship with The Christie Hospital lies much deeper. In 1914 Sir Edward Holt I raised £20,000 (£2 million in today's money) to fund, buy equipment and premises for the newly formed Holt Radium Institute.  In 1933 it relocated and joined with The Christie Hospital to become the current Christie Hospital and Holt Radium Institute.
We also run two family Trusts; The Peter Kershaw Trust, and The Edward Holt Trust. Both of these were set up to give back to local community projects to tackle issues including homelessness, addiction and the Manchester community.
A bit more about our Christie Appeal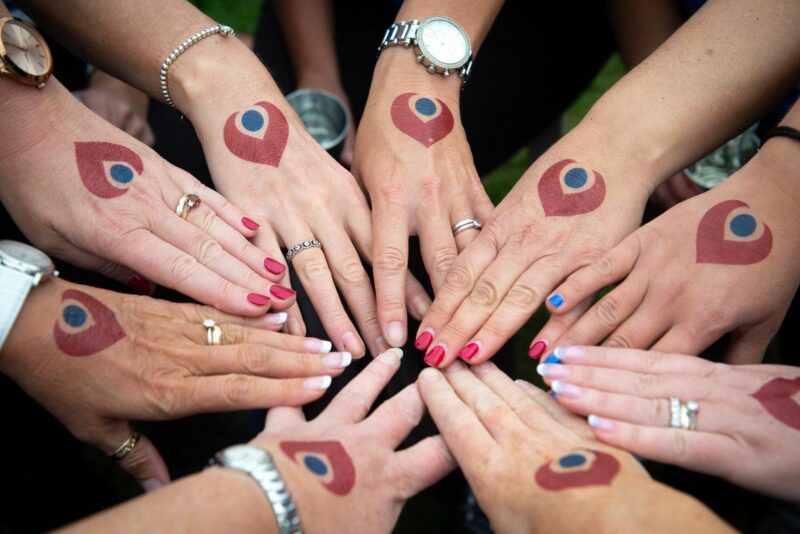 The Christie is developing, over the next few years, a new Advanced Oncology Scanning Centre on Wilmslow Road, next to the Patterson. This building will house four CT Scanners, one of which will be a new 4D CT Scanner which will be the first in the UK.  This new Oncology Centre will mean they can scan up to 45,000 patients a year, compared to the current level of 24,000.
The money raised from our appeal will go towards two important areas in the advanced Oncology Scanning Centre.
A new Joseph Holt Reception Area, where every single patient at the Christie will go for their scan.
Providing the complex internal fabric for the new special 4D CT scanning room that will house a cutting-edge scanner which will be the first of its kind in the UK.
Update on our Defibrillator Appeal
Thank you to everyone who donated to our defibrillator appeal. As a result of your kind donations and support we raised over £53,000 which enabled us to install over 30 defibrillators in our pubs across the North West.
Now installed within the local communities in which our pubs operate, we are proud that these pieces of potentially life-saving equipment will have an impact. We hope that none of them ever need to be used but thanks to our wonderful customers and staff the communities can rest assured that help is available should someone suffer a cardiac arrest.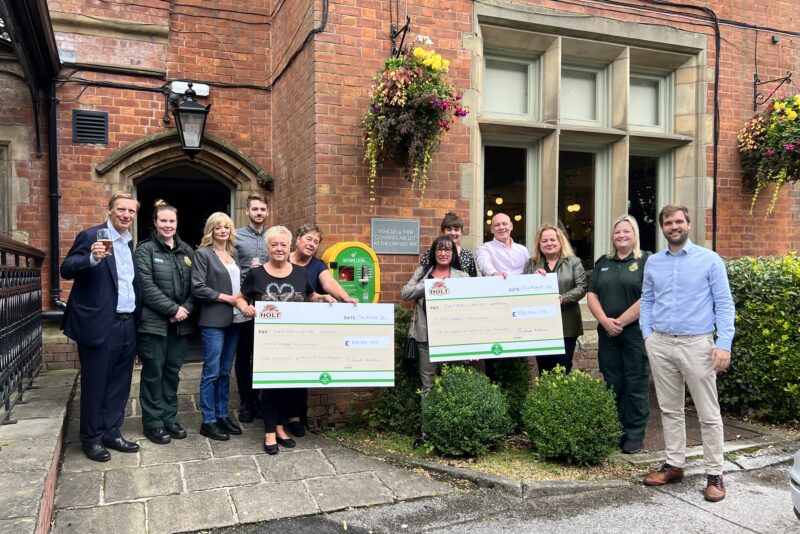 Some of our fundraising in action