Our charity is The Christie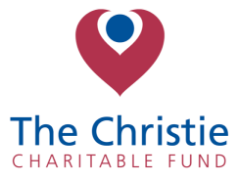 How much we've raised this year so far
In Spring 2018 we launched our appeal to raise £100,000 to help redevelop the Radiology Department at The Christie Hospital & Holt Radium Institute in South Manchester. Having previously had their funding rejected, our commitment to support them as lead fundraiser meant the redevelopment was approved.
Since we smashed our initial £100,000 commitment we set a new target of £150,000, which we have surpassed yet again at the end of 2019. When we launched this appeal, it needed no introduction to our people or customers. Since its launch in 2018 the uptake from pubs, people, customers and stockists has been overwhelming.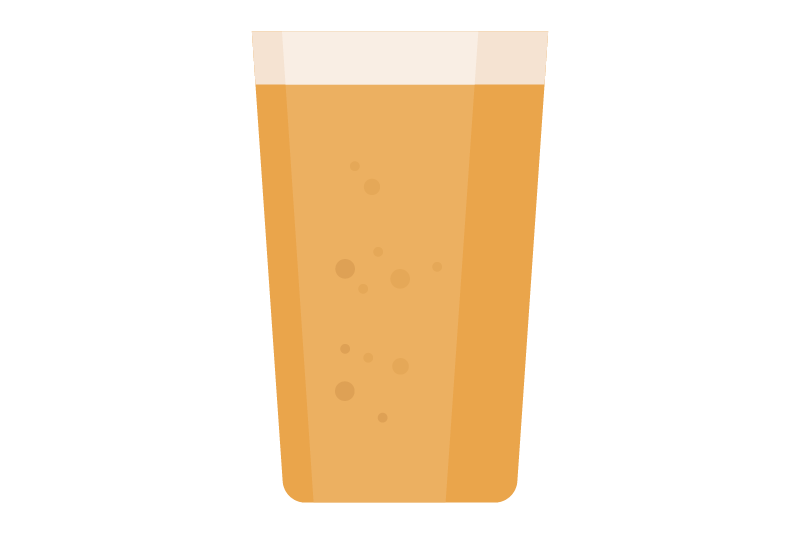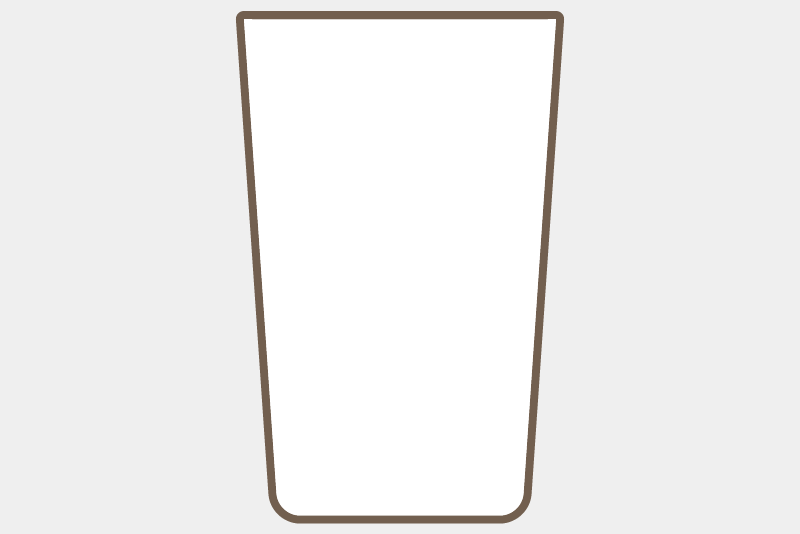 £30,000
£60,000
£90,000
£120,000
£150,000

Charity is not something we do because we have to, it is something that we do because we want to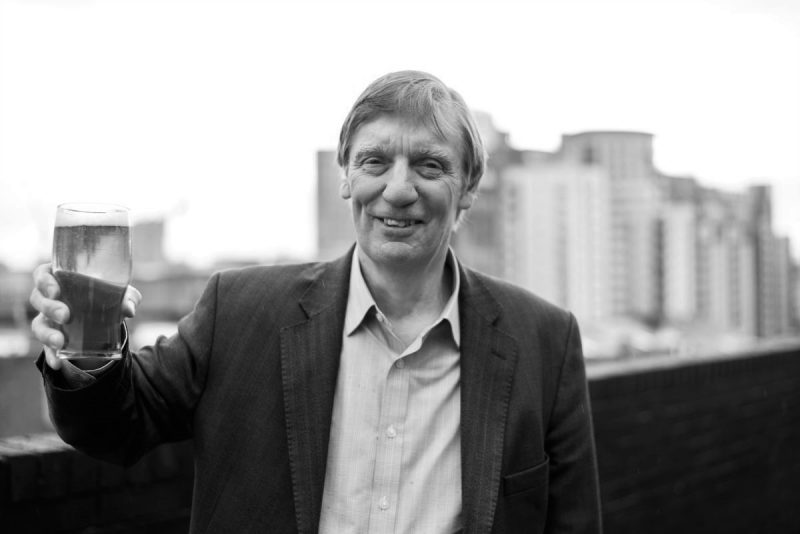 As an independent, regional family brewer, Joseph Holt places community at the heart of our charity activities. It forms part of our values, it runs throughout our company and it is instilled in the principles of our people who work for us.
Since 1849 charity has been part of our family history, our legacy and our commitment to our communities. Many people not be aware but our relationship with The Christie Hospital lies much deeper. In 1914 Sir Edward Holt I raised £20,000 (£2 million in today's money) to fund, buy equipment and premises for the newly formed Holt Radium Institute.  In 1933 it relocated and joined with The Christie Hospital to become the current Christie Hospital and Holt Radium Institute.
We also run two family Trusts; The Peter Kershaw Trust, and The Edward Holt Trust. Both of these were set up to give back to local community projects to tackle issues including homelessness, addiction and the Manchester community.
Some of our fundraising in action