We currently supply a large variety of venues across the UK. From local pubs to city bars, high-end restaurants, and everything in between.
As an independent family brewer with 173 years brewing history, we bring our values, experience and knowledge together to provide a highly personal service. We make sure we deliver the right package to achieve the very best results.
We are committed to offering all our stockists and customers a first class service and some compelling benefits:
An exciting range of award winning Joseph Holt draught & bottled products
Competitive prices
Dedicated account manager
A wide range of other brewer/third party products including spirits, mixers, soft drinks and wines
Support package tailored to your needs
A local team dedicated to excellent customer service
To get in touch with the team, simply complete the contact form below or e-mail [email protected] directly.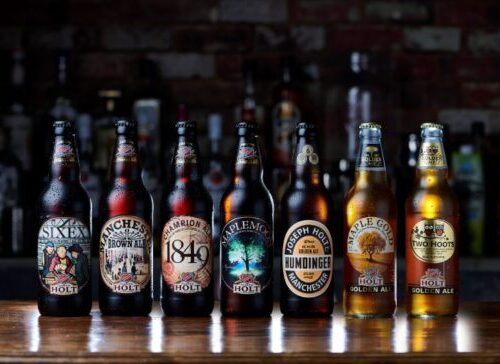 Take a look at our Brand Portfolio
DOWNLOAD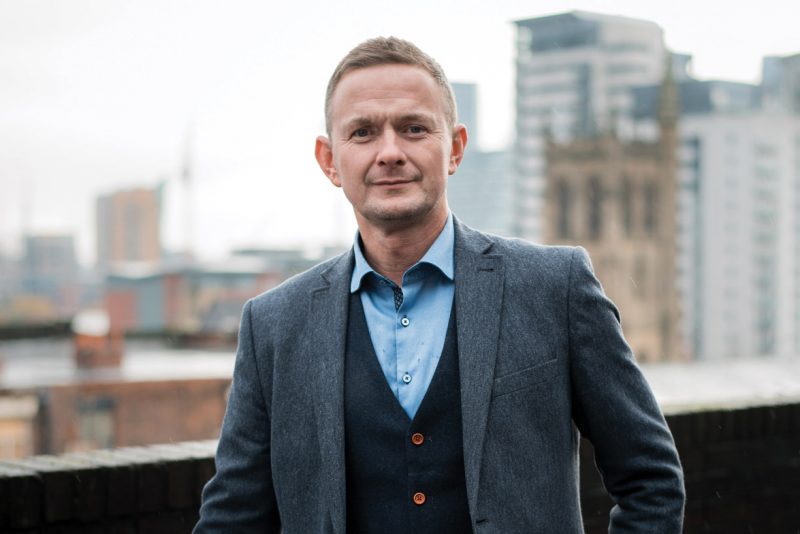 Toby Drummond
Head of Sales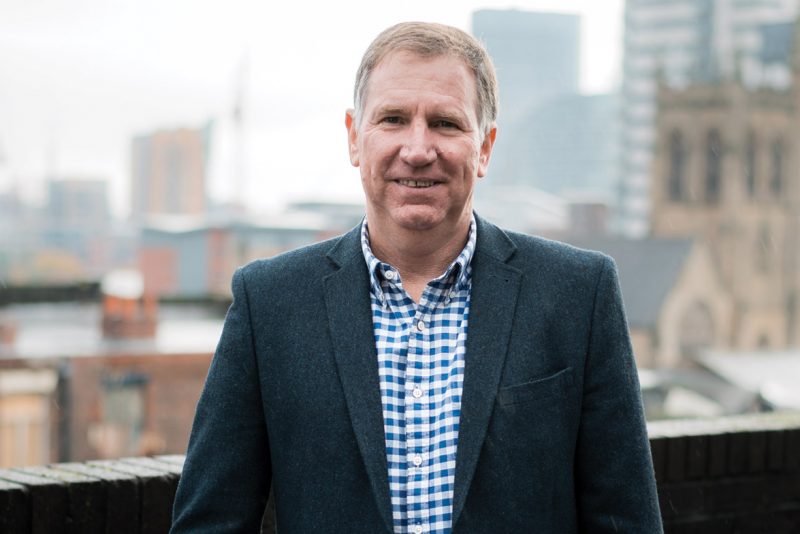 John Thompson
National Account Manager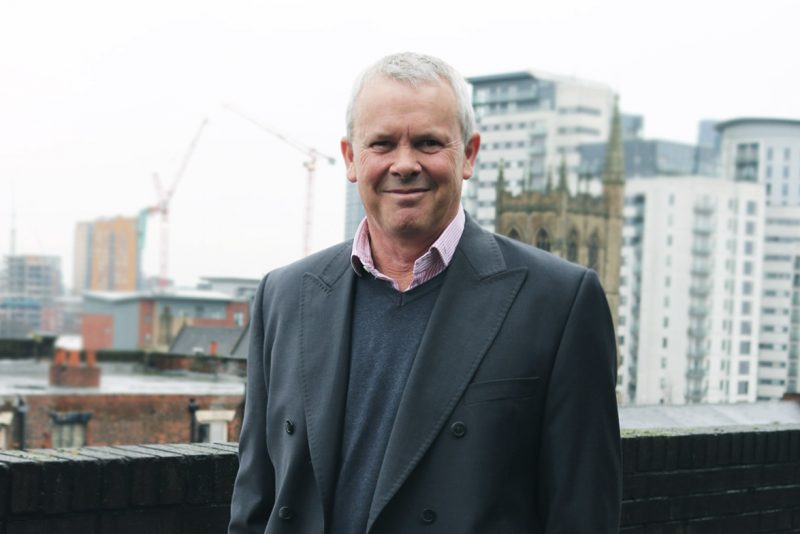 Andy Hope
Account Manager, Cheshire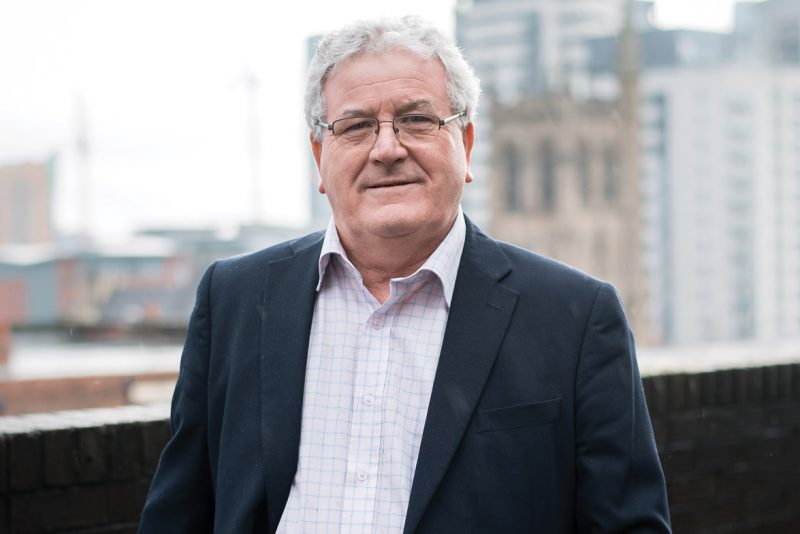 Mark Gebhard
Account Manager, North West & Fylde Coast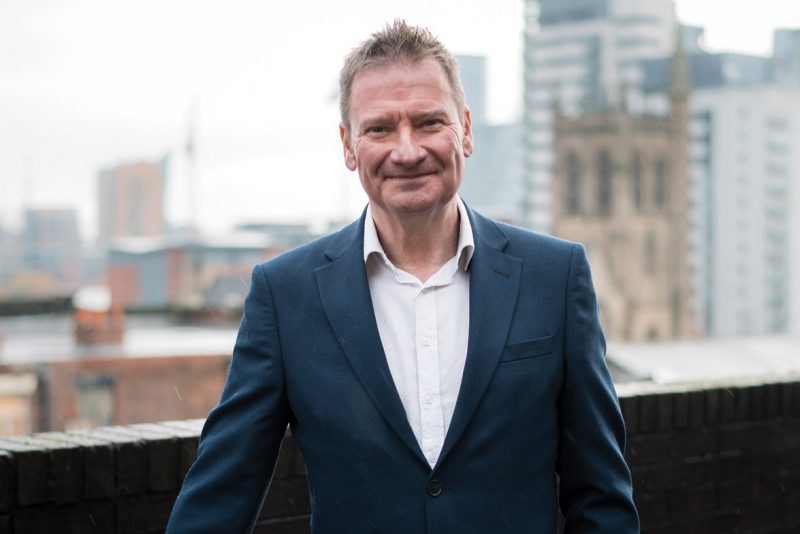 Micah Archer
Account Manager, Yorkshire & Humber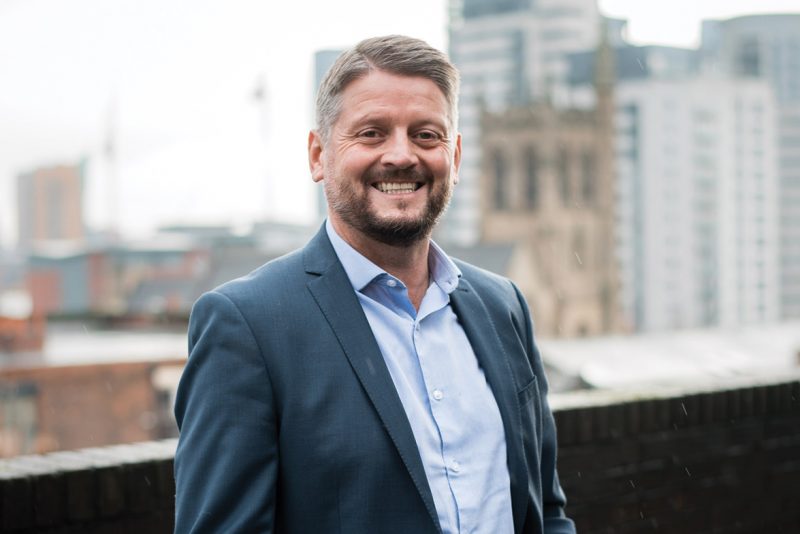 Sean Bate
Key Account Manager, Manchester
We stock Joseph Holt Diamond Premium Lager because it has won World Gold Medals and customers were asking for it. Joseph Holt are great value for the money. We have only been trading for a short period and the Chief Executive Richard Kershaw came to our bar to chat about the pubs and the industry. Who else does that in this industry? Joseph Holt are a breath of fresh air
Gary & Joanne, The Albatross, Thornton Cleveleys
'Joseph Holt, as a local family owned brewery, have been great supporters of Moorside Social Club for 30 years. They have always been there for advice, service and terrific products. They bring the family owned ethos and all the benefits from that, to the table every time
Secretary, Moorside Social Club
Great service and an extensive and wide choice of beers and lagers. I've been trading with Joseph Holt for 20 years. Why would I go anywhere else?
Bob Jones, Altincham Conservative Club
The relationship we have with the whole company from the board through to the delivery team is fundamental to the success and development of Jimmy's as we build the brand. We simply could not have achieved all we have without their support and partnership. Their approach to collaboration is highly professional and imaginative and we have found that they truly engage in every aspect of customer service, business opportunities and product development.
George Craig, Jimmy's Group
Joseph Holt have been a breath of fresh air to my business. Extremely helpful with new brand installs and sorting out cellar service issues. Supplying a wide range of draught products plus wines and spirits on one delivery means I can concentrate on running my live music venue.
The Underground, Bradford
I have been customer of Joseph Holt for over ten years and I still feel as valued as ever. The whole free trade sales are understanding with great deal of knowledge and experience. Their vast product range offers me a selection of beers and lagers to help me keep in touch with what is happening in the trade. Thank you Joseph Holt's and cheers to the next ten years.
Jo, Ashton Arms, Oldham
Joseph Holt's extensive range of quality own beers and national brands is superb. They have supported my complex businesses in every sector and their simple approaches to working, yet decisive solutions have made them my preferred draught supplier.
Steve Pilling, Dockyard Media City
Some of the brands we work with











Get in touch to become a Joseph Holt customer