Good times are had down the pub!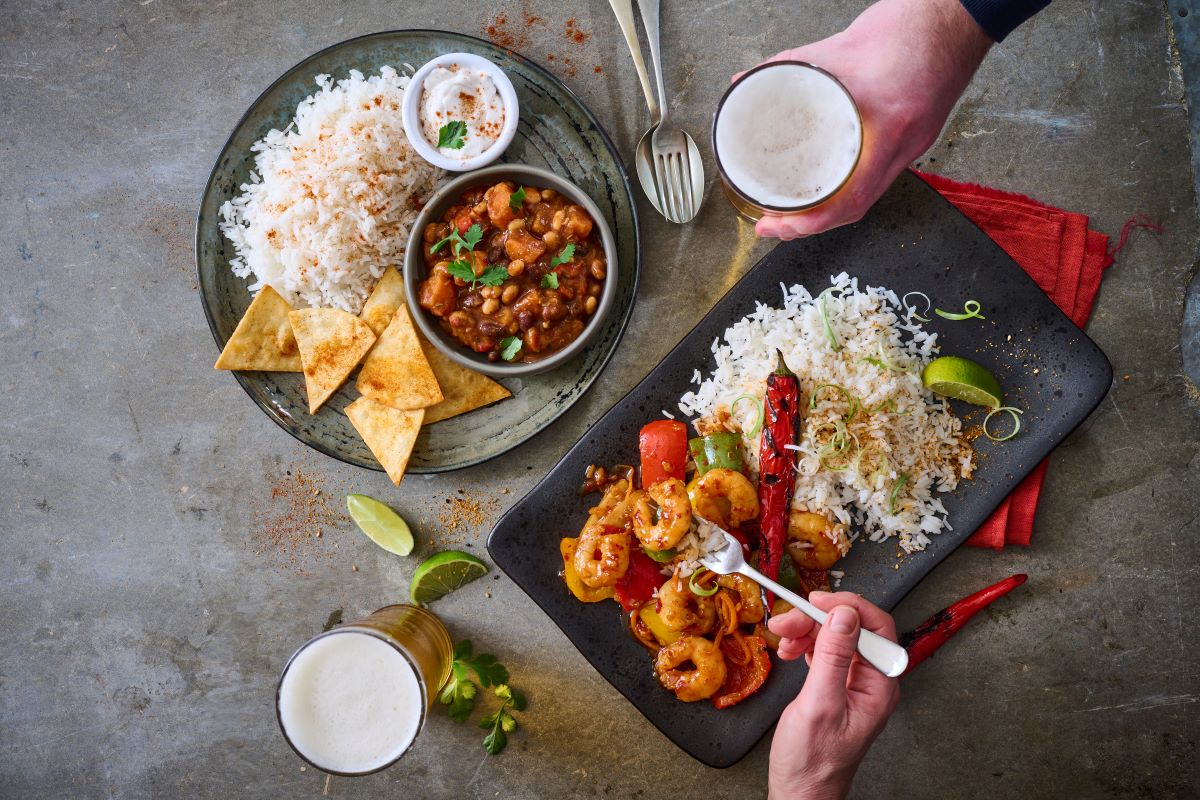 Pub Classics & Fresh Dishes
Our Food
It's time to head down to one of fantastic food houses to discover how pub food should be done! We're proud to produce a range of British classics with a Joseph Holt Twist, plus fresh, contemporary dishes and home-made pizzas straight from the stone oven for you to enjoy with friends and family.
We believe great food should be paired with great beer, and that's exactly what we do at the Joseph Holt kitchen thanks to our independent, local brewery.
Pubs Serving Food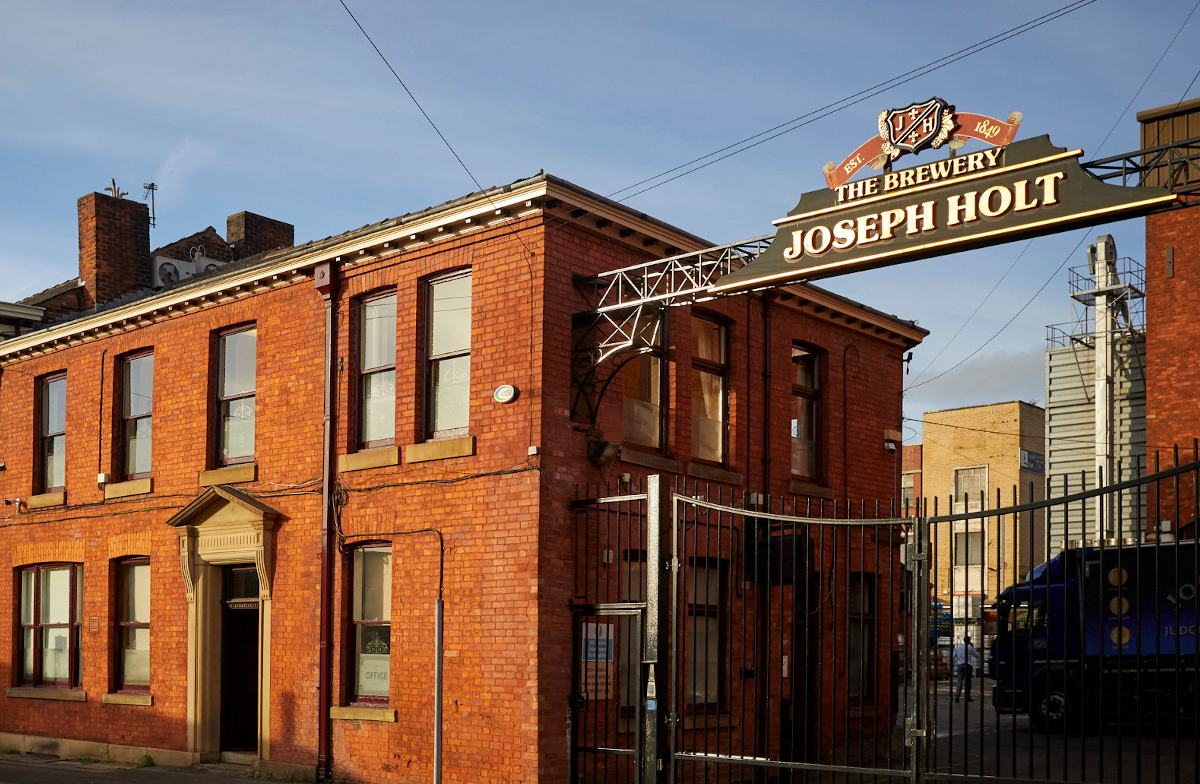 Where We Call Home
The Brewery
Our Manchester Brewery, based at the bottom of Cheetham Hill Road, has been home to Joseph Holt since 1860. Over the years, it has evolved and grown to become the modern brewery it is today.
Still being housed at the original Victorian brewery means we never lose sight of what's important and we have remained faithful to the brewing traditions established by Joseph Holt back in the 1840s.
Read Our Brewery Story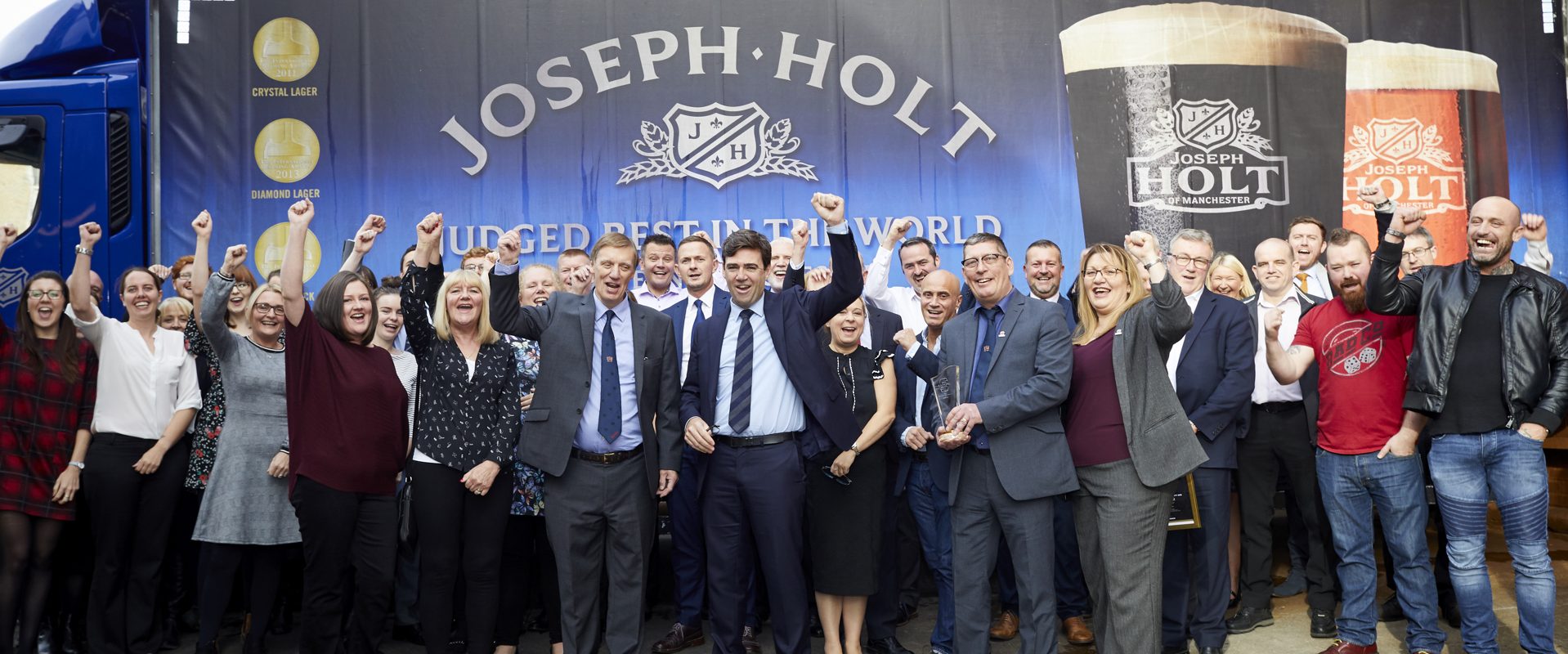 Who We Support
Our Charities
Since 1849 charity has been part of our family history, our legacy and our commitment to our communities.
As an independent, regional family brewer, Joseph Holt places community at the heart of our charity activities. It forms part of our values, it runs throughout our company and it is instilled in the principles of our people who work for us.
Read More

5-time Gold Medal Winners at the International Brewing Awards
Established Since 1849
Our Heritage
Our iconic brewery was first established in central Manchester by Joseph Holt in 1849, just as the city was booming its way through the Industrial Revolution. After a successful start at two smaller brewery locations, Joseph Holt, the son of a weaver, and his ever-supportive wife, Catherine, moved their fledging brewery to Empire Street in 1860. This is the very same spot where we stand and brew today.
Discover The Story Behind Joseph Holt