2021 Gold Medal Winner at the International Brewing Awards!
Brewed to the same recipe for over 100 years, Sixex is a dark and delicious strong ale with reams of rich, malty flavour.
Sixex pours a tempting dark mahogany with illuminating ruby highlights and a full, creamy head. With wafts of toasted malts and fruitcake, the use of rich crystal and dark malts lead to a distinct roasted flavour with hints of chocolate, toasted sugars and coffee.
This strong ale is a divine choice for the autumn and winter months - if you've got a cosy fire and comfy armchair at your disposal, you're on to a winner. A consistent winner of top awards, Sixex is a true legend!
Allergens - Malted barley, wheat
Vegan friendly - Yes
Beer Bio
Smell
Rich, malty, fruitcake
Taste
Full bodied, rich, malty
Beer Type
Bottled
Alcohol
6.0

IBU
38
Available
All year
A dark and delicious strong ale with reams of rich, malty flavour - 2021 International Brewing Awards Gold Medal Winner!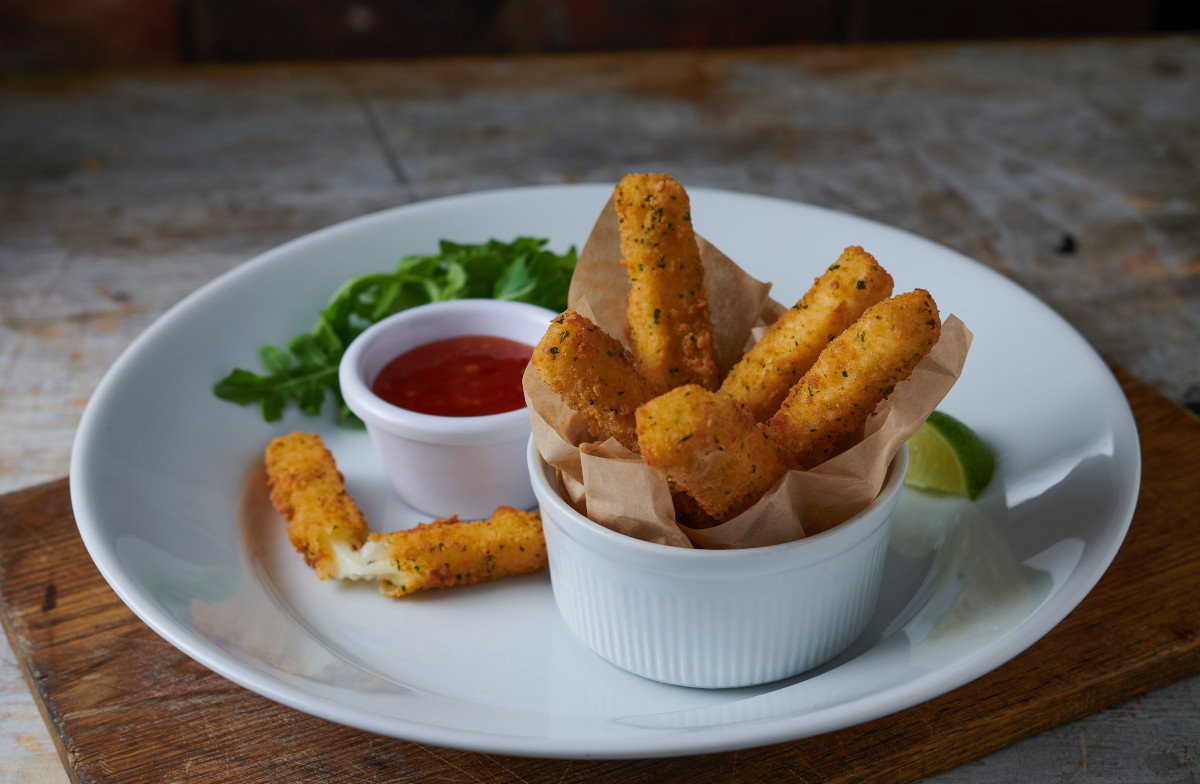 Goes Well With
Crispy Seasoned Halloumi Fries
When you're getting ready to eat cheese plate, you might instinctively reach for a bottle of red wine but don't. The earthiness of the Halloumi is perfect with the earthiness of our Sixex Dark Ale. This salty-sweet combination makes a perfect pairing.
FIND YOUR LOCAL FOOD PUB
Or something totally different?