Are you a lover of football and pints? Have you always wanted to represent the Three Lions?
To celebrate the 2022 World Cup in Qatar, we are running our very own Three Lions Tour with a chance for you to win a £50 voucher.
All you need to do is visit three of our 'Lion' pubs between the 20th November and 18th December. Take a photo of you with a pint at each pub. Post them on social media and tag the Joseph Holt account. We'll randomly choose a winner after the World Cup has finished.
Pubs included in the Lions Tour: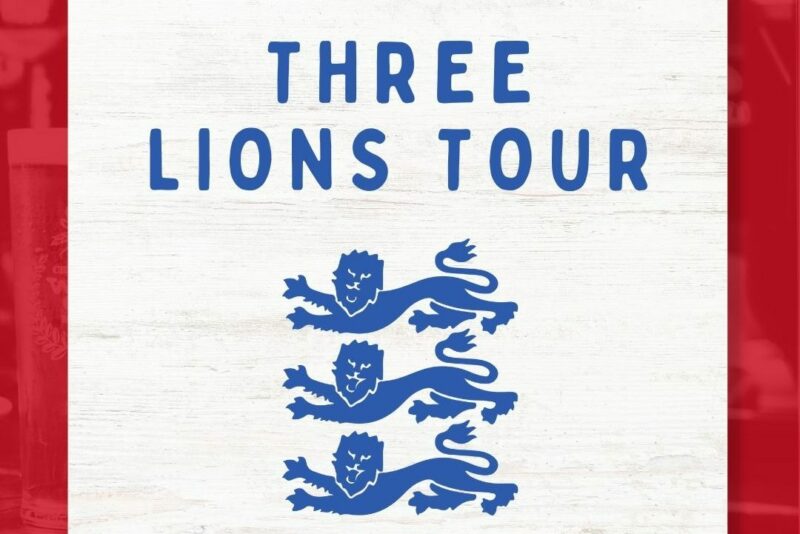 Visit three of our 'Lions' pubs as stated above between 20.11.2022 and 18.12.2022. You must take a photo of yourself at each of the three pubs you visit within these dates. Post your pictures on a social media channel (Facebook, Instagram or Twitter) and tag the relevant Joseph Holt Brewery account. By submitting your photos to us, you are granting us ownership rights of the images. They may be used for promotional and marketing purposes only. Joseph Holt will randomly choose a winner from the entries after the tournament has finished. 
World Cup 2022 Sweepstake (ENTRIES NOW CLOSED)
Who do you think will win the FIFA World Cup 2022?
Prize: We have 3 pub voucher prizes to be won!
1st – £50
2nd – £20
3rd – £10
When: Enter before World Cup starts at 4pm on Sunday 20th November
What to do: Choose the team you think will win the World Cup
To enter: Go to our World Cup 2022 page and enter there. You can also find full T&Cs on the World Cup page.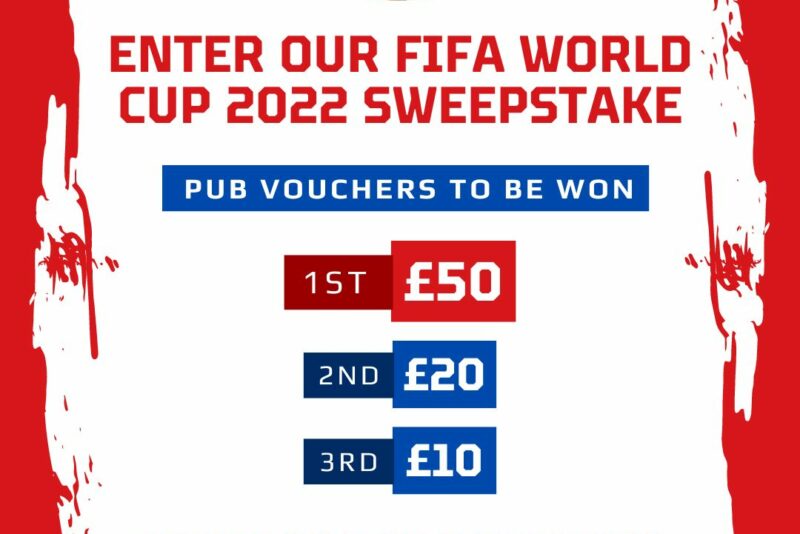 While you're here, why don't you have a gander at...