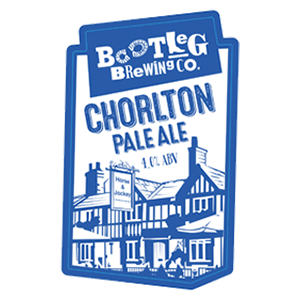 Cask
Chorlton Pale Ale
Fresh and fruity, Chorlton Pale Ale is a signature blonde beer first brewed looking out on to the fine sight of Chorlton's tree-lined green. Bright, crisp and with zesty notes zinging through, this is a highly sessionable ale served from the cask at 4.0% ABV.
Brewed with American and New Zealand hops, you'll notice a quirky twang of bitterness and grassy hops that develop into a long, dry finish. Chockablock with character, Chorlton Pale Ale is the independent's favourite.
Allergens - Malted barley, wheat
Vegan friendly - No
Beer Bio
Taste
Fruity, zesty, crisp
Beer Type
Cask
Alcohol
4.0

IBU
45
Available
All year
Chorlton Pale Ale is a signature blonde beer - bright, crisp and chockablock with character.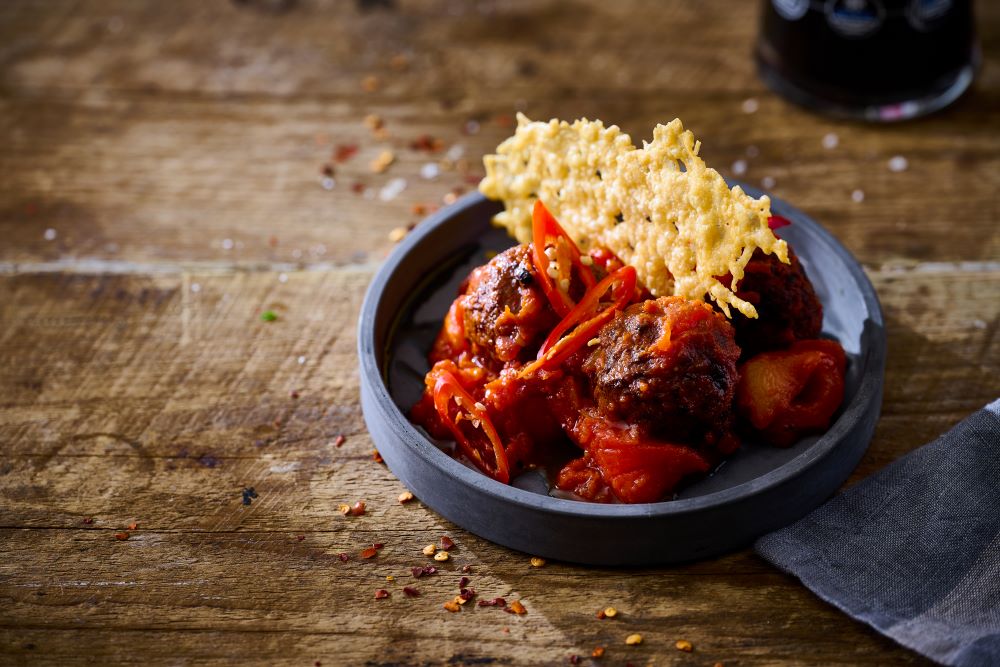 Goes Well With
'Nduja Pork and Beef Meatballs
Our 'Nduja Meatballs are packed full of flavour and heat. Pair them with our Chorlton Pale Ale and you can experience a fresh cask ale with this exotic dish, our meatballs are served in a fiery arrabbiata sauce. You will be left satisfied after this combination.
FIND YOUR LOCAL FOOD PUB
Or something totally different?