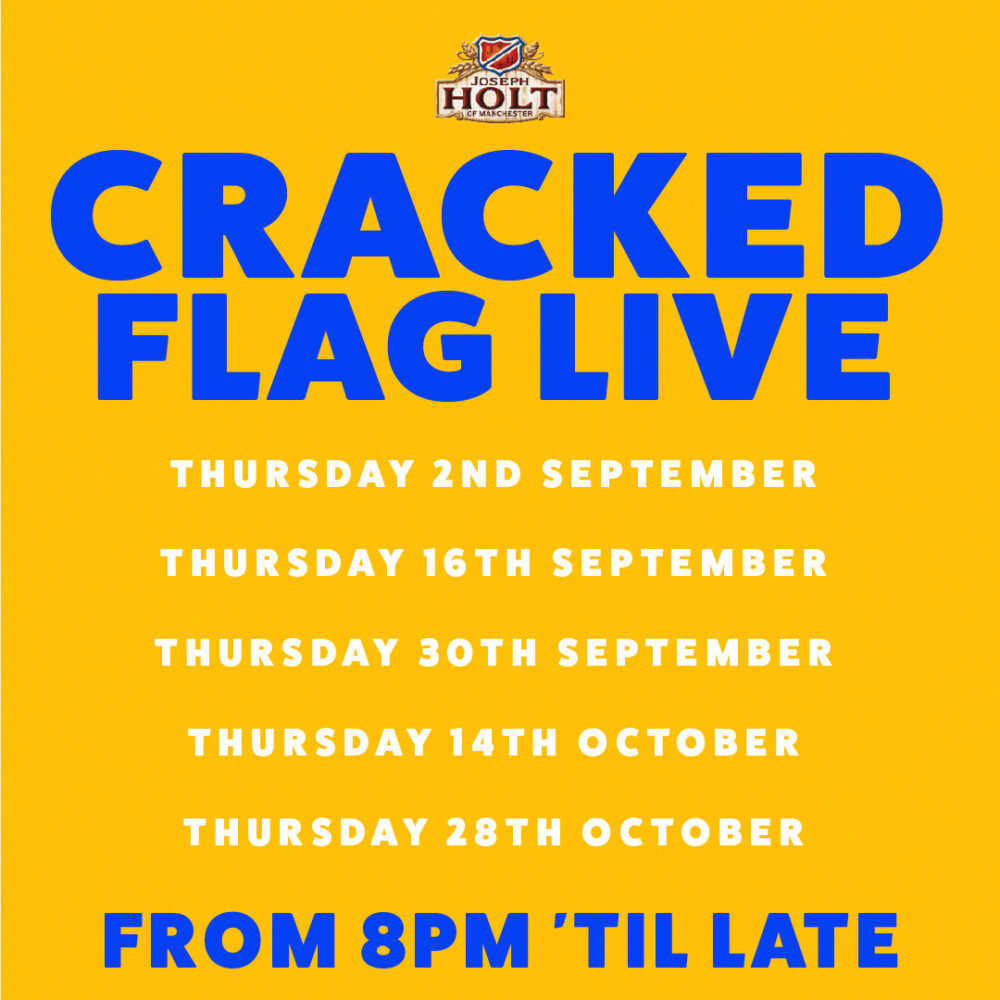 Cracked Flag Live – Waggon & Horses
Come down to the Waggon and Horses and watch the fantastic Cracked Flag live!
Cracked Flag are playing every other Thursday starting from 2nd September and will be playing from 8pm til late!
Add these dates to your diary:
Thurs 2nd Sept
Thurs 16th Sept
Thurs 30th Sept
Thurs 14th Oct
Thurs 28th Oct
It's always a fantastic night with the Cracked Flag lads!