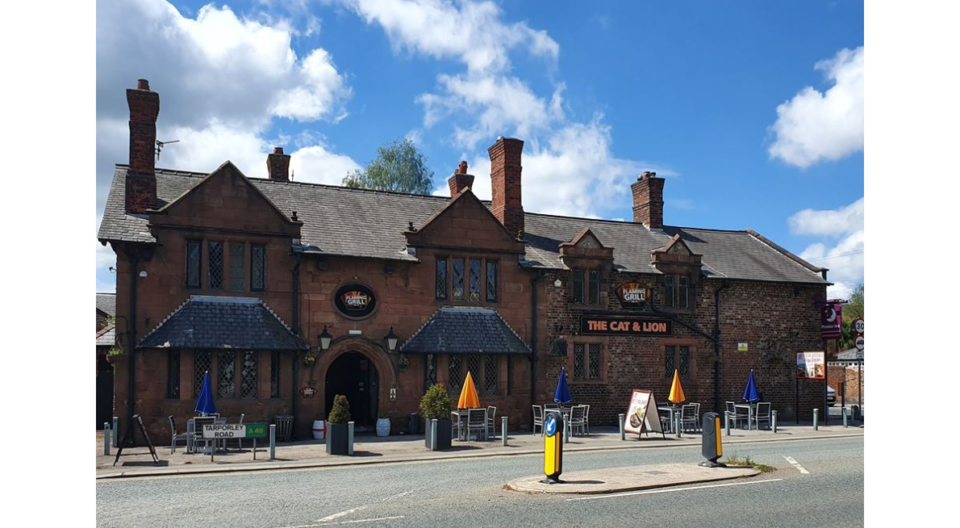 Assistant Manager, Cat & Lion
Where: Cat & Lion, Stretton, Cheshire, WA4 4NB
An exciting opportunity has opened up for a new Assistant Manager to join our brand new pub, the Cat & Lion.
The Cat & Lion, which is in Stretton, Cheshire, is due to open in September 2021 after a major refurbishment. We're currently building up a fantastic team to hit the ground running when we open.
Joseph Holt is an independent family owned company, operating over 120 pubs, restaurants and hotels within Greater Manchester, Cheshire and Lancashire, producing a range of award winning beers from our Brewery in Manchester. We are a friendly family run company that are passionate about what we do.
About the Job
We are looking for an Assistant Manager to join the team at the Cat & Lion who can:
Work alongside the Manager in driving sales and volume
Enjoy a busy, hands on role as assistant manager
Help in training and developing the rest of the team
Motivate and lead the manager's assistant
Showing high standards and ensure it is upheld in the managers absence
Uses hands on knowledge to work in all areas of the business.
About You
Totally customer focused and passionate about the business
12 months+ experience working in a busy pub/restaurant
Supervisory experience in a busy pub or restaurant
A love of good beer and food
Be able to work evenings, weekends and bank holidays
This is a fantastic opportunity to join a growing community pub company, with a genuine focus on people, who are committed to providing excellent training and development. We are a friendly family run company with 125 pubs across the North West and are passionate about what we do. We offer full support throughout your career with an emphasis on continued learning and development. We pride ourselves on our team work and if you think you could fit in with us please don't hesitate to apply.
Rate of Pay: Up to £26k/year dependent on experience
Contact: To apply please send your CV and application to Mike Knowles – [email protected].
Don't wait for the deadline as we are looking to fill the role as soon as possible.