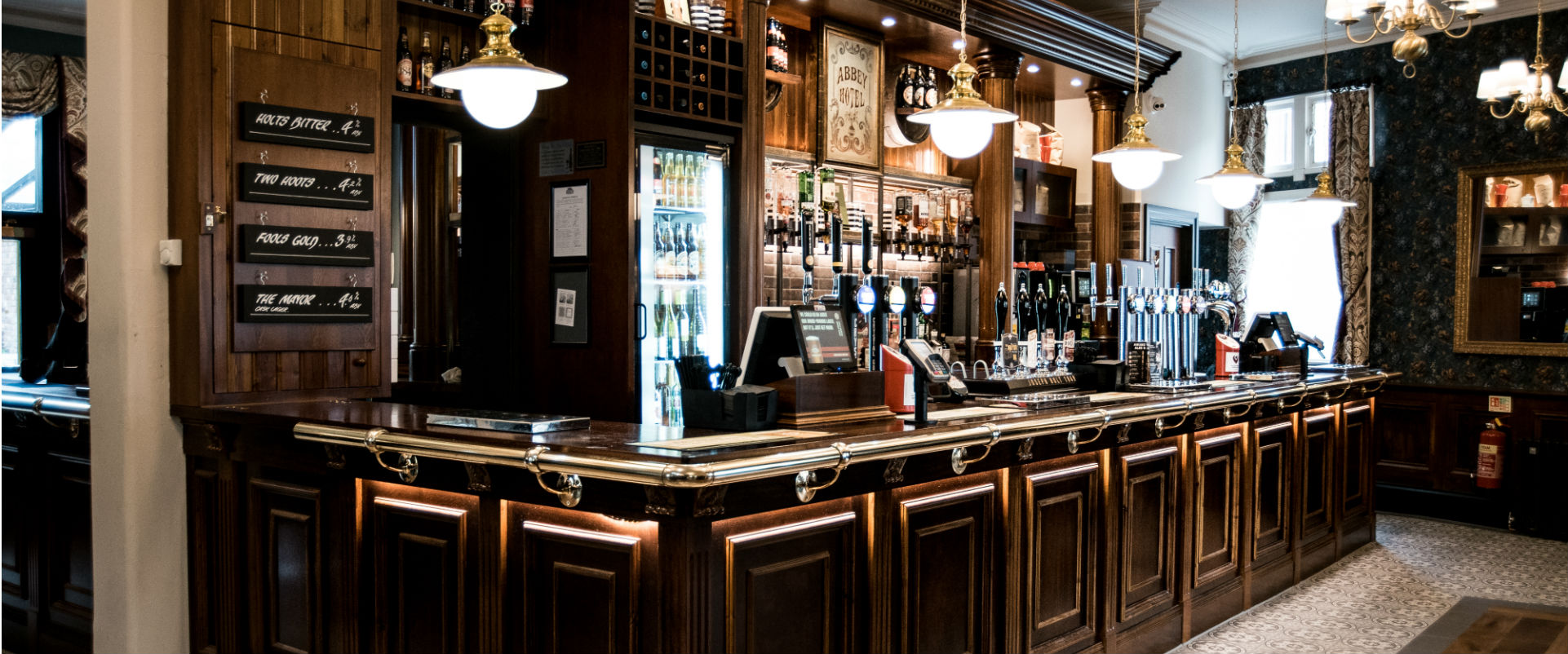 Head Chef, The Abbey
Where: Dentons Green, St. Helens (WA10), WA10 6TL
Do you want to run your own kitchen? Do you love fresh food? Are you a team leader? If so, Joseph Holt is for you.
An exciting opportunity has arisen for a Head Chef at The Abbey in St Helens.
Joseph Holt has over 172 years of brewing experience – which means we are experts in making the perfect pint. We are looking for an enthusiastic head chef to cook food to match it.
As well as cooking our menu, as Head Chef you will run your own kitchen team, manage your own stocks, and ensure the kitchen is kept to the best hygiene standards.
So, what's in it for you?
Input into our menus
Joseph Holt Discount Card
Annual Awards Ceremonies with monetary prizes to celebrate pub achievements within Joseph Holt
The chance to gain a qualification through our apprentice scheme
Employee Assistance Programme – LTC
Paid Training
Interested? Here's what we need from you:
Previous experience working as a Head Chef, OR a strong Sous Chef
*Access to own vehicle
Passion for delivering exceptional food, and cooking to our spec every time
*Amazing teamwork skills and leadership qualities to motivate your team
Excellent Cooking Skills, with a keen eye for detail
*Minimum Level 2 Hygiene
Keep the kitchen spic and span by having a strict adherence to food hygiene as well as Health and Safety Regulations and Policies
So, who are we?
Joseph Holt is an independent, six-generation family-owned company, with an ever-expanding Pub Estate in Greater Manchester, Cheshire, and Lancashire. Our 127 pubs include traditional community pubs, food houses, and some even have accommodation.
Since 1849 we have been brewing a wide range of award-winning beers in our Manchester brewery. In the last 10 years alone, we have won 5 Gold Awards at the International Brewing Awards and are one of only three breweries in the world to do this. We also boast an ever-expanding Free Trade where we sell our beer all across the country from supermarkets to sports clubs. Alongside this we have a strong focus on charity and are currently supporting six local foodbanks and food clubs.
Come for a job, discover a career.
Rate of Pay: Competitive, dependent on experience
Contact: To apply please send your CV and application to [email protected].
Thanks and Good Luck!