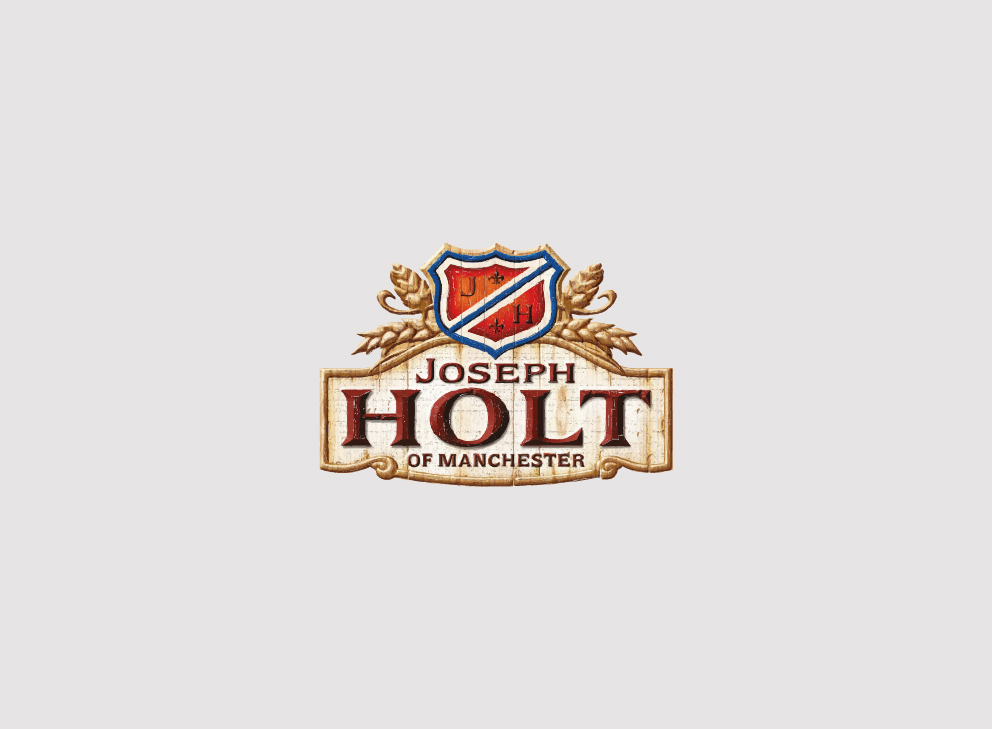 Pub Manager/Retail Partner, The Railway
Where: 82 Dean Lane, Newton Heath, Manchester, M40 3AE
Do you love pubs? Do you have a natural entrepreneurial flare to drive sales and staff?  Looking to run your own business? If so, Joseph Holt is for you.
An exciting opportunity has arisen for a new retail partner/pub manager at the Railway in Newton Heath, Manchester.
Joseph Holt has over 173 years of brewing experience – which means we are experts in making the perfect pint and we are looking for an enthusiastic retail partner to help sell it.
As well as looking after your own team, as a Retail Partner you will also work to place your pub in the heart of the community by having innovative ideas and hosting events whilst enthusiastically seeking to drive sales and profit.
What is a Retail Partner, you may ask?
It is the easiest way to run your own pub without the high entry costs of a traditional tenancy or lease agreement.
You get paid a percentage of net turnover with your only expense being the wages of yourself and your team. We will cover the rest.
So, what's in it for you?
Live-in accommodation provided
Joseph Holt Discount Card
Retail partner profit share scheme
Regular company-wide rewards and celebrations
A huge amount of support from the Brewery
Designated Area Manager to assist you at all times
Annual Awards Ceremonies with monetary prizes to celebrate pub achievements within Joseph Holt
A voice – share ideas, develop initiatives and be part of a company where your opinions and thoughts are listened to
Employee assistance programme (LTC)
Paid training
Interested? Here's what we need from you?
Previous experience operating £5k+ in sales each week
Supervisor or Assistant Manager experience in the hospitality industry
Passionate about pubs and selling beer
Strong sales focus
Enthusiasm to lead and motivate your team
So, who are we?
Joseph Holt is an independent, six-generation family-owned company, with an ever-expanding Pub Estate in Greater Manchester, Cheshire and Lancashire. Our 127 pubs include traditional community pubs, food houses, and some even have accommodation. Since 1849 we have been brewing a wide range of award-winning beers in our Manchester brewery.
In the last 10 years alone, we have won 5 Gold Awards at the International Brewing Awards and are one of only three breweries in the world to do this. We also boast an ever-expanding Free Trade where we sell our beer all across the country from supermarkets to sports clubs. Alongside this we have a strong focus on charity and are currently supporting six local foodbanks and food clubs.
Come for a job, discover a career.
How to Apply
To apply, please fill in the details below and attached your most up to date CV along with your experience or email our Area Manager, Dave Bone at [email protected]
Thanks and good luck!