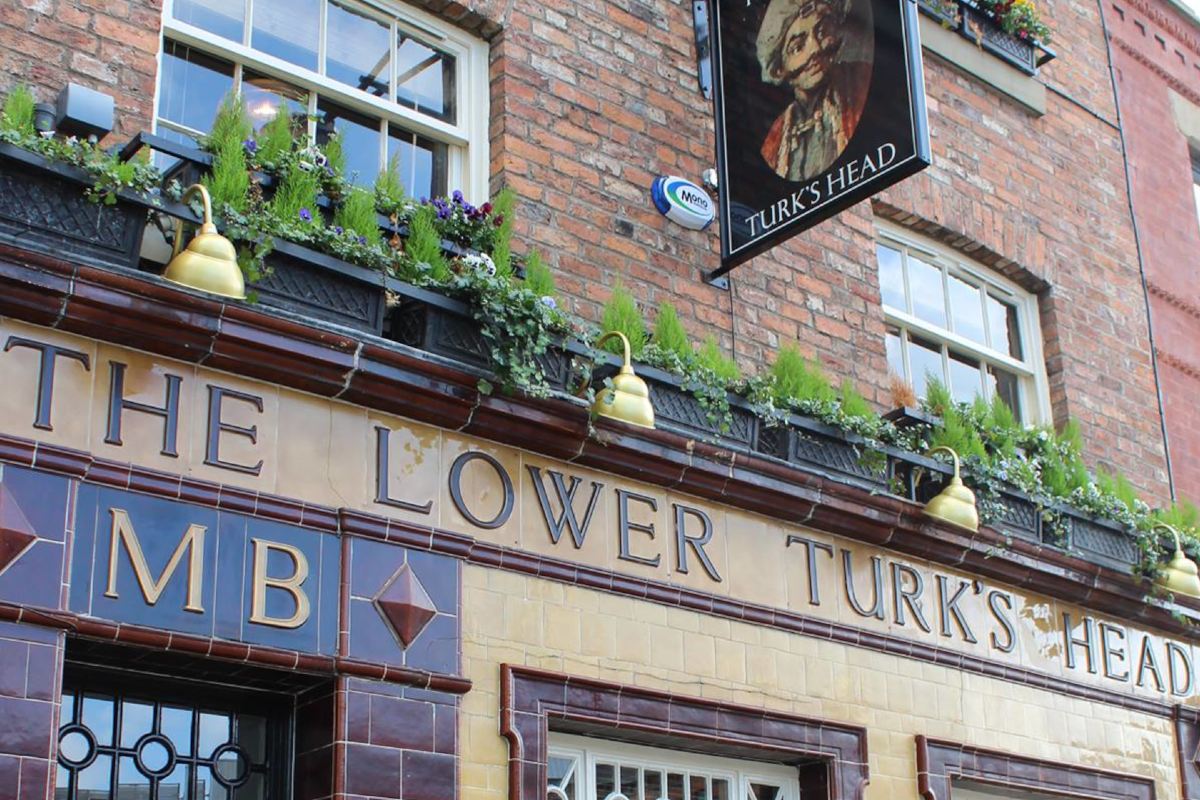 Recruitment Day – Lower Turks Head
Where: Ape & Apple, Manchester, M2 6HQ
We're looking for new recruits in all areas of the business at our new pub – the Lower Turks Head in Manchester.
We're looking to fill roles from the front of house, to back of house, cleaners, team leaders and more. Experienced and non-experienced people looking for roles are welcome!
There are also excellent job progression opportunities at the Lower Turks Head for individuals looking to start a career in the hospitality industry. All new team members will receive bespoke and extensive training.
If you would like to attend our recruitment day please arrive on the day with your up to date CV any time between 10am and 6pm on 1st June 2021 at the Ape and Apple in Manchester.
The roles we're looking to fill:
Bar Staff
Front of House Team Members
Chefs of all levels
Food runners
Cleaners
Supervisors
Kitchen staff
We're looking forward to seeing you on Tuesday 1st June!