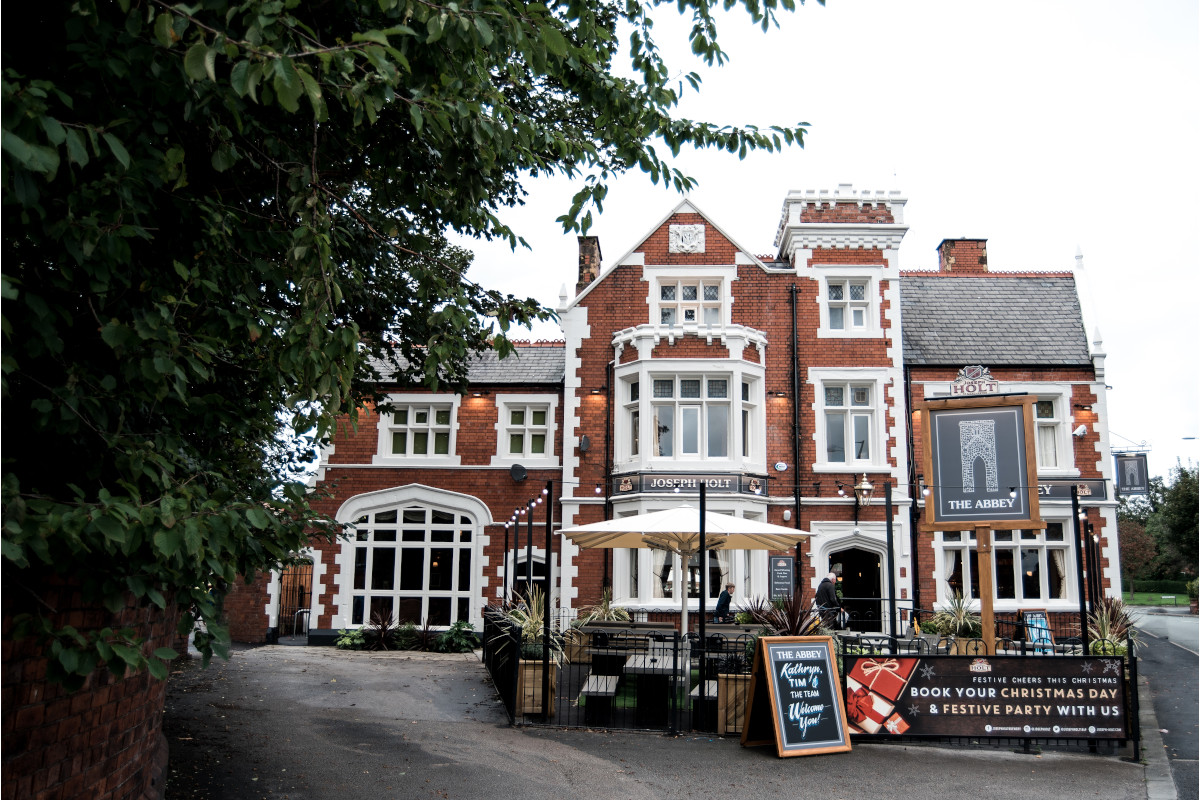 Supervisor, The Abbey
Where: The Abbey, St Helens, WA10 6TL
We're looking for a pro-active and energetic Supervisor to join the team at the Abbey. Originally built in 1892, the Abbey is a modern, characterful family food pub at the heart of St Helens. Inside this distinctive, heritage-filled pub there's plenty of space for dinning and enjoying an award-winning beer in stunning surroundings.
The successful Supervisor will be passionate about guest service, food quality and standards within the business. You will have had to have previous experience in a similar role with excellent communication skills to lead and inspire the team. As a Supervisor you will be responsible for opening and closing the business on certain days, leading the team to deliver great customer service and ensuring every guest leaves happy. You will enjoy a busy hands-on role where you have the opportunity to develop your leadership skills, motivating your team and other management duties.
About You and the Role
As a supervisor you need to be self-motivated, an outgoing person that works well with others and has a real passion for food and drink.
You have the ability to remain calm under pressure in a fast paced environment
The ability to work flexibly according to the needs of the business
Our supervisors need to be a real people person and passionate about service
6 months experience working in a food pub/ restaurant
Supervisory experience
The role will include evening and weekend work
About Joseph Holt
Joseph Holt is an independent family owned company, operating over 125 pubs, restaurants and hotels within the North West. We produce a fantastic range of award winning beers from our brewery in Manchester. We're a friendly family run company that are passionate about what we do. We have a genuine focus on people and are committed to providing excellent training and development.
Rate of pay: Up to £9.50 an hour with premium pay on selected holidays
Contact: Kathryn – [email protected]
To apply, please fill in the details and attach your most up to date CV below.