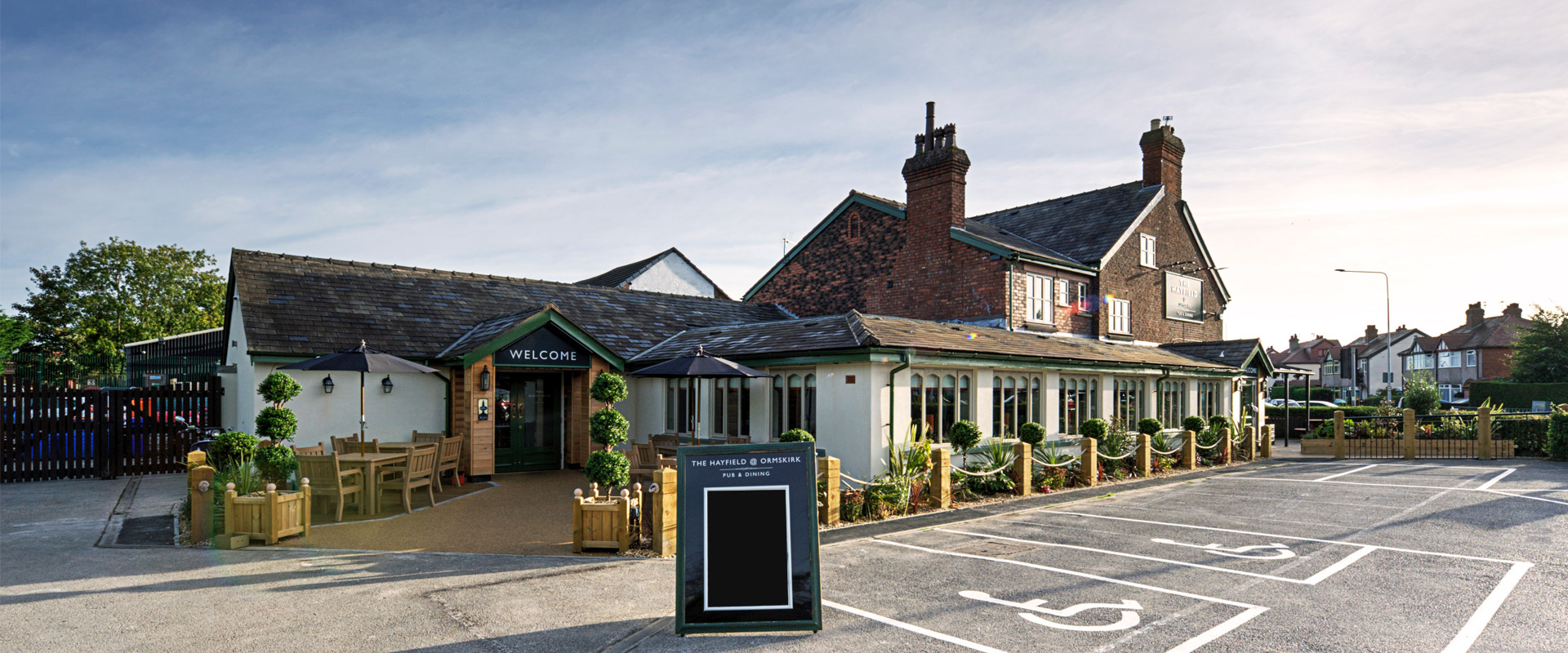 Front of House Supervisor, The Hayfield
Where: County Road, Ormskirk, West Lancashire, L39 1NN
Do you love pubs? Are you a people person? Maybe you're looking to run and manage your own pub someday? If so, Joseph Holt is for you.
An exciting opportunity has arisen for a Supervisor at The Hayfield in Ormskirk.
Joseph Holt has over 174 years of brewing experience – which means we are experts in making the perfect pint and we are looking for a Front of House Supervisor to join the team.
So, what's in it for you?
Joseph Holt Discount Card
Regular company-wide rewards and celebrations
Our in-house Progression Programme – you could run your very own Joseph Holt pub in the future
Annual Awards Ceremonies with monetary prizes to celebrate pub achievements within Joseph Holt
The chance to gain a qualification through our apprentice scheme
A voice – share ideas, develop initiatives and be part of a company where your opinions and thoughts are listened to
Interested? Here's what we need from you:
6 months experience working in a busy pub/restaurant
Ability to work flexibly according to the needs of the business – including weekends and evenings
Enthusiastic about pubs and selling beer
Ability to remain calm under pressure in a fast-paced environment
Passionate about excellent customer service
So, who are we?
Joseph Holt is an independent, six-generation family-owned company, with an ever-expanding Pub Estate in Greater Manchester, Cheshire, and Lancashire. Our 127 pubs include traditional community pubs, food houses, and some even have accommodation. Since 1849 we have been brewing a wide range of award-winning beers in our Manchester brewery.
Salary – £11.50-£12.00 per hour
Come for a job, discover a career.
We're looking to fill this role as quickly as possible.
To find out more details and to apply for this job, please contact the team at [email protected]
Thanks and good luck!