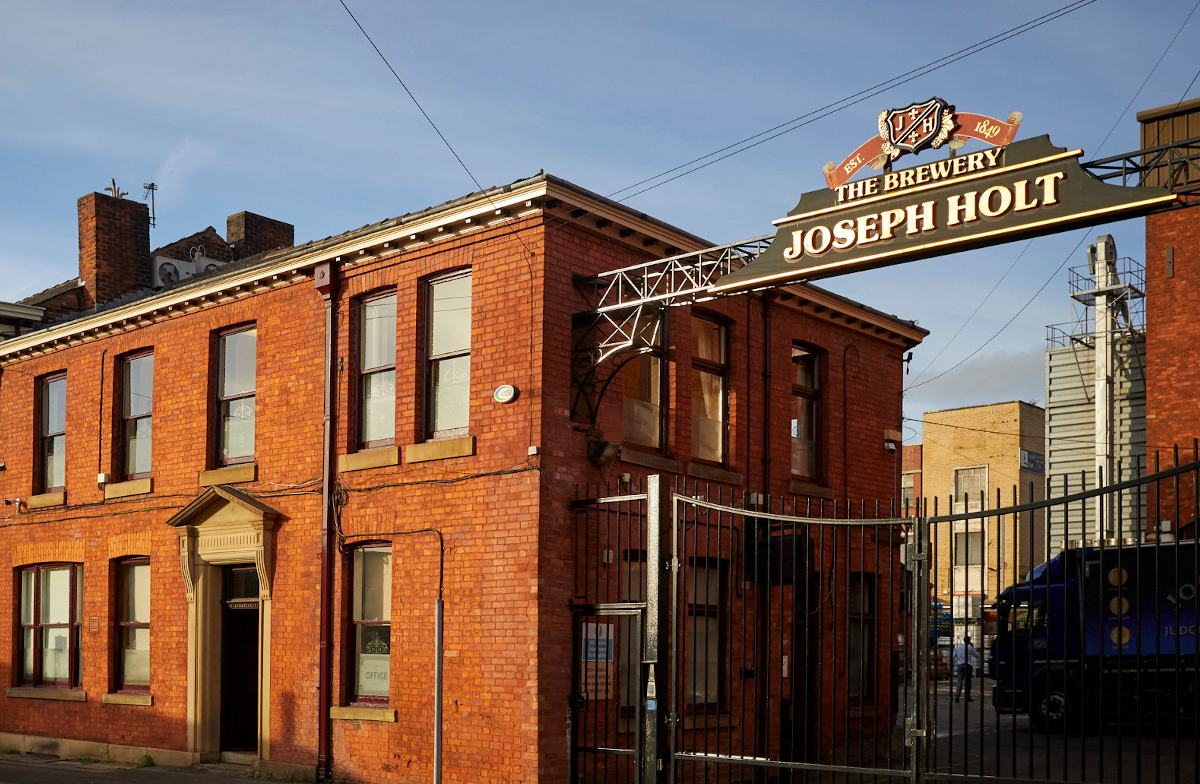 Technical Brewer
Where: Joseph Holt Brewery, Manchester, M3 1JD
Love Brewing? Love Beer? Love Pubs? Want to Develop a Career in the Brewing Industry?
Look no further, you could be about to join one of the largest independent family breweries & pub co in the North West.
Joseph Holt is an independent family owned company, operating over 120 pubs, restaurants and hotels within Greater Manchester, Cheshire and Lancashire, producing a range of award-winning beers from our Brewery in Manchester, Cheetham Hill. We are a friendly family run company that are passionate about what we do.
We are looking for a full time Technical brewer to join the family.
Job Description
Working within an established brewing team on all activities associated with the brewing and packaging of ales and lagers
Main working area will be brewhouse, fermentation, yeast handling, laboratory, filtration, beer transfers, packaging
People management of the brewing and packaging team
Product development and process optimisation will be key
High focus on quality control
Project work and Capex, when required
Managing production requirements whilst delivering KPIs
About You
The successful candidate will be self-motivated, sociable, willing to learn, have a good work ethic and a passion for beer
Previous experience working in a brewery is essential. A minimum of 3-5 years in the industry is preferred
Institute of Brewing and Distilling Exams or equivalent desirable but not essential. Support is given to sit IBD exams
If the successful candidate needs to relocate, Joseph Holt will provide accommodation at one of our pubs with letting bedrooms for the first couple of months
Salary – commensurate with skills and experience.
For more information on our Brewery and Awards see – https://www.joseph-holt.com/brewery
To apply please send your CV and any covering letter directly to Jane Kershaw – [email protected]