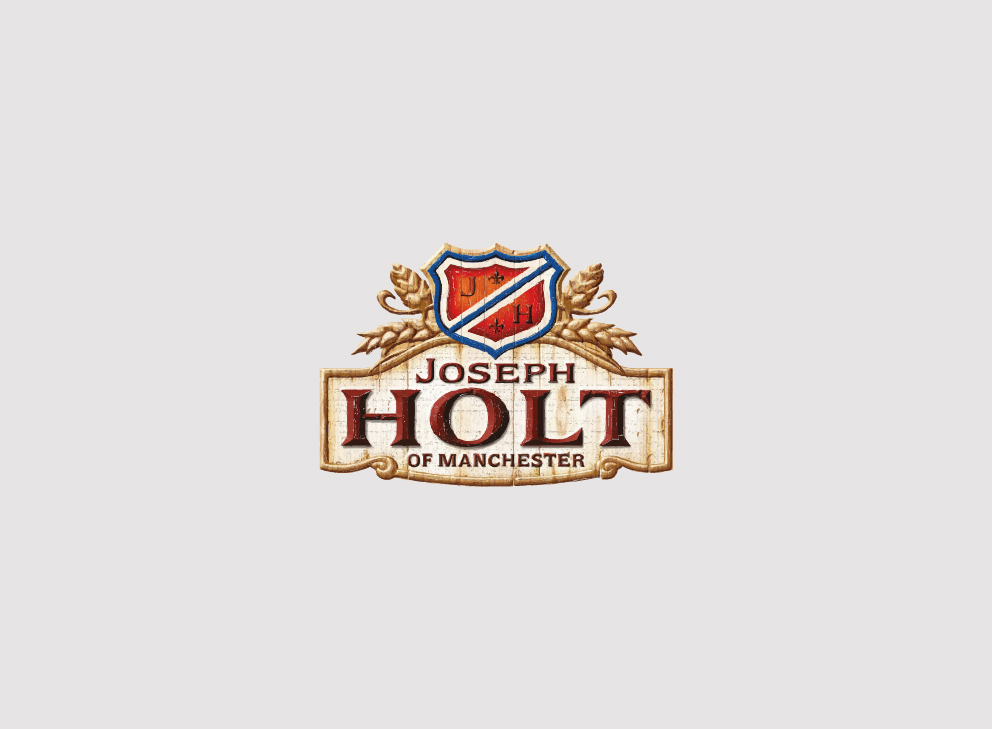 Celebrating 100 years fundraising in support of the Christie charity. Help us with our appeal
This year Joseph Holt celebrate a unique centenary of support for the Christie Hospital and Holt Radium Institute. In 1914 Sir Edward Holt raised £20,000, or the equivalent today of around £2.5m, to help build the Holt Radium Institute, one of the first cancer treatment hospitals in the UK. And, what makes it even more extraordinary is that he achieved this after the First World Ward started. The cancer treatment hospital later combined in 1933 with the Christie. So, the company has a lot to live up to, but they all haven't done too badly as during the last five years have raised the fantastic sum of £250,000 for the Joseph Holt reception area at the radiotherapy centre at Salford Royal, and £150,000 for the Holt entrance in Withington.
This year, Joseph Holt are launching a major appeal to raise £300,000 to provide the reception area for a very exciting new proposed integrated Procedures Unit, which will be built above the main entrance to the hospital. The Edward Holt and Peter Kershaw Trusts will match £ for £ monies raised. This is a terrific incentive for all to make 2014 a very special year to mark our Centenary of Support for the Christie.
How can you donate?
·  Visit www.justgiving.com/josephholtchristie
·  Text JHOL49£XXXX (insert amount you wish to donate in place of "X") to 70070
·  Donate cash at the bar or events