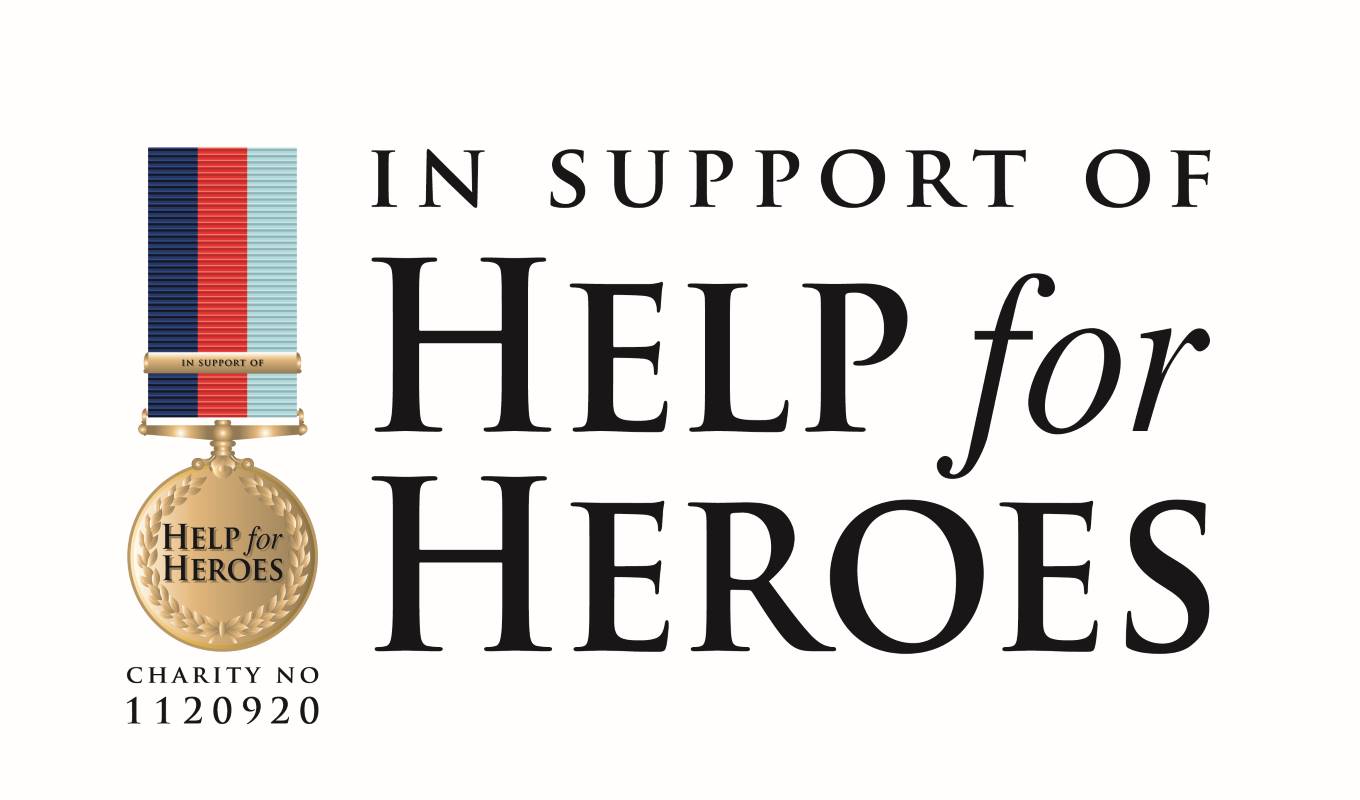 Holts embark on Help for Heroes Charity Challenge
MANCHESTER, UK – As the New Year gets underway, Manchester-based brewery Joseph Holt embark on a new Charity Challenge.
After raising a huge £150,000 for The Christie Reception Area in Withington last year, Joseph Holt's staff and customers are no stranger to Charity Challenges. Last year Holts, who have supported the Christie for almost 100 years, asked staff and customers to contribute to the Christie appeal by organising fundraising events in order to raise funds for the new Outpatient's Department in Withington, which will include the newly named Joseph Holt Reception Area – a great addition to the existing Joseph Holt Reception Area at the new Christie Centre in Salford. It was all thanks to the hard work and generous contributions that made it possible for the Brewery to raise the targeted £150,000.
Richard Kershaw, Chief Executive of the brewery and great-great-grandson of Joseph Holt – who founded the brewery in 1849 – said: "This is a fantastic achievement and I am most grateful for all of our staff and customer's terrific support. This money will make a huge different to the Christie as it means they can now go ahead and upgrade the Outpatient's Department at their main hospital in Withington. The plan is for this work to start later on this year." In a personal message to all who made this possible, Lord Keith Bradley, Chairman of the Christie adds: "As ever we are delighted with the continued support of Joseph Holt employees and are overwhelmed by this donation of £150,000. This wonderful gift will enable The Christie to develop our Outpatients Department, dramatically improving the environment and offering a more comforting setting for our patients. Thank you for your on-going hard work and dedication to help raise vital funds for The Christie. Your generosity enables us to continue to make a difference to our cancer patients".
With work starting on the Outpatient's Department towards the end of 2012, staff at Joseph Holt are set to embark on their next Charity Mission – The Help for Heroes Challenge!
Help for Heroes was founded in 2007 by Bryn and Emma Parry out of a desire to help the wounded Servicemen and women returning from Afghanistan and Iraq. The charity has raised more than £120m, which has been donated to provide care for our heroes and their families. In order to help, Joseph Holt have launched a programme of support by setting the minimum target of £50,000. Each Holt's pub has been asked to raise a minimum of £500 through fundraising events, personal challenges and special activities.
Richard Kershaw explains: "Help for Heroes is a terrific charity supporting our injured troops and I know with our past success everyone will get behind this fantastic charity."
Should you wish to make a donation, please visit:www.justgiving.com/JosephHolt.