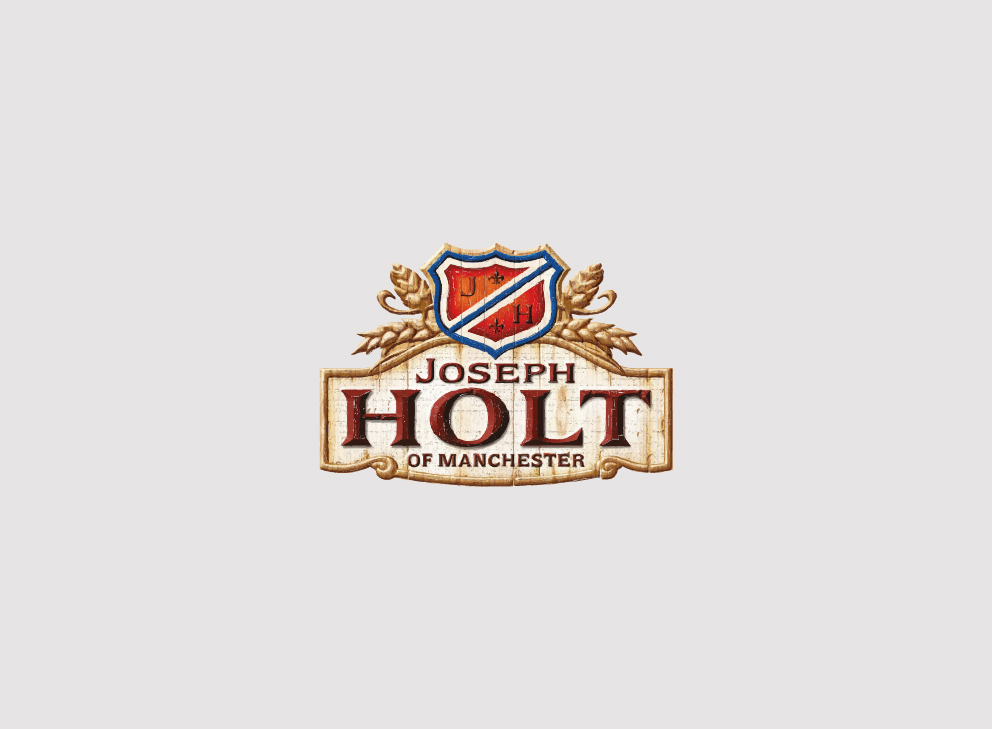 Holts help bring Christies to Salford
MANCHESTER-based brewery Joseph Holt is delighted to have raised £250,000 to support the development and opening of a fantastic new Radiotherapy Centre at Salford Royal.
The new £18m Centre, which had a special opening on the 28th June 2011, will transform treatment for cancer patients across Salford, Wigan and Bolton and bring its first-class services closer to home. Doctors, specialist radiographers and other medical experts will be on hand to treat up to 70 people per day using state-of-the-art machinery. The Centre is also equipped to deliver stereotactic radiosurgery, a highly specialised neurosurgical technique for brain cancers – making it one of only a few such centres in the UK.
Last year Holts, who has supported the Christie for almost 100 years, asked staff and customers to contribute to the Christie appeal by organising fundraising events in order to raise funds for the new Centre.
Not a company to shy away from a challenge, each of the Joseph Holt public houses set themselves a target of £1,000 and got to work. Furthermore, the Brewery pledged that for every £1 raised for the appeal, the company would give a £2 donation from its charitable trusts – The Edward Holt and Peter Kershaw Trusts.
A number of people went to town on their efforts, from Holt's Chief Executive, Richard Kershaw; who undertook a charity cycling challenge to raise money for the cause, to the Moorside Social Club, which achieved over £6,000 and the Lord Nelson, which rose over an astonishing £17,000 via various events. In addition, hundreds of others pubs, customers and suppliers around the Holt's estate, along with many free trade customers, openhandedly contributed to the appeal. Thanks to the hard work of the staff and generosity of our customers, the Brewery raised a momentous £250,000 to help fund the new Reception area, which is now officially known as the Joseph Holt Reception Area.
Richard Kershaw, Chief Executive of the brewery and great-great-grandson of Joseph Holt – who founded the brewery in 1849 – said: "As a company we are delighted to have been supporting The Christie for the last 97 years. Little did my Great Grandfather, Sir Edward Holt, know in 1914 what he was helping to found, when he started the first appeal for the Holt Radium Institute. The reason why we have been so successful this time is everyone got behind our appeal to raise the fantastic total of a quarter of a million pounds. All of our staff and licensees committed a huge amount of time and effort to raising this money from both our customers and our very supportive suppliers. This was then doubled by the Peter Kershaw and Edward Holt Trusts. In total, we had a very impressive 53 of our pubs and free trade customers who each raised at least £1000. So, many thanks to you all, and I hope you enjoyed it as much as I did."
With the centre now open Joseph Holt embarks on another mission – this year, the company aims to raise £150,000 for the Christie's Outpatient's Department 2011 Appeal and after this year's success will surely succeed.
Should you wish to make a donation, please visit: www.justgiving.com/Joseph-Holt-1849
About Joseph Holt
Joseph Holt is a family brewer, which was founded in 1849 and has remained in the family for over five generations. Based in Manchester, the company owns 126 pubs and restaurants in the North West and supplies Holt's beers to over 190 venues nationally.
Over the many years of trading the brewery has expanded its portfolio of products to include champion golden ale, premium IPA and award winning lagers. The pubs also stock an exquisite range of wines from around the world. Following major refurbishment of the pubs, Joseph Holt entered into the food market and now provides fresh and delicious meals in over 30 of its pubs.
Although ever expanding and not afraid to try something new, in the entire history of Holt's Brewery, it has never changed its most successful formula – a quality pint at an affordable price.
Contact
For further press information or enquiries, please contact Rebecca Daniels on 0161 827 7258 or 07557286181 [email protected]
Alternatively, please contact Richard Kershaw on 0161 834 3285
[email protected]