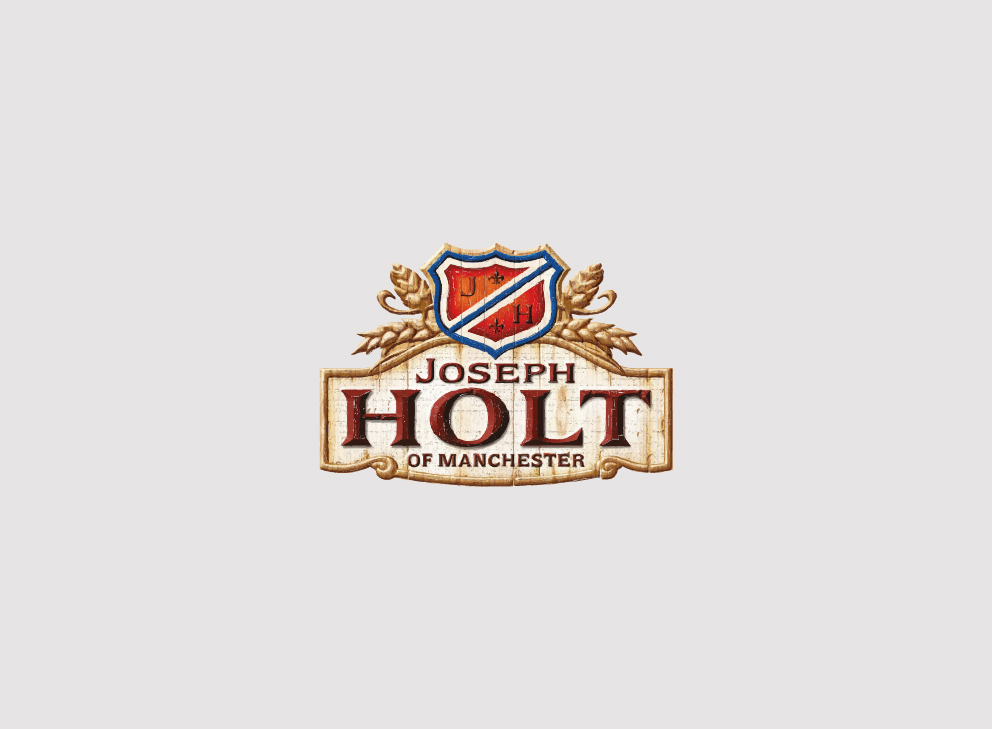 Holt's Manchester Brown Ale goes global
MANCHESTER – Get ready to say "Joseph Holt" in Russian as the brewery ships its first delivery of Manchester Brown Ale to Moscow.
The Manchester-based brewer Joseph Holt has, this month, launched the Manchester Brown Ale brand in Russia, sending the largest international shipment to-date. Over 50,000 bottles, along with 423 30litre kegs, of Joseph Holt's Manchester Brown Ale were packaged and sent to the Moscow Brewing Company.
One of Russia's leading importers and producers of beer and beverages, Moscow Brewing Company sources premium international brands and distributes products throughout the country; some goods are also brewed on-site. For Joseph Holt, Moscow Brewing Company provides a significant opening to expand Holt's international presence and a huge opportunity to publicise the Manchester Brown Ale brand.
Richard Kershaw, Chief Executive of the brewery and great-great-grandson of Joseph Holt – who founded the brewery in 1849 – said: "We are delighted that winning this major contract for Manchester Brown Ale, to replace Newcastle Brown, comes hot on the heels of winning the Gold medal for our Crystal lager at the International Beer Awards. We were one of only five brewers in the world to receive three or more awards at this event, and now winning this major contract to supply beer to Moscow is a major achievement."
Holt's Manchester Brown Ale went into production at The Derby Brewery in the early 1900s. The 3.8% ABV smooth and traditional ale was selected from a number of UK brewers following an introduction by the Sovereign Beverage Company and subsequently a tasting visit to the Manchester Brewery.
Holt's Head Brewer Keith Sheard finishes: "The brand gives a rich essence of history and boasts a long tradition of excellence, so it was a perfect fit for the cultured Russian market. Russian beer drinkers will be presented with a smooth blend of roasted malt and a hint of molasses, which gives this beer a clean palate with a satisfying after taste. Close to the heart of the region, this brown ale will certainly give Moscow a taste of Manchester."
About Joseph Holt
Joseph Holt is a family brewer, which was founded in 1849 and has remained in the family for over five generations. Based in Manchester, the company owns 126 pubs and restaurants in the North West and supplies Holt's beers to over 190 venues nationally.
Over the many years of trading the brewery has expanded its portfolio of products to include champion golden ale, premium IPA and award winning lagers. The pubs also stock an exquisite range of wines from around the world. Following major refurbishment of the pubs, Joseph Holt entered into the food market and now provides fresh and delicious meals in over 30 of its pubs.
Although ever expanding and not afraid to try something new, in the entire history of Holt's Brewery, it has never changed its most successful formula – a quality pint at an affordable price.
Contact
For further press information or enquiries, please contact Rebecca Daniels on 0161 827 7258 or email [email protected]
Alternatively, please contact Richard Kershaw on 0161 834 3285 or email [email protected]