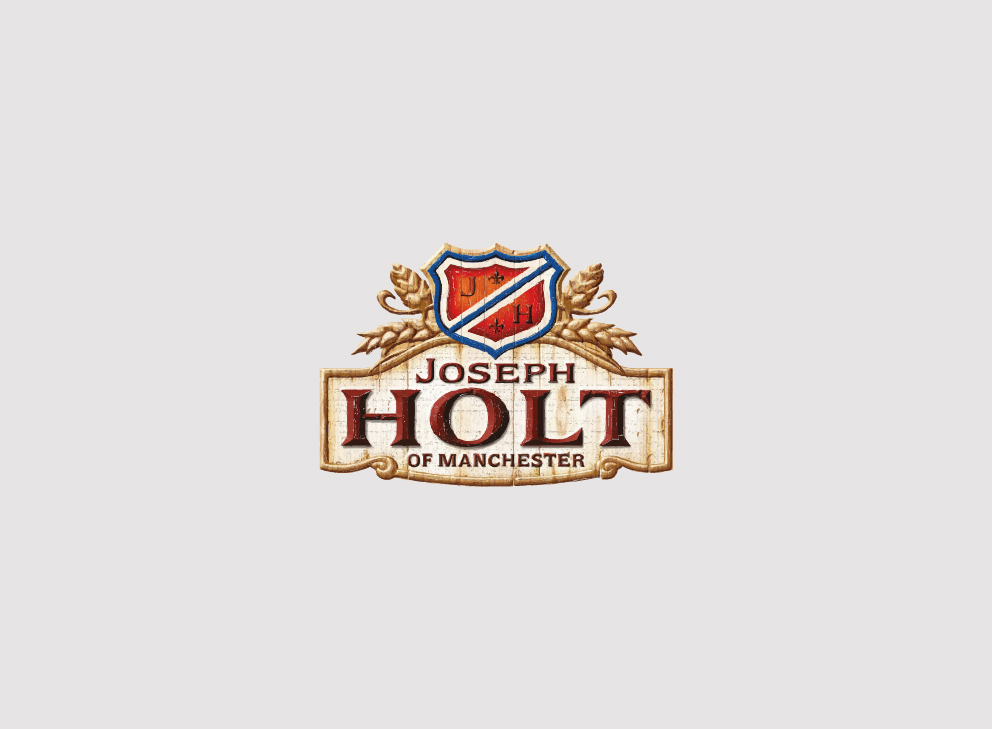 Joseph Holt Annual Pub Awards 2017 held at Haydock Jockey Club
Joseph Holt welcomed 180 guests to its annual Joseph Holt Pub Awards Ceremony on 22nd March 2017.
The event is in its third year and is a great opportunity to celebrate Joseph Holt's previous year's success and reward the great work our pub managers and their teams do year on year.
This year's event had 13 categories to compete for; Best Wet Pub, Best Bar Team, Best Kept Cellar, Best Food Pub; Restaurant Division, Serve with Style; Restaurant Division, Best Food Pub; Community Division, Serve with Style; Community Pub, Training Champions; Restaurant Division, Training Champions; Community Division, Long Service Award, Special Recognition, Pub of the Year; Community Division and Pub of The Year; Restaurant Division.
Judging took place throughout 2016 and early 2017 by both Head Office (judged Best Kept Cellar, Special Recognition and Long Service Awards) and external independent judges, who were made up from our sponsoring companies. We had over 90 entrants and following the judging process, the semi-finalists were chosen and invited to attend the awards ceremony at Haydock Jockey Club.
The day consisted of coffee and prosecco arrival, followed by the awards ceremony which was hosted by comedian and compere Jamie Sutherland who proved to be a huge hit with all the guests. Everyone then sat down for a 3-course lunch and a full day of horse racing. Joseph Holt lagers and Bootleg Brewing Co. products were also served throughout the day.
Prizes for each category saw 1st place take home £1000, 2nd place £300 and 3rd place £200, with the winners of Long Service and Special Recognition Awards taking home £500.
The winners of each category plus the company sponsor are as follows:
Best Wet, Sponsored by Coca-Cola:
Best Food Pub Restaurant Division sponsored by Woodward Food Service:
3rdThe Imperial
Serve with Style Restaurant Division sponsored by Walkers:
3rdThe Marsh Mill Tavern
1stP5 @ Cheadle Hulme
Best Food Community Division sponsored by Woodward Food Service:
Serve with Style Community Division sponsored by Heineken:
Best Kept Cellar sponsored by Joseph Holt:
Best Bar Team sponsored by Regal/Kelly's Eye
3rdThe Edington
Training Champions Community Division sponsored by Diageo:
2ndThe Ostrich
Training Champions Restaurant Division sponsored by Sky:
3rd The Imperial
2ndThe Marsh Mill Tavern
Long Service sponsored by Joseph Holt:
Nora Jones, Waggon and Horses Gorton
Special Recognition Award sponsored by Centre Glass and Hygiene:
Pub of the Year Restaurant Division sponsored by Heineken:
Pub of the Year Community Division sponsored by Coca Cola:
Once again the event was a great success and a huge celebration for all involved, it is an opportunity for us to recognise all the hard work our licensees put in and we couldn't be more thankful for this. A massive thank you to all our sponsors for their support and helping make the day what it is. We look forward to starting the Pub Awards 2018, which will be even bigger and better than all previous years with more categories and a more extensive judging process.
To view all of the pictures from our Joseph Holt Pub Awards, please visit Joseph Holt Facebook Page