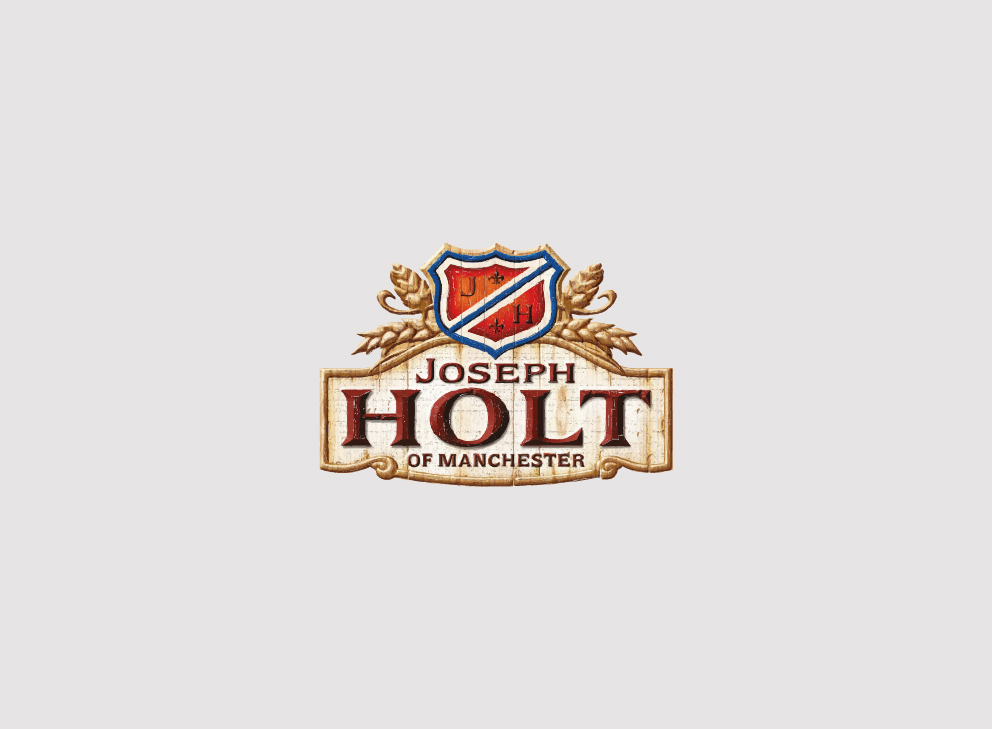 Joseph Holt celebrates National Pub Aid Award with a silver tankard and award winning beers!
Manchester Brewer, Joseph Holt was honoured recently with a National Pub Aid award presented and judged by the All Party Parliamentary Beer Group which consists of over 300 MP's. It is awarded to the Brewer or Pub Company throughout the country who has done the most to support their community by fundraising for local charities.
This comes a year after Joseph Holt won the British Pub and Beer Association's prestigious Heart of the Community award for the second time in 2016, having previously won in 2014. No other company has previously held both these awards at the same time which makes this a fantastic double to achieve and it would not have been possible without all the terrific support from our pubs, Freetrade licensees, customers and the Brewery office.
Joseph Holt CEO; Richard Kershaw added "I'm extremely proud of what we have achieved and I am delighted that these awards so appropriately mirror the ethos of the Company. Thank you to all of who have supported us and indeed without all of your hard work – none of this would have been possible!".
The All Party Parliamentary Beer Group also raised a toast to their new Chairman Mike Wood MP, who has taken over from Graham Evans MP. Andrew Griffiths was this year named as their "Beer Drinker of the Year" who was Chairman of the Beer Group for 5 years and stood down last year following his appointment as a Government Whip. In his time as Chairman, Andrew has done more to change the political fortunes of beer than anyone in recent history.  He has successfully shown Ministers that beer and pubs are not the problem but part of the solution – massive employers, vital to communities and British to the core.
The Beer Group also presented its other awards at the dinner:
–  Brewer of the Year: Florent Vialan, Purity Brewing Company.
–  Lifetime Achievement: Paul Nunny, Cask Marque.
–  Beer Parliamentarian of the Year: Sheryll Murray, MP for South East Cornwall.
–  Pub Parliamentarian of the Year:Gavin Shuker, MP for Luton South.
–  Pub Aid Award:  Joseph Holt Brewery.