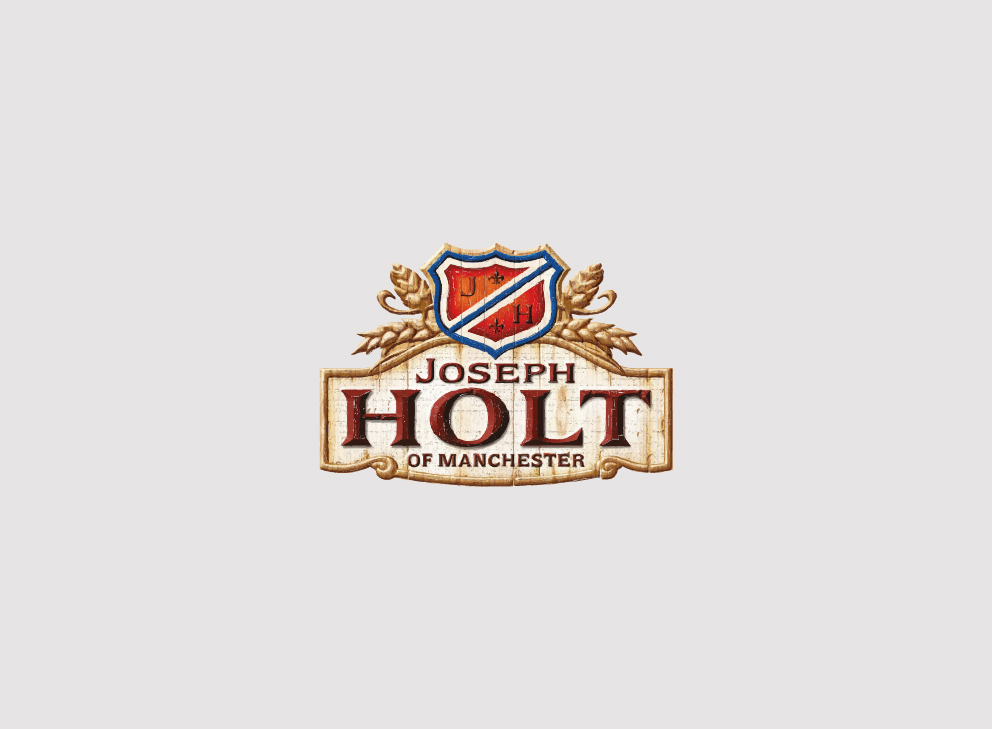 Joseph Holt of Manchester wins National Heart of Community Award
MANCHESTER – Manchester Brewer Joseph Holt is extremely honoured to have been presented with the Heart of Community Award at the 2014 British Beer & Pub Association Annual Dinner (BBPA).
The Annual Dinner, which took place at the London Marriott Grosvenor Square on the 17th October, was hosted by the BBPA, which is a leading body that represents Britain's brewers and pub companies and promotes constructive community projects throughout the industry. In order to recognise and acknowledge such successes the BBPA created the annual dinner. The dinner celebrated and commended the achievements of companies and recognised the true champions of the Beer and Pub Industry, with a keen focus on those whose community engagement make a significant difference across the nation.
Richard Kershaw, Chief Executive of the brewery and great-great-grandson of Joseph Holt – who founded the brewery in 1849 – comments: "I'm delighted that Joseph Holt has won a national award from the British Beer & Pub Association for our work in the community. In the final, we were selected from the other nominated companies of Daniel Thwaites, Enterprise Inns, Heineken and JW Lees. The judges were incredibly impressed with the huge amount of support we give to the Christie and in particular the £400,000 we have raised for them in the last three years. This involved in 2010 us raising £250,000 for the Christie's new Radiotherapy Centre in Salford and then last year £150,000 for the Christie to update its Outpatient's Department in South Manchester. Both of these two Outpatient's departments now have a Joseph Holt Reception Area. In addition, we have raised well in excess of £60,000 for Help for Heroes, so far this year. I am therefore extremely grateful for all the hard work every one of our employees, tenants, retailers and customers put behind wholeheartedly supporting our local community and this award is a tribute to all your fantastic efforts. Thank you very much for your great support and I hope you will enjoy raising a glass to our "Heart of the Community" Award."
Brigid Simmonds OBE, Chief Executive of BBPA commented: "Throughout 2014, the Association has championed our industry, representing its interests in fighting for a better future. I want to make sure that the beer and pub sector's leading trade association continues to give our industry more reasons to celebrate as the Government recognises the vital contribution beer and pubs make to Britain's economy." She added: "Congratulations to our winners and thank you to all our hugely impressive entries this year. They show the huge breadth of positive work done in our industry, on quality, responsibility, innovation, working with local communities and great campaigning for beer and pubs."