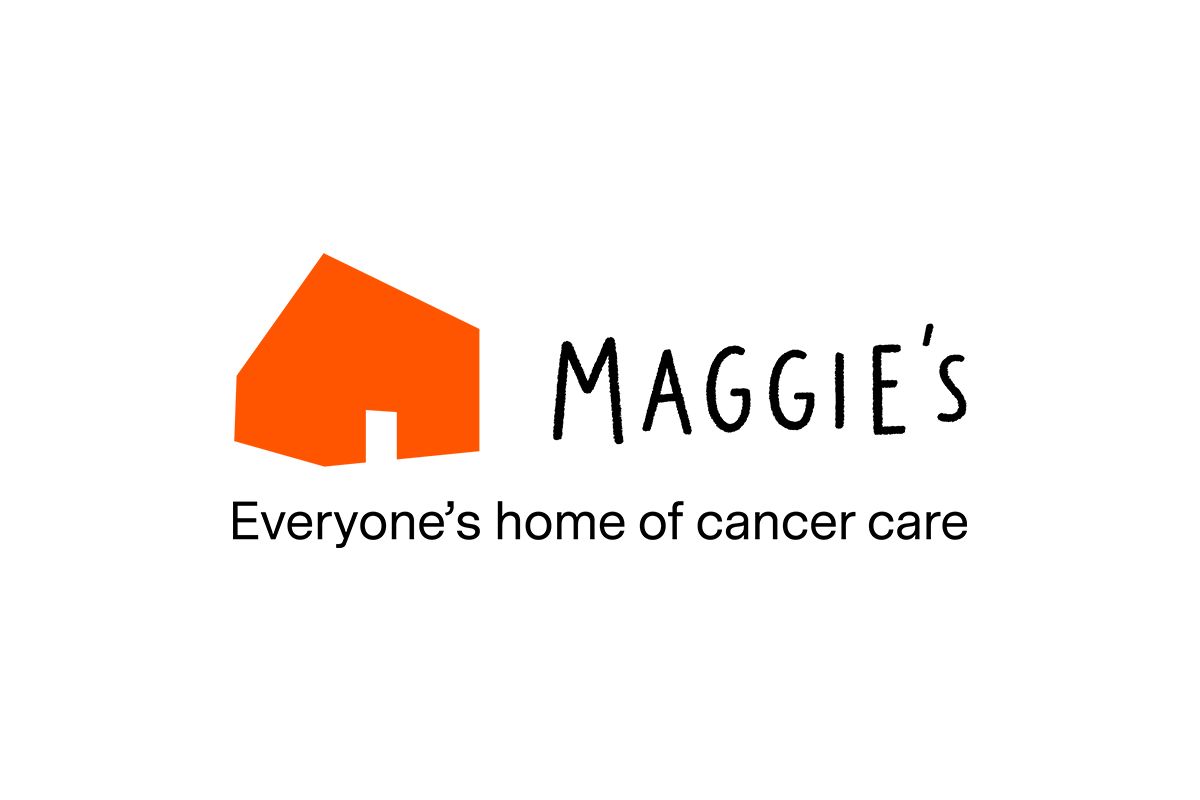 Joseph Holt sets new £75,000 target for Maggie's Manchester
We're pleased and delighted to announce Joseph Holt has surpassed our initial £50,000 target for Maggies Manchester.
To hit £25,000 after a short period of time was impressive, what is outstanding, however, is we have surpassed our target for £50,000 in 6 months. This is a fantastic achievement and we'd like to thank each and every one of you for raising money for this local charity and for increasing the awareness of Maggie's Manchester.
To further continue our support, we have decided to raise the bar a little higher and set the new target to £75,000.
Joseph Holt CEO Richard Kershaw commented: "Joseph Holt has partnered with Maggie's Manchester as their charity partner for 2017. We set an ambitious target of £50,000 and are thrilled to announce that we have already hit our target. This is several months earlier than expected and we are now going to aim to raise £75,000 for the full year. I am confident that we can achieve this new target and would like to take this opportunity to thank all our staff at Joseph Holt, whether that be in the pubs, brewery or the office. Every department has got involved with the appeal and I'm very proud of the company's efforts. I would especially like to thank our customers, they have helped us raise this money and spread the awareness of Maggie's to even more people in the North West. I am extremely proud of everyone's efforts so far and I wish you luck with the new target."
Maggie's Manchester Centre Head Sinead Collins added "We have been completely overwhelmed by the enthusiasm and hard work that everyone at Joseph Holt has put into helping Maggie's this year. From an overnight 25 mile walk to Centre from Joseph Holt pubs starting from The Griffin in Heald Green, it is wonderful to receive this level of support from so many people. £50,000 is an amazing achievement and will help us do such much for people facing the difficult emotions, challenges and treatment that cancer brings. It's also been really fantastic to welcome so many Joseph Holt employees and managers to our Centre too so they can see first hand where the vital monies they raise are being spent. What is equally important is that literally tens of thousands of Joseph Holt customers now know that Maggie's is here in Manchester and can help them find their way through cancer. A heartfelt thank you to you all involved from everyone at Maggie's and all the people who come to Maggie's Manchester for support."
How £50,000 Has Made a Difference…
Every £40 raised by Joseph Holt staff and customers could help Maggie's provide an hour of expert support for local people affected by cancer.  This might involve one to one sessions with a Maggie's Cancer Support Specialist, Benefits Advisor or Clinical Psychologist. £50,000 provides 1,250 hours of this essential support at Maggie's Manchester.
It costs £2,400 to run a Maggie's Centre for a day and we are only able to open our doors free of charge, thanks to the fantastic support from the organisations that financially support us. £50,000 keeps Maggie's Manchester open for 20 full days.
Maggie's Manchester has received over 10,000 visits since the partnership began.
Where Now? is a seven-week group course for anyone who has finished their cancer treatment, helping people manage the physical, emotional and practical issues people face after treatment has finished. Our Bereavement Support Groups are a place to speak to others going through a similar experience and find advice, support and strategies for coping. £25,000 funds to Where Now? and the Bereavement Support Group at Maggie's Manchester for two years.
Tens of thousands of Joseph Holt's customers have been introduced to Maggie's Manchester and the emotional, practical and social support available to anyone affected by cancer.
Cassie's Story – Maggie's Manchester
"I was diagnosed with an invasive form of breast cancer in December 2016. Even though I knew that 1 in 2 people would get some form of cancer in their life, I never thought that it would happen to me, especially at just 32 years old. From the moment I found out it was a whirlwind few months with doctors' appointments, scans, emergency IVF treatment, MRIs, ultrasounds, blood tests etc. and I am now in the middle of Chemotherapy, I will also need surgery and then a course of Radiotherapy followed by injections for the next 10 years.
"I came over to Maggie's when having my first chemo in Feb 2017 and I really liked it straight away. No one looked at me in a pitying way and everyone was so friendly.Stephen was really helpful as I was worried about work, I worked full time in a responsible position but my employers initially said they wouldn't pay me. He gave me some good advice and told me where I stood and also applied for a grant for me.The hospital is such a busy environment and I was always the youngest person in the waiting room so I really appreciated having somewhere else to go which was such an amazing place to relax too.
"Maggie's has been invaluable to me, it's a warm and welcoming place that made me feel normal at a time when everything in my life was far from normal. Everyone is so friendly and can't do enough to help you whether it's giving you advice on finances, talking to you about the classes on offer or even just bringing you a brew and a piece of cake. A cancer diagnosis is a whirlwind of appointments where half the time you're not sure if you're coming or going, it was great to have somewhere just to go and relax with other people who understood what was happening. I'll be forever grateful for that."