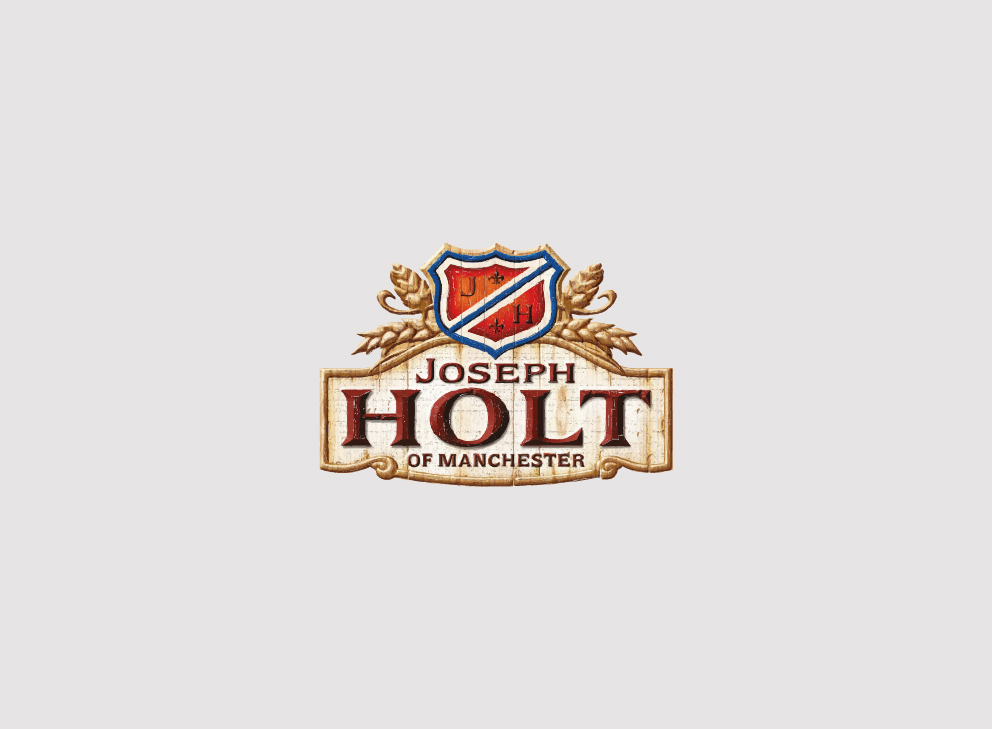 Joseph Holt Wins at 2011 European Beer Star
Manchester Brewery, Joseph Holt has received yet another award for its infamous Two Hoots, which achieved a bronze medal at the European Beer Awards 2011 in the English-Style Golden Ale (summer ale) category and Sixex, which achieved a silver medal in the Porter Category.
The European Beer Star Award was initiated in 2004 by the Associations of Private Breweries in cooperation with the Association of Small and Independent Breweries in Europe for the purpose of honoring the unique diversity of beers and presenting them to the world. The contest addresses breweries around the globe that are committed to the traditional European art of brewing.
At the Awards Ceremony, Two Hoots and Sixex faced more competitors than ever before – a total of 1,113 beers from 39 countries were submitted in 49 different categories. The competition commenced on the 7th October 2011, within the scope of an all-day blind tasting at the Doemans Brewing Academy in Gräfelfing, where a committee of 98 International experts evaluated the beers.
Gold, silver, and bronze medals were awarded in each of the 49 different beer categories, with awards for authentic, distinctive beers of an impressive taste and quality that fulfill the criteria of the particular type in the best way possible. The entries were assessed on the basis of purely sensory criteria that also play a role for every beer consumer; colour, aroma, head, and of course, most importantly – taste. All beers are blind-tasted by a jury consisting of master brewers, beer sommeliers and accredited beer connoisseurs.
"We are delighted to have received yet another award for our Two Hoots Golden Ale and Sixex, which has won a total of six awards to-date." Says Keith Sheard, Head Brewer at Joseph Holt, continues: "The European Star awards are generally accepted as one of the most prestigious International awards in the Industry so it is an honour to receive an award against very strong competition".
Two Hoots and Sixex are available at all Joseph Holt pubs and in many independent retail outlets. For further information, please visit www.joseph-holt.com
About Joseph Holt
Joseph Holt is a family brewer, which was founded in 1849 and has remained in the family for over five generations. Based in Manchester, the company owns 126 pubs and restaurants in the North West and supplies Holt's beers to over 190 venues nationally.
Over the many years of trading the brewery has expanded its portfolio of products to include champion golden ale, premium IPA and award winning lagers. The pubs also stock an exquisite range of wines from around the world. Following major refurbishment of the pubs, Joseph Holt entered into the food market and now provides fresh and delicious meals in over 30 of its pubs.
Although ever expanding and not afraid to try something new, in the entire history of Holt's Brewery, it has never changed its most successful formula – a quality pint at an affordable price.
Contact
For further press information or enquiries, please contact Rebecca Daniels on 0161 827 7258 or 07557286181
[email protected]