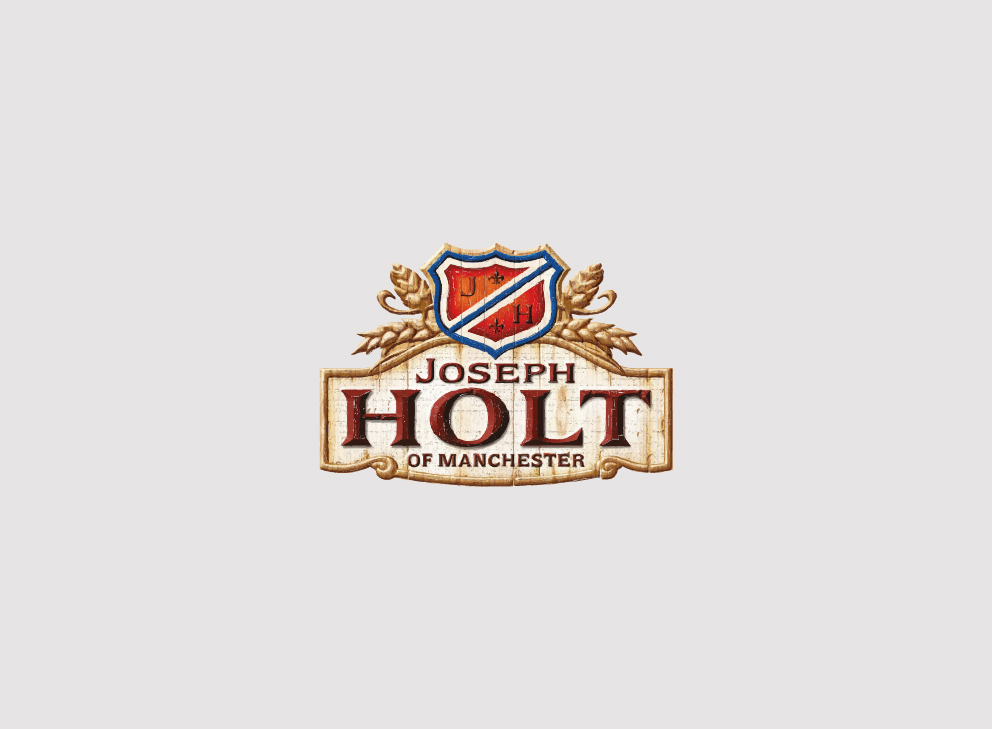 Lord Mayor of Manchester visits Joseph Holt Brewery
Manchester Brewer, Joseph Holt proudly welcomed city of Manchester's Lord Mayor Carl Austin-Behan to the Brewery in Cheetham Hill on 2nd May for a grand tour with Head Brewer; Phil Parkinson and Joseph Holt Chief Executive; Richard Kershaw.
Phil Parkinson led the Lord Mayor through the brew house explaining all the different processes from malt intake, to mashing and fermentation. The Lord Mayor was even able to help with the brewing of the Brewery's popular Two Hoots golden ale.
The occasion marked a very special moment for the family brewer as one of Joseph Holt's previous CEO's was Sir Edward Holt; son of the founder Joseph Holt who went on to become Lord Mayor of Manchester back in 1907 for two years.
Sir Edward Holt who was not only the CEO of Joseph Holt Brewery but also an activist and philanthropist. He raised £20,000 to start the Holt Radium Institute in 1914 which gave radium treatments for patients in local hospitals. The Holt Radium Institute and the Christie later amalgamated into a new building in Withington, South Manchester, where The Christie's main site remains to this day. Joseph Holt's commitment to the Christie has continued for over 100 years. In 2014 the Brewery's Centenary Appeal for the Christie raised a staggering £402,000 from the combined efforts of all Holt's staff, customers, and freetrade licensees. For this appeal, the Brewery won the British Beer and Pub Association's Heart of the Community award for the second time.
In 2007, the people of Manchester voted Sir Edward Holt as their "People's Champion" in the Greatest Ever Business Leaders awards in a Manchester Evening News poll as a testament to his long-standing support of the community.
Joseph Holt CEO, Richard Kershaw commented; "It is terrific to see that the Lord Mayor's chain, as worn by Carl Austin-Behan, is identical to the one worn by my great grandfather 110 years previously when he was Lord Mayor for two successive years.
It was great to have the opportunity to show Carl the excellent beer that we make and for him to have a hand in brewing our Two Hoots on the day that he visited."
"I very much enjoyed my visit to Joseph Holt and in particular the opportunity to brew some excellent Two Hoots.  I was also proud to know that I follow in the footsteps of the first Sir Edward Holt when he was Lord Mayor in 1907." added Lord Mayor Carl Austin-Behan.
To try our refreshing golden ale for yourself, use our Pub Finder to locate your nearest Holt's pub. Two Hoots is also available in bottle from Booths and Asda in the North West and Morrisons nationally.
To view more pictures from the Lord Mayor's visit, please visit our Joseph Holt Facebook page.