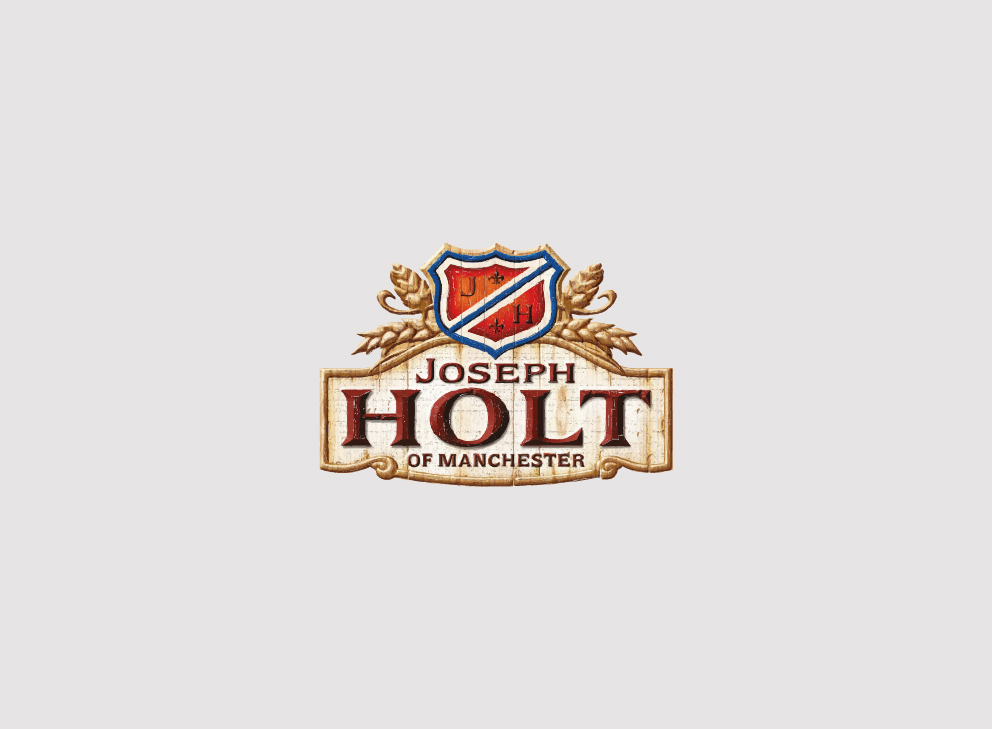 Lord Nelson managers climb Inca trail for Francis House Children's Charity
It's our pleasure to announce that Ian and Julie Slamon of The Lord Nelson pub in Urmston will travel to Machu Picchu on Sunday 7th of August to traverse the Inca Trail, high in the Peruvian Andes to reach the Lost City of the Incas.
The city itself is at an elevation of 2430m (7,970 feet) but while there Julie and Ian will actually ascend to the dizzy heights of 4200m (13,776 feet), which is around four times the height of Mount Snowdon.
Ian and Julie are attempting this mighty feat to raise funds for Joseph Holt's chosen charity; Francis House Children's Hospice. A local Manchester charity who do wonderful things in looking after young people with life-threatening conditions.
Lord Nelson Pub Manager, Ian Slamon adds "We are aiming to raise £10,000 for Francis House Children's Hospice and any support we receive is greatly appreciated. We are always looking for new fundraising activities so if anybody would like to start a fundraising event at the pub – we would be happy to help.".
You can support both Ian and Julie on their Inca Trail challenge by visiting their JustGiving Page: www.justgiving.com/ian-julieslamon.
To follow Julie and Ian's progress as they climb and trek through the Lost City of the Incas, Like and follow the Lord Nelson, Urmston Facebook Page: @LordNelsonURM for all the photos and latest updates.