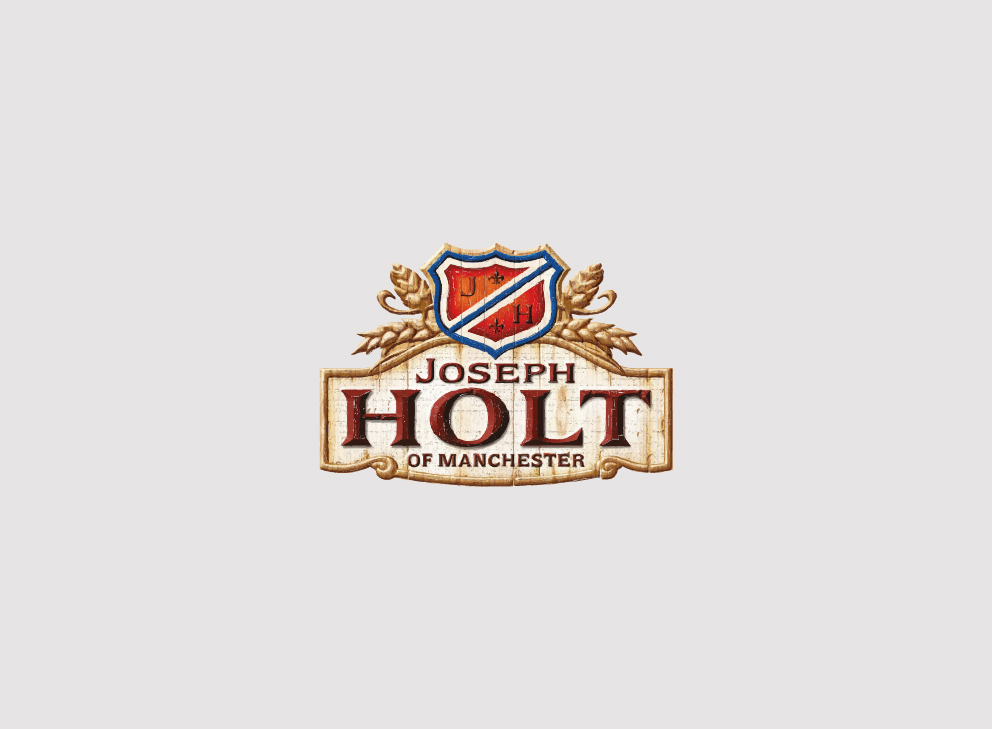 Joseph Holt wins National Heart of the Community Award from BBPA
Manchester Brewer Joseph Holt becomes the first company in the UK to win Heart of the Community award twice, first in 2014 and recently in 2016.
This highlights the fantastic efforts everybody throughout the company made to raise £402,000 for our Christie Centenary Appeal which marked 100 years since Sir Edward Holt first raised £20,000 at the start of the First World War to found the Holt Radium Institute. This later combined with The Christie Hospital to form the Christie Hospital and Holt Radium Institute. All of this £402,000 is going to provide the Joseph Holt reception area at the new Integrated Procedures Unit currently being built above the main entrance to The Christie in Withington.
The Annual Dinner, which took place at the Royal Garden Hotel in London on 12th October, was hosted by the BBPA, which is a leading trade body that represents Britain's brewers and pub companies. The annual dinner celebrated and commended the achievements of companies and recognised the true champions of the Beer and Pub Industry, with a keen focus on those whose community engagement make a significant difference across their community. Joseph Holt is delighted to have won the award against fellow finalists; Heineken UK, Enterprise Inns, Brakspear, Brookfield Drinks and The Co-operative.
Richard Kershaw, Chief Executive of the brewery and great-great-grandson of Joseph Holt – who founded the brewery in 1849 comments: "I am extremely grateful for the terrific support we received from all our customers, employees and licensees which made this award possible. It is a terrific accolade to win and to become the only company to have won this prestigious award twice, having won it first in 2014.  It is a true testament of the dedicated commitment and support our customers, employees and licensees give in making this terrific double possible.".
Brigid Simmonds OBE, Chief Executive of BBPA commented: "The judges were particularly impressed by the way all of the Joseph Holt licensees, staff and customers got behind both the Christie Centenary and Francis House appeals. It demonstrated a strong desire across the company to put something back into the local area and made them worthy winners of the BBPA Heart of the Community Award.".