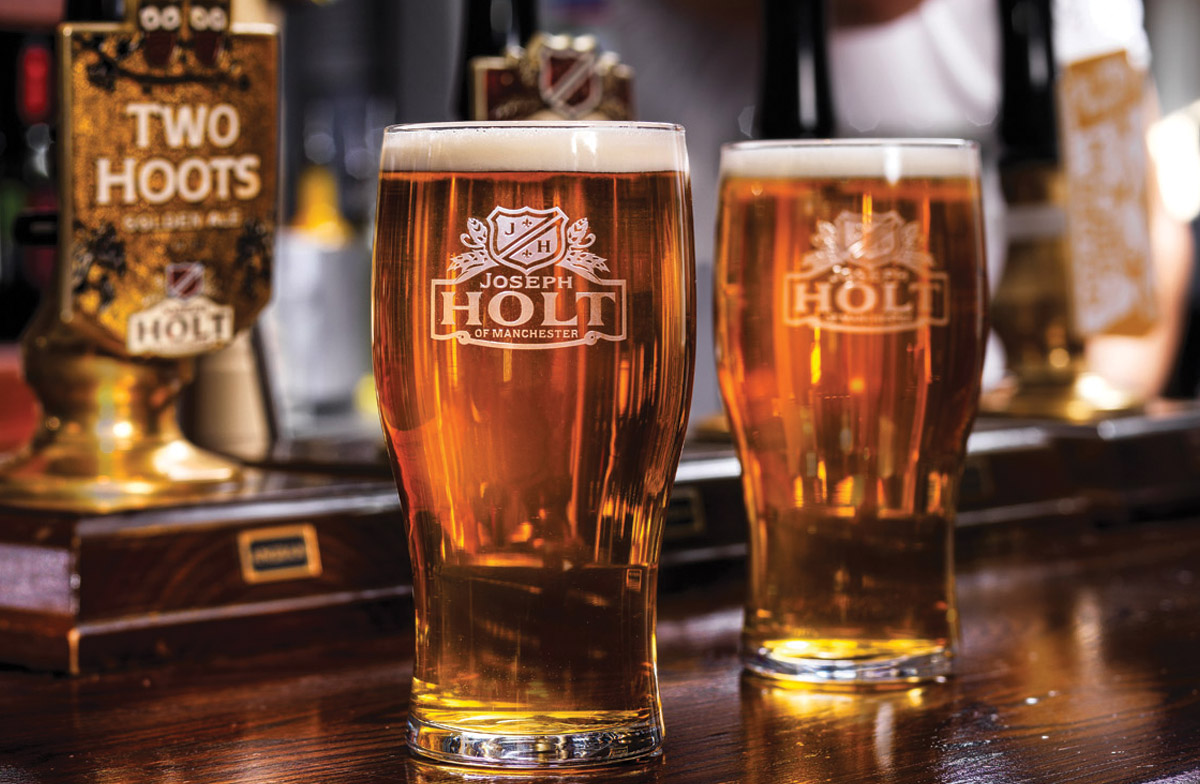 Manchester brewer Joseph Holt wins Brussels Beer Challenge
Manchester Brewer, Joseph Holt has received yet another award for its Two Hoots and Crystal Gold at The Brussels Beer Challenge.
The International Beer Competition, which was hosted by BECOMEV in Brussels, was created to promote the beer industry in a market that is not only a benchmark for beer, but also home to connoisseurs. 40 International experts gathered to assess 500 beer entries from around the world – sampling 35 beers each over two tasting days.
At the Beer Challenge, Two Hoots and Crystal Gold faced competition from 16 countries. Gold, Silver and bronze medals were awarded based on distinctive beers and impeccable taste.
Two Hoots, which is a golden ale and is fast becoming renowned for its crisp and refreshing taste, won the gold medal.
Crystal Gold also won a Bronze medal on top of the Gold it was awarded at the International Brewing Awards, which gave it the title of "Best Lager in the World".
"We are delighted to have received yet another award for our Two Hoots Golden Ale and Crystal Gold." Says Keith Sheard, Head Brewer at Joseph Holt, continues: "To win at the first Brussels Beer Challenge is an honour, especially when up against extremely strong competition."
Two Hoots and Crystal Gold are available at all Joseph Holt pubs, in many independent retail outlets and from our online Beer Shop.