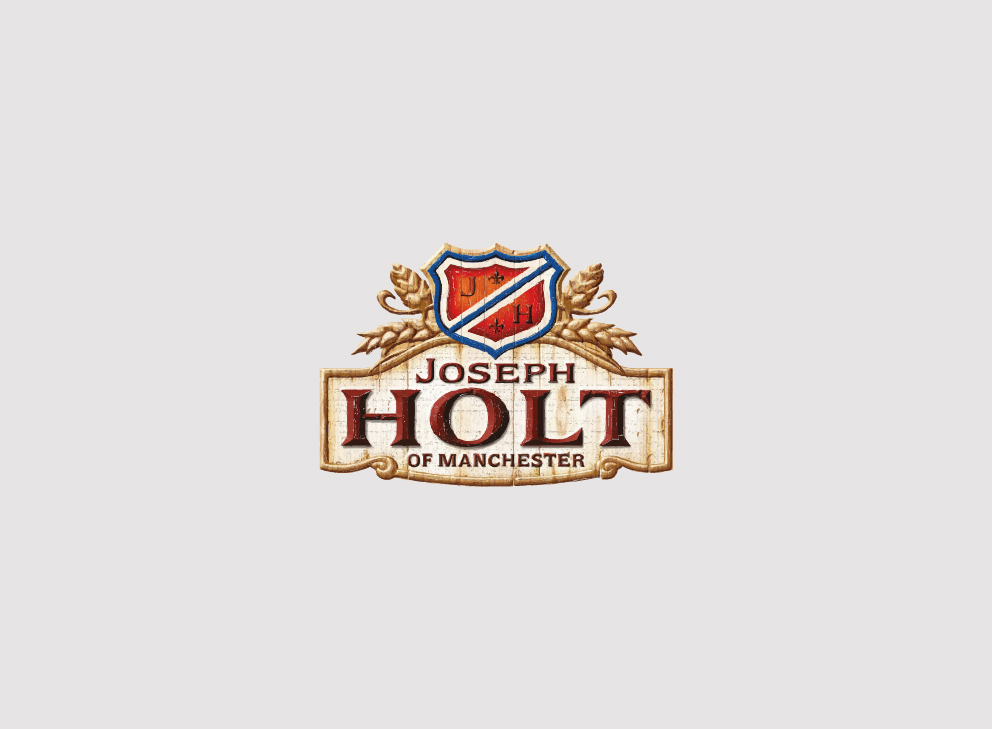 Maple Gold cherry-picked for Aldi stores
We're delighted to announce our craft ale, Maple Gold has been selected as part of Aldi's new regionally-focused craft ale line up.
The German supermarket chain has specially picked the ale as one of its eighteen regionally-brewed craft beers which the retailer plans to stock nationwide this summer as part of its Specialbuys promotion.
It will mark the first time the Maple Gold ale will be available outside of the North West, providing nationwide exposure for our independent brewery which has been operating in Manchester for over 160 years.
Helen Timperley from Joseph Holt brewery commented: "We're incredibly proud of our Maple Gold beer, and we're thrilled that Aldi has given us the opportunity to bring it to even more people across the country.
"Joseph Holt has a rich history of producing some of the finest beer in Manchester, brewed with passion, craftsmanship and drive, and our deal with Aldi is testament to this history and the brewing generations before ours."
Tony Baines, Joint Managing Director of Corporate Buying, Aldi UK, added: "In celebration of the exceptional beer brewed here in the UK, our buying team has been touring the country to create an outstanding collection of British craft beers and ales.
"It has been an absolute pleasure working with the Joseph Holt Brewery, who produce some of the best craft beers in the country, and we're confident Maple Gold will make a great addition to our shelves this Summer."
To try the beer for yourself, visit an Aldi store this summer to taste this refreshing ale with a hint of maple using amber malts and Cascade aroma hops.