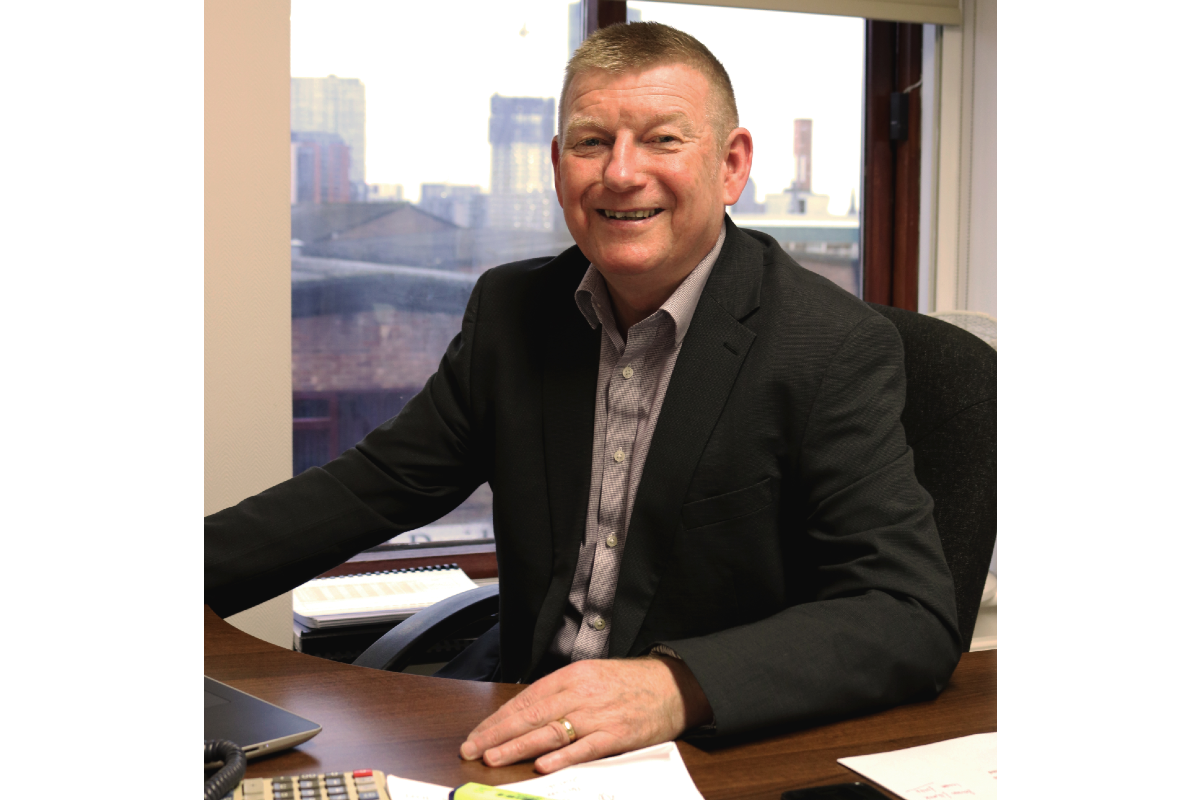 Mark Norbury Appointed As New Board Member
Mark Norbury, has been appointed as pubs trade director to the board of the Joseph Holt brewery, overseeing the company's 127 managed and tenanted pubs.
Salford born Mark, 58, joined the Manchester based family business as an area manager 20 years ago, rising to become its operations manager. He has actually worked in the brewing industry for 43 years, having joined the former Wilsons brewery as a post boy in 1976.
The appointment, Mark says, has come at an exciting time for Joseph Holt as it continues to re-invest in its estate. Not least with the £1 million development of the Shamrock, in the rapidly redeveloping Ancoats area.
"Joseph Holt has just celebrated its 170th anniversary and the company is continuing its dynamic programme of expansion and refurbishment to meet the needs of our customers and the communities it serves.
"We have bought seven additional managed pubs in the last three years and in recent months, for example, we've reopened the Goat's Gate in Whitefield, the Abbey in St Helens and Millhouse in Warrington, transforming traditional community pubs into modern pubs and food houses which still maintain their community feel."
A keen runner, Mark, who is married with one daughter, regularly takes part in organised events such as the Manchester 10K and the Great North Run to raise money for Joseph Holt's annual charity appeals.
Richard Kershaw, Chief Executive of Joseph Holt added that Mark's appointment would bring a wealth of experience to the Board and the company.
He said: "Mark will continue the expansion of our pub division. Over the last three years we have acquired seven new managed houses and redeveloped a number of our existing ones. We look forward to continuing the expansion under Mark."