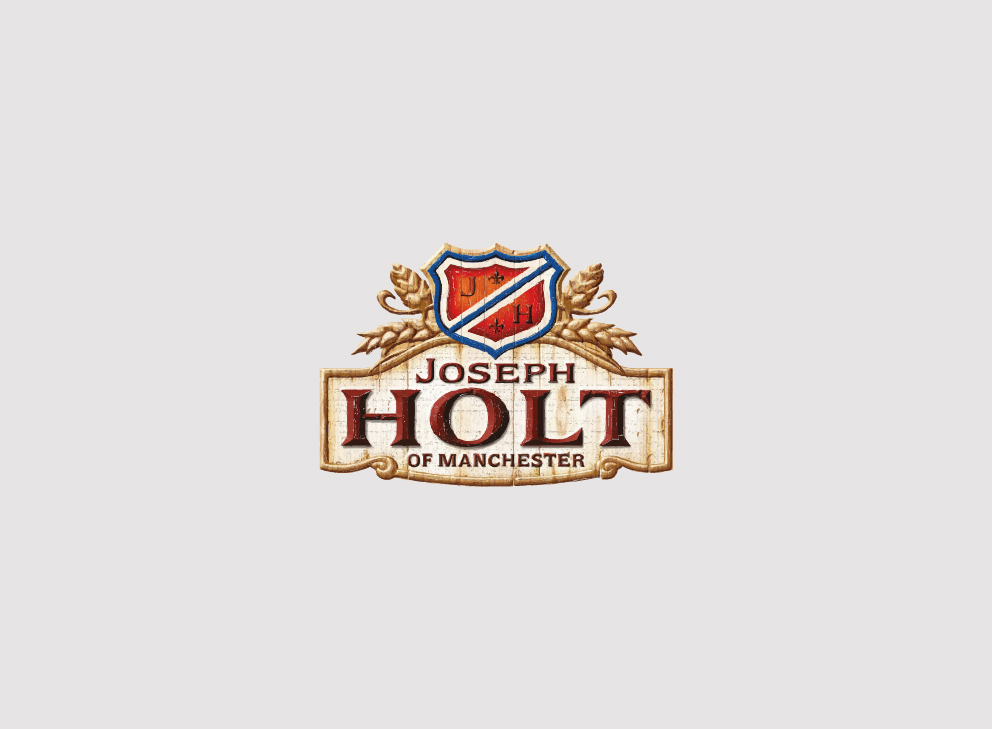 Parliamentary Pub Chef of the Year Competition
We would like to give a special mention to our two outstanding chefs; Wayne Ryder at The Griffin in Heald Green and Anthony Hopkins at The Horse & Jockey in Chorlton.
Recently, Wayne and Anthony were both nominated in two categories for Pub Chef of the Year and Young Pub Chef of the Year through the Beer Group with support from Andrew Griffiths MP and Mary Robinson MP. The BBPA ran its first Parliamentary Pub Chef of the Year competition in the autumn of 2015, sponsored by Nestlé.
Wayne Ryder from The Griffin was nominated and supported by Mary Robinson, the MP for Cheadle (Inset picture). Wayne has been instrumental in the Joseph Holt Food estate, over the last 5 years as Development Chef, Wayne has helped out in a number of our food houses driving new growth initiatives that have helped the pubs to thrive in a competitive industry.  Leading the Griffin kitchen team through a 500K refurbishment, Wayne has developed a strong team providing excellent food quality through the pub's fresh based premier menu.
Anthony Hopkins from The Horse & Jockey was nominated and this was supported by Graham Stringer, the MP for Blackley. Anthony's drive and passion has made him an integral part in the change in reputation and the growth at The Horse & Jockey, all of which set us in superb stead for what is going to be an exciting path within the Joseph Holt Food estate. Anthony has excelled and exceeded expectations and demand week in and week out thus showing no signs of slowing the continued growth and creative menu dishes for The Horse & Jockey.
Sadly, our nominated Chefs didn't make it through the final selection process to the shortlist, however Mary Robinson MP did visit The Griffin on Friday 12 February to present Wayne with a certificate and congratulate him for his efforts.
To see more pictures, please visit our Joseph Holt Facebook Page.