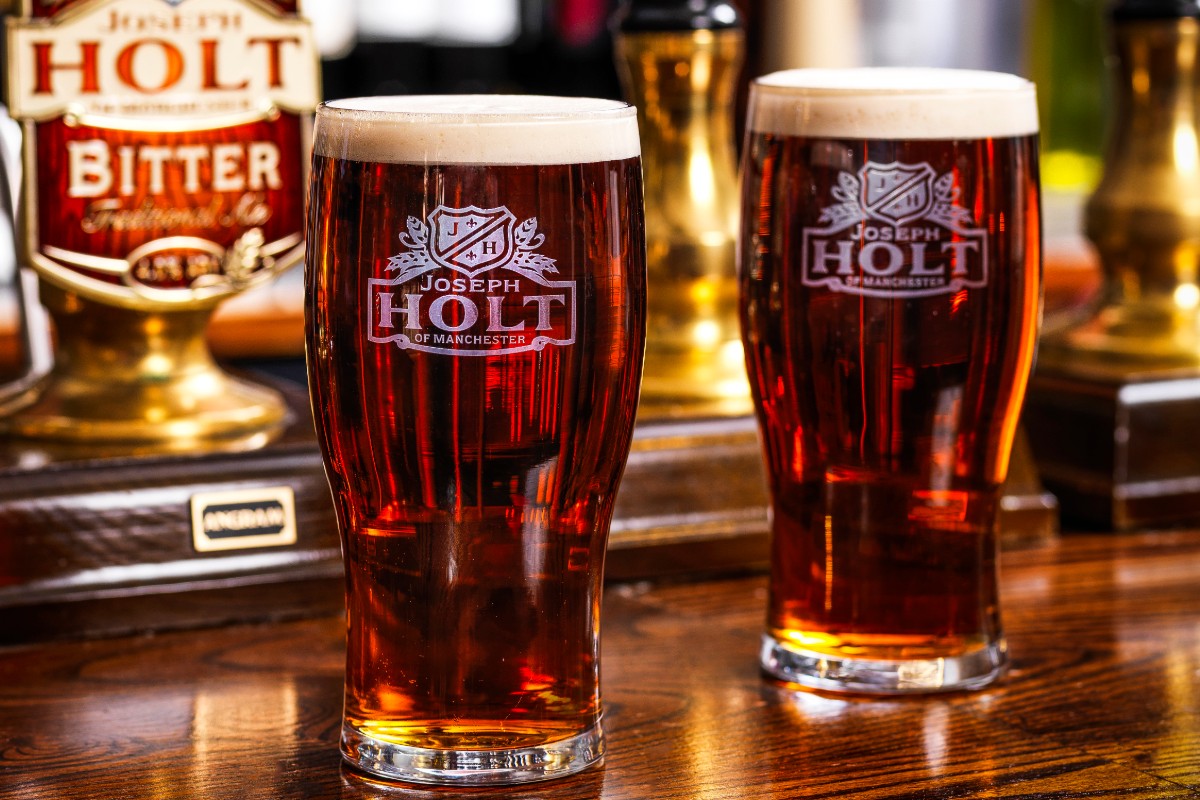 Pub Opening News for 17th May 2021
It's been a long and winding road but we're delighted to say that from Monday 17th May all of our pubs will be opening for indoor service.
The positivity, support and resilience shown by our customers and staff over the past year has been immense, and we'd like to say a massive thank you to you all.
As an independent, 172 year old family brewery, we're proud to serve our local communities and plan to be here long into the future.
It almost goes without saying, but we cannot wait to welcome you back into the pub.
It's in the pub where you can enjoy not just a beer but spend valuable time with family, friends, met future partners, watch the football, have a great pub meal, listen to music and so much more.
There are a few things still to be aware of for now and we kindly ask you to read the following guidelines before you visit one of our pubs.
Guidelines to be aware of:
Firstly, if you or a member of your household have shown symptoms of covid-19 in the last 01 days, or have been contacted by NHS Test and Trace, we kindly ask you not to enter our premises.
When you enter the pub please feel free to use the hand sanitiser located at entrances and exits.
Face covering: When walking around the pub to your table, to the toilets or paying at the bar, please wear a face covering.
Rule of six: We are operating under the rule of six guidelines. Please sit no more than six people per table and please don't move any of the furniture around.
Table service: There will be no service from the bar. Please remain seated as all orders will be taken via table service and will be dropped off by a member of staff. Payment can be made by one person per table at the pay point within the pub.
Social distancing: Please stick to the current social distancing guidelines and do not mix with any other customers outside of your own table.
Beer gardens: Of our pubs with beer gardens, order will continue to be taken via table service only and will brought out to you by a member of staff.
Respect: Please respect all members of staff and fellow customers. These are still testing times and patience may be required. Please work with us to ensure the best experience for everyone.
We continue to maintain the highest cleaning standards of all our pubs and we will be operating mandatory Test & Trace policy.
All that's left to do now is to find a pub near you and pay us a visit!
Once again, we would like to say a massive thank you to all our staff and customers for their unrivaled support. We cannot wait to welcome you back.
Useful links