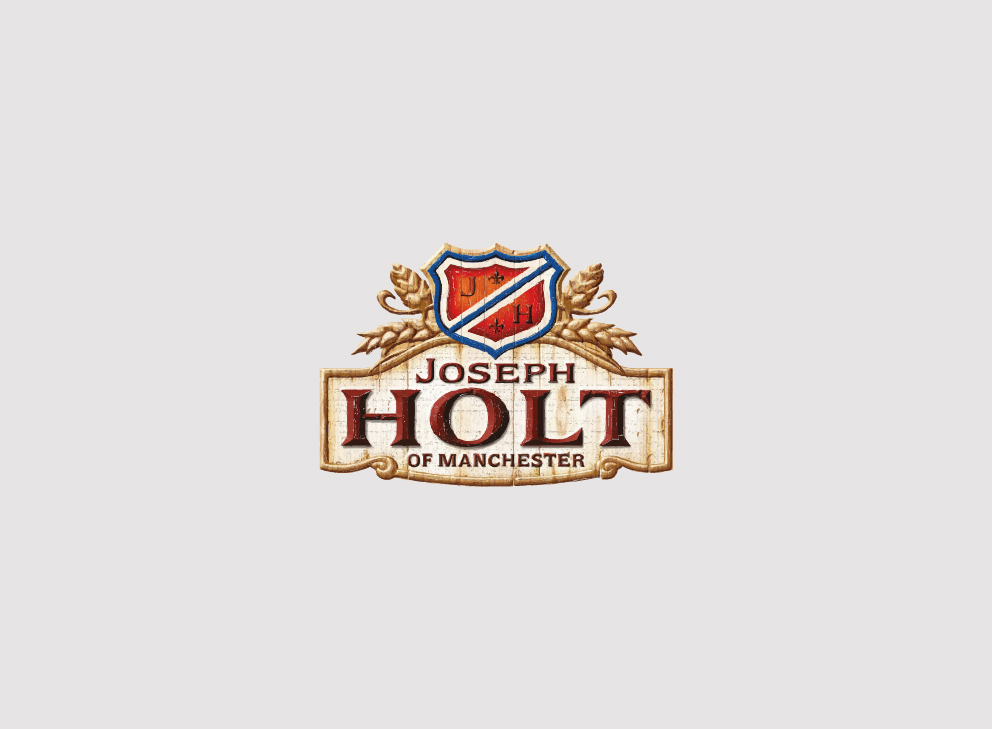 The Christie and Joseph Holt celebrate 100 years of beating cancer
The Joseph Holt Brewery and The Christie cancer centre are both iconic, well loved, Manchester institutions, but few people realise that there is a link between the two that goes back exactly 100 years.
Later this month, trustees from Joseph Holt will visit The Christie cancer centre in Withington to help celebrate a partnership between The Christie and Joseph Holt that goes back a century.
In 1914, Sir Edward Holt, great grandfather of the present day Managing Director of Joseph Holt, Richard Kershaw, launched an appeal to raise £20,000 equivalent of £2.5 million in today's money to help set up the Holt Radium Institute. This later merged with The Christie Hospital in 1933 to form The Christie Hospital and Holt Radium Institute, forerunner of the present day leading international cancer centre.
An entrance to the new Palatine Treatment Centre has been named after Sir Edward Holt and an anniversary timeline has been installed in the foyer of the Wilmslow Road entrance to The Christie, to celebrate the 100th anniversary.
Commenting on the anniversary, Holts MD, Richard Kershaw said: "My great grandfather Sir Edward Holt, raised £20,000 to help found The Holt Radium Institute in 1914. We have had a close relationship with The Christie ever since and have always collected for The Christie in our pubs."
"The second Sir Edward, played an active role in the Patterson Institute, the research arm of The Christie, and his wife Lady Margaret Holt, was head of the Women's Trust Fund and was also tireless in her support of the hospital."
Lady Margaret Holt left her £8 million estate to the institute when she passed away in 1997.
In 1999 Joseph Holt celebrated its 150th year in business by raising £300,000 for a new outpatient entrance at The Christie and it ran a major appeal in 2010 to raise £250,000 for the Joseph Holt Reception Area at the new Christie at Salford Royal.
The 100 year partnership makes Joseph Holt, The Christie's longest running charity partner. Joseph Holt even named one of its beers, 'The Paterson Ale' after Ralston Paterson one of the pioneers and leading authority on radiotherapy.
Senior fundraising manager at The Christie, Fiona Ashcroft said: "In the present day it is rare for a charity fundraising partnership to last much more than a few years. The fact that our relationship with Joseph Holt goes back 100 years must make it one of the longest ongoing charity partnerships in the country.
"As well as helping to set up the current day Christie, Joseph Holt has raised a lot of money for our charity in recent years towards some vital projects. We are very excited that they will also be supporting our new appeal for an integrated procedures unit which we will start work on next year.
Richard Kershaw continues: "Our current Joseph Holt Centenary Appeal is for a further £300,000 to support the new Integrated Procedures Unit to be built at The Christie in Withington.  A large number of events have been organised by our licensees and free trade customers to support our Joseph Holt Christie Centenary Appeal. So far, we have raised more than £200,000 with money now coming in at a rapid rate."
The money raised by Joseph Holt will be matched pound for pound by The Edward Holt and Peter Kershaw Trusts.
Richard Kershaw took to his bike to help raise money for the appeal. In June 2014, he and several companions rode 1,123 miles in two weeks from Cherbourg in France to Esbjerg in Denmark, through Belgium, Luxembourg and Germany under the banner of 'Five Countries for The Christie'. He had previously cycled from Land's End to John O'Groats for our Salford Royal appeal four years ago.
The Christie's Fiona Ashcroft concluded: "The support we have had from the present day MD of Joseph Holt is every bit as important today as the support that Sir Edward Holt first gave 100 years ago, to pioneer new methods of treating cancer. Long may the partnership continue to benefit the thousands of patients who need our help every year."