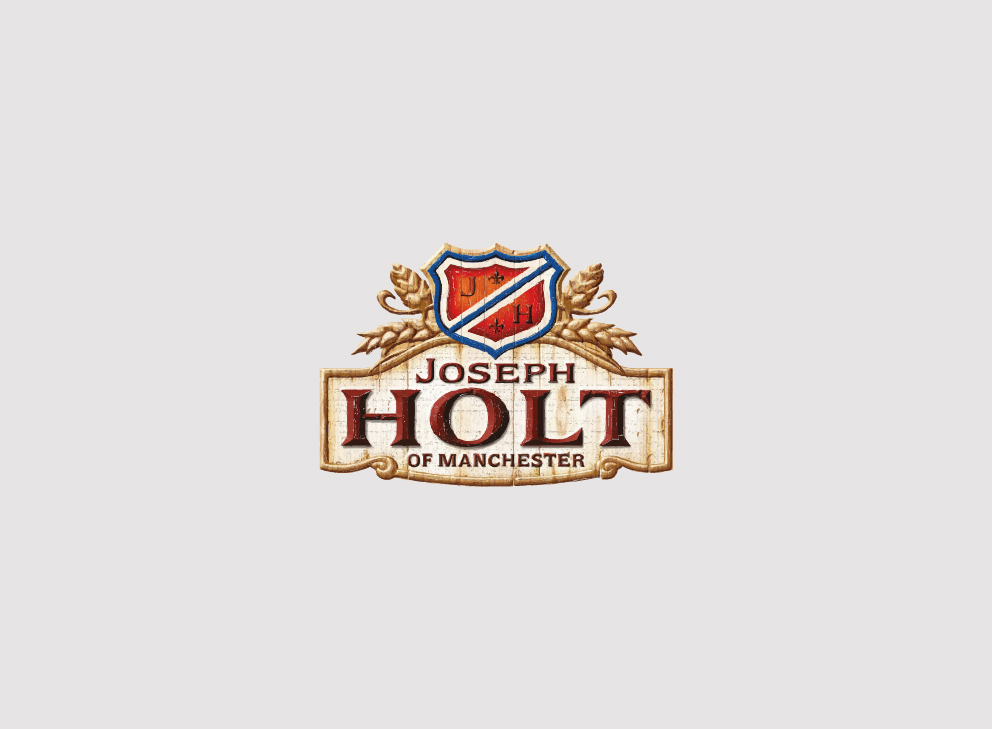 The Eagle continues to soar with Esther
The Eagle Inn has been described as a local gem by the pub's regulars and it's easy to see why. Tucked away in a Salford industrial estate, the backstreet boozer is difficult to search out – but, that is the beauty of it.
Punters don't just walk in off the street – in fact, there's no passing trade at all.
Its customers, usually a mixed bag of students, musicians, artists, young professionals and residents from the apartments around Blackfriars Street, are there on purpose.
Just 100m down the road is Mercury Music Prize-winning band Elbow's well known Blueprint Studios. So don't be surprised if you walk in and find lead singer Guy Garvey ordering a pint – the band even launched its own ale, Charge at The Eagle, to mark the release of their latest album, The Take Off And Landing Of Everything.
And landlady Esther Maylor, 27, says they've had many famous bands, from I Am Kloot to Silk, sipping a drink there.
"It wasn't always like this," says Maylor, who became Salford's youngest landlady when she took over the tenancy of the The Eagle Inn two years ago, aged just 25.
The pub, on Collier Street, dates back to 1848 and was famously nicknamed The Lamp Oil, the affectionate title given when a coal yard next door use to sell paraffin.
"A few years ago, when I first walked into The Eagle as a student – and back then it took a brave soul to wander into a pub like this on your own – it wasn't what I would have described as friendly," says Maylor.
"Inside, the pub was painted magnolia and there was ugly lino running through it – it just wasn't welcoming.
"When I asked for a glass of wine – red or white – it took ages not only to find a bottle, but then I had to open it myself and then pour it into a mug because there were no wine glasses."
Despite this experience a few years earlier, Maylor saw the potential of the location when she was embarking on her own venture with business partners Rupert Hill and Johnny Booth, who she plays with in a band, called Biederbeck.
Former Coronation Street star Hill and Booth have had success in turning around run-down pubs.
They took charge of The Castle Hotel in Manchester's Northern Quarter, now a bustling venue most nights of the week, and won a Pub of the Year gong with their second project The Parlour in Chorlton.
They also run Northern Quarter-based Gullivers.
Maylor, the daughter of a vicar, who moved to Salford from Lincolnshire to study music at Salford University, says: "I had a few rubbish jobs and I wasn't sure what I wanted to do.
"I tried teaching but that wasn't for me. Rupert and Johnny owned the Castle Hotel on Oldham Street, and I said: 'Guys give me job', and they did.
"That was my first experience of working in a pub, and in three years I went from working behind the bar to becoming a general manager.
"I found working in a pub gave me a constant source of fascination. Being in a job where you're working and you're allowed to be yourself was important, and it's all about the people and that's interesting.
"Naturally, I wanted to do more and I liked the idea of running my own pub.
"I had a chat with Rupert about going into business, as it was something that I was keen to do, and we decided to look for one together.
"We saw many potential sites over a year, from units in the Northern Quarter, which have now become bars, to city centre sites, but we were looking for a place that was struggling and we could make good. I also really wanted a challenge."
Not long after, they spotted an advert for The Eagle and it was the perfect opportunity for a turnaround project.
Maylor says: "It was a hard one to pick. The Eagle was a Joseph Holt pub in an industrial estate in Salford.
"From the start, the location was going to be a huge challenge, but we had faith in it, and I believe that gamble has paid off."
Once they were handed the keys, the pub was closed for several weeks for refurbishment, much to the dismay of its punters.
Around £20,000 was invested and former features such as the parquet flooring were restored, the TVs and slot machines were removed and a juke box was installed.
The interior was painted, making it warmer and more inviting, while the backyard was opened up and a late licence was also secured.
Maylor says: "It has always been a boozer's pub, but I like to think of it now as a nice boozer's pub. The crowd is very mixed and there are definitely more women here now.
"I think we have changed the perception of it.
"A lot of the former regulars stopped coming but that wasn't a bad thing as it meant we got in new customers and it is a real friendly place now.
"People who live in the apartments around here have cottoned on that this is a good place to go."
But like many pubs, this wasn't enough commercially.
As a big fan of Manchester music and in a band herself, Maylor's vision was to add a music venue to the pub.
"Pubs used to be able to open their doors and people would come, but you have to try harder than that now – you have to give people a reason to come in," she says.
With the help of brewer Joseph Holt, the next-door terrace house, which had been empty since the 70s, has been turned into an intimate venue for live gigs. Maylor says: "Holts owned the building and were brilliant when we suggested our ideas.
"Once they agreed to it, they invested in it and let us have a free range on how it was going to look.
"The music venue was a nice way of linking my original idea of wanting to do something in music and running a pub, while attracting local bands – and Manchester is full of them."
The venue, which can hold around 80 people, was officially launched last October to a sell-out crowd with local bands The Minx, The Velvet Slow Dogs and Tigerside.
"When I showed people the venue, many were unsure about it but I knew it would be good, and everyone was surprised when they finally saw it.
"We've not hidden the fact that it was a house and we've got a fireplace hanging out of the walls. It looks quite quirky and it's working for us.
"The opening night was a wicked success, and we have had similar nights since then. It has really made a difference to us. I'm not lying awake at night worrying about bills.
"It has really changed the outlook. We are busier, we've linked up with Blueprint Studios and they have been a massive help.
"Elbow have been massively supportive too, and their beer, which we keep selling out of, has been a huge hit.
"Last year, we were involved with the Salford City Music Festival, and students on Salford City College's music course have used the venue for their performance exams."
She adds: "Once we get people over the hurdle of where we are, they often come back. It's a sneaky hidey-hole and its peaceful.
"We've got a regular who moved to London but still comes here once a week. People have made friends, and it sounds cliché, but it is a little like Cheers bar."
As for the future, Maylor says she wants to continue running the pub as it is, but says there may be a potential for a food operation, which will link up with The Parlour pub, in Chorlton.
She says: "Next year, I would like to close the street off and have a full on mini festival – and I may even look at project number two."