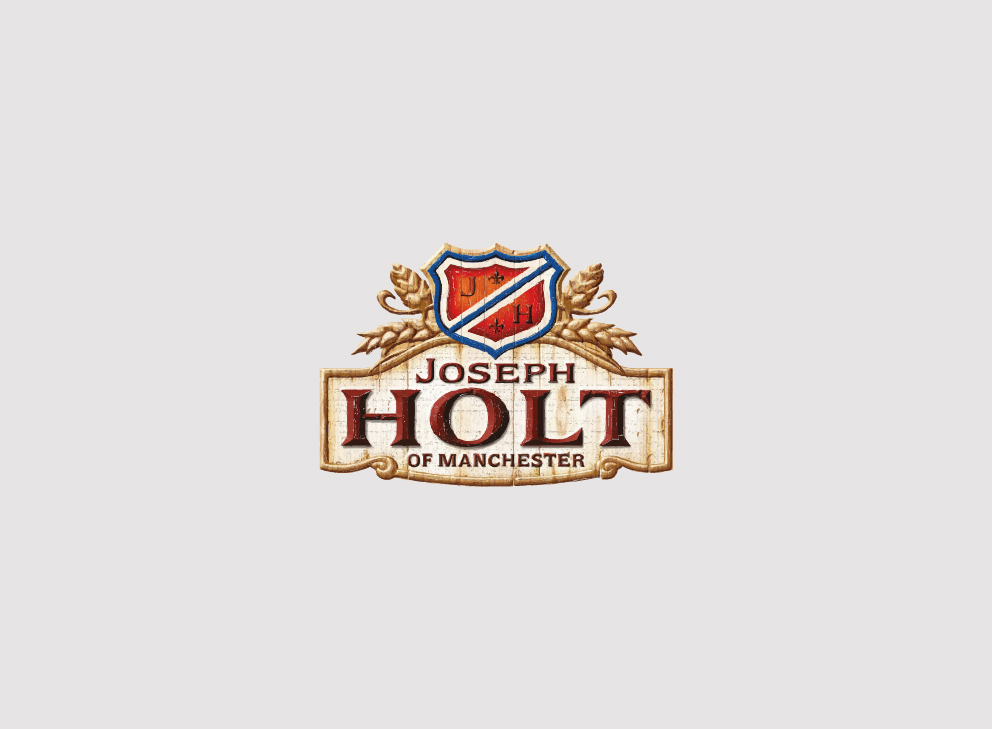 Through Wind & Rain – All in the name of charity
Joseph Holt Executive PA Anne Berry who has worked 17 years as CEO's Richard Kershaw's personal assistant has bravely walked through sand, sea and heavy rain all in the name of charity.  Anne and her husband Philip took on the Morecambe Bay Walk challenge to raise donations for the Christie Centenary Appeal which Joseph Holt has pledged to raise £300,000 by 2015 to build a new Integrated Procedures Unit at the Withington facility.
The brave pair has raised £1,000 (when doubled by the two Joseph Holt trusts) making this another fantastic achievement for the Christie charity.
Joseph Holt has been on a triumphant fundraising trail this year and as the year progresses, expect to see more fundraising events happening at our pubs, charity events and at the Brewery.
See the rest of the pictures here: Facebook Page
To make a donation, visit here: https://www.justgiving.com/josephholtchristie