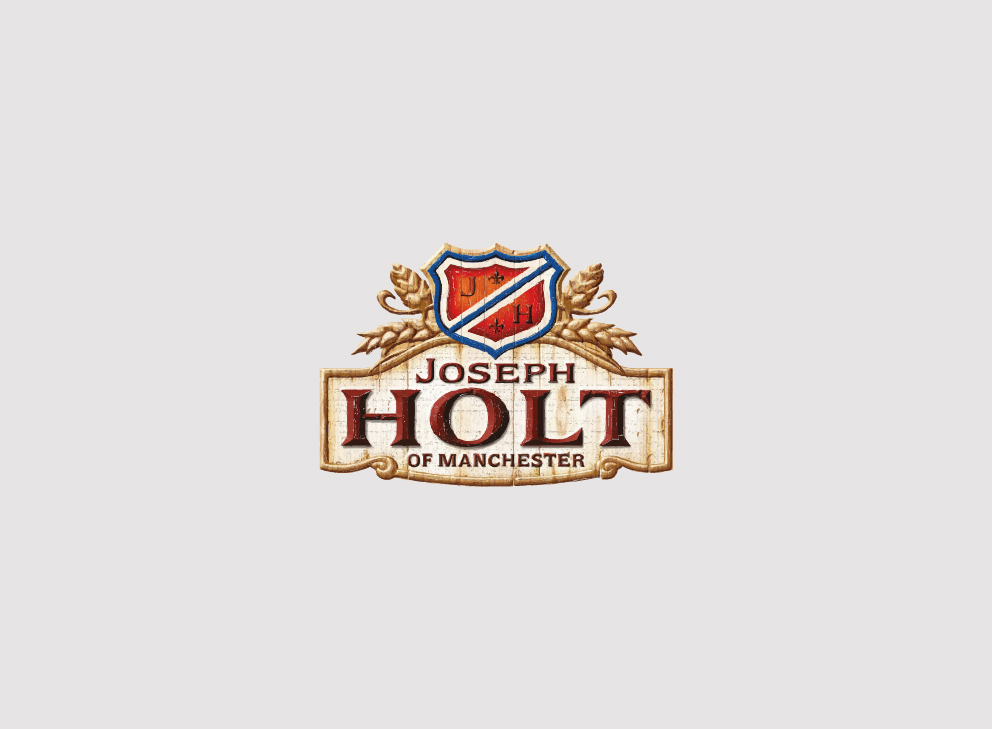 Launch in Joint Venture with Touchwood Restaurants
Joseph Holt is delighted to announce that it has today entered into a joint venture with John Winder and Gary Douglas, the founders of Cloverleaf Restaurants Ltd., to acquire and develop sites for a number of new build pub restaurant concepts.
The new joint venture business, "Touchwood Restaurants Ltd" will aim to draw on the skills, expertise, resources and synergies of both parties to create market leading operations that will provide the foundation for long term sustainable growth.  The operations will look to exploit the changing demographic and life-style trends which are significantly increasing customer expectations in relation to food, drink, service quality and value, above that usually delivered in large managed house chains.
In addition, John and Gary, together with their ex Cloverleaf Restaurants Operations Director, Pat Breslin, will be working closely with Joseph Holt as Retail Partners, in  developing and operating two greenfield sites owned by Joseph Holt in Warrington and  Lytham St Annes, as well as two existing Joseph Holt pubs.
Cloverleaf was founded in 2004 and John and Gary developed a highly successful business of 11 pub restaurants prior to its sale to Greene King in January 2011.  A further 5 sites were opened prior to their exit from Greene King in January 2013.
Joseph Holt has also recently been developing some highly successful new pubs, such as The Fiveways in Stockport, and intends to invest further amounts in its pub estate this year. Including the expenditure on the 2 new builds in Warrington and Lytham St Annes, Joseph Holt will be investing a total of £8.1 million on developing its estate in 2014, in addition to the £3.1 million it will be investing in Touchwood Restaurants Ltd.
Richard Kershaw – Chief Executive of Joseph Holt said:
"This is a fantastic opportunity to work with John, Gary and their team to develop an exciting range of innovative new build pub restaurants.  John and Gary have a terrific track record of developing highly successful pub restaurants and we welcome this opportunity to create an exciting array of different food driven concepts."
John Winder said:
"We are very excited at the prospect of working closely with the Joseph Holt team.  We have been presented with a variety of alternative business options, but were extremely impressed with the real desire shown by Joseph Holt for us to work together.  Honesty, integrity, transparency and simplicity of operation have always formed the basis of our previous business successes and in this respect, we believe that Joseph Holt provide us with the perfect cultural fit.  We are all very much looking forward to the exciting and challenging times ahead.