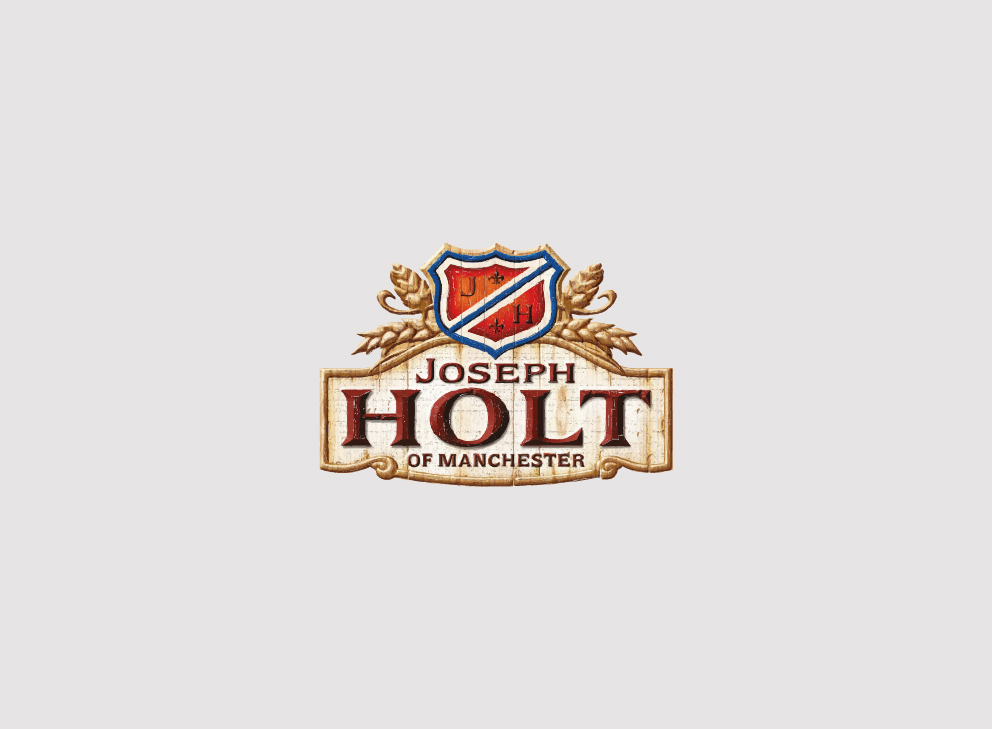 Two Hoots goes on sale in Stranger's Bar at The House of Commons
Manchester Brewer, Joseph Holt is delighted to announce its popular Two Hoots golden ale has been given the seal of approval in the House of Commons.
The golden ale which has won several awards including a Gold medal at Brussels Beer Challenge for its draught product, has gone on sale in the Stranger's Bar in March. Available in both cask and bottles at Joseph Holt pubs; and supermarkets in the North West and nationally. Two Hoots is a light, crisp and beautifully balanced refreshing ale with a hint of citrus.
To celebrate Two Hoots going on sale at the House of Commons, Joseph Holt CEO Richard Kershaw and two of Holt's Pub Managers from the Silver Birch in Wythenshawe, Clint Hampson and Craig Tierney went to London for the special launch. The beer has gone done a storm with Graham Evans, the Chairman of the All-Party Parliamentary Beer Group, Graham Stringer, Labour MP for Blackley and Broughton, Nigel Evans MP for Ribble Valley, Mary Robinson MP of Cheadle and Mike Kane, the MP of Wythenshawe who all took turns perfecting their pint pouring skills.
Joseph Holt Chief Executive, Richard Kershaw added "It was a first for Joseph Holt and a first for Two Hoots to have our beer on sale in the Stranger's Bar in the House of Commons. We have showcased our Award winning Manchester beers in the House of Commons before at British Beer and Pub Association events but never has our beer been on sale in the iconic Strangers bar for MPs to enjoy after a hard day's work. We are very grateful to Mike Kane, the MP Wythenshawe for arranging this and also to all the MPs who joined us on the night and toasted the success of Holt's with a Two Hoots. Fingers crossed the Chancellor had a pint of Two Hoots and will remember the delicious Golden Ale taste in November when he comes to do the budget. Duty went up in April, which will have an impact on customers and as a result jobs in the North West. We must continue the fight to freeze duty in the November budget."
To try our refreshing golden ale for yourself, use our Pub Finder to locate your nearest Holt's pub. Two Hoots is also available in bottle from Booths and Asda in the North West and Morrisons nationally.