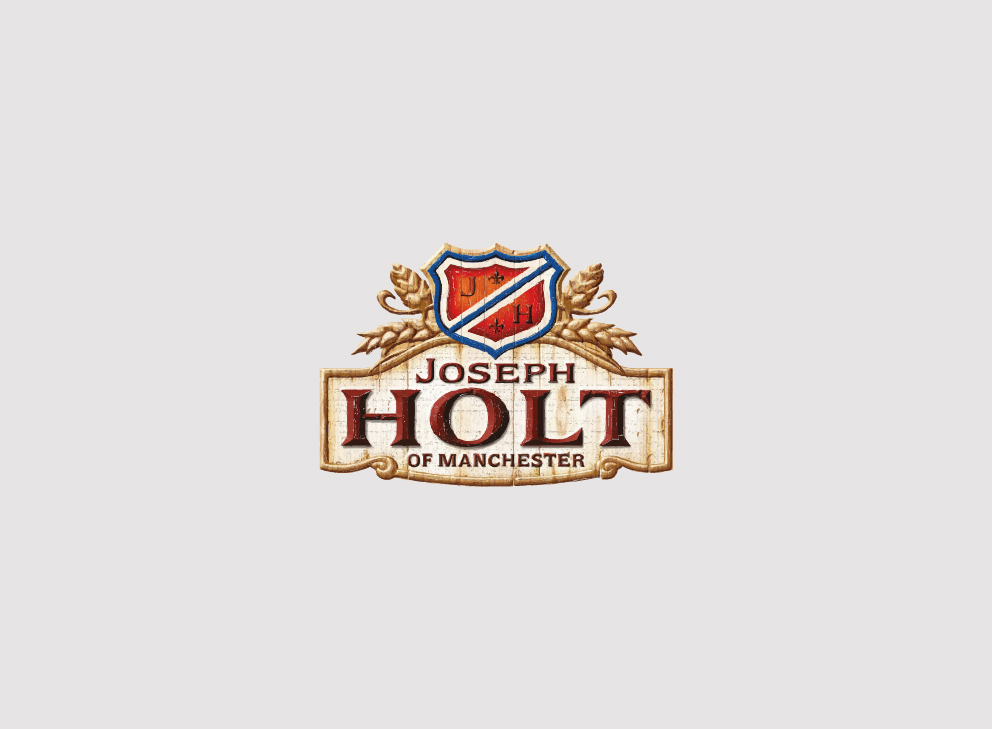 Veterans declare Joseph Holt games room and Phoenix House Centre Official open
Manchester, UK – The Manchester-based brewer and pubs operator Joseph Holt raised over £70,000 to support Phoenix House, Catterick, Help for Heroes Centre.
The 12-month campaign, which saw staff, customers and suppliers organise and take part in activities and challenges, was brought a close this month when veterans declared the Phoenix House officially open.
The opening ceremony of the £10.7m, purpose-built, Recovery Centre in Catterick showcased the 50 bedrooms, which include family rooms fully equipped for children, along with a custom gymnasium, high-spec kitchen and a fully-kitted games room, which has been names the Joseph Holt games room. The Centre provides help for servicemen on their road to recovery, or prepares them for return to civilian life with skills, qualifications and goals.
Mo Usman, Centre Manager comments: "At last! Help for Heroes Phoenix House Recovery Centre is officially open. Now, an increasing number of wounded, injured and sick servicemen, women, veterans and their families are coming to the Centre which means more are receiving the support they need. We also regularly host visits from members of the local community – businesses, organisations or individuals with skills – all wanting to help. Thank you so much for your continued support."