Would you like a regular supply of Joseph Holt news, offers and updates?
The Joseph Holt Club is the perfect way to discover exclusive news, competitions, offers and much more.
Join the Joseph Holt Club today and be in with a chance of winning a super limited edition Manchester Bee Pint glass – perfect for your favourite Joseph Holt bottled beer. A winner will be drawn at the end of each month. December's randomly selected winner was Steve from Blackpool.
As a thank you for our early digital club members, we're also giving away £50 in vouchers. We'll be drawing the winner on Monday 20th January, this year's 'Blue Monday' – hopefully we can cheer someone up with a surprise win.
Enter your details below to start receiving new product alerts, exclusive competitions, offers and events and the latest beer news straight into your inbox. We'll also be giving away prizes at random throughout the year, so make sure you're in the Club and in with a chance. Please note, this a digital club and you won't receive a membership card or anything through the post.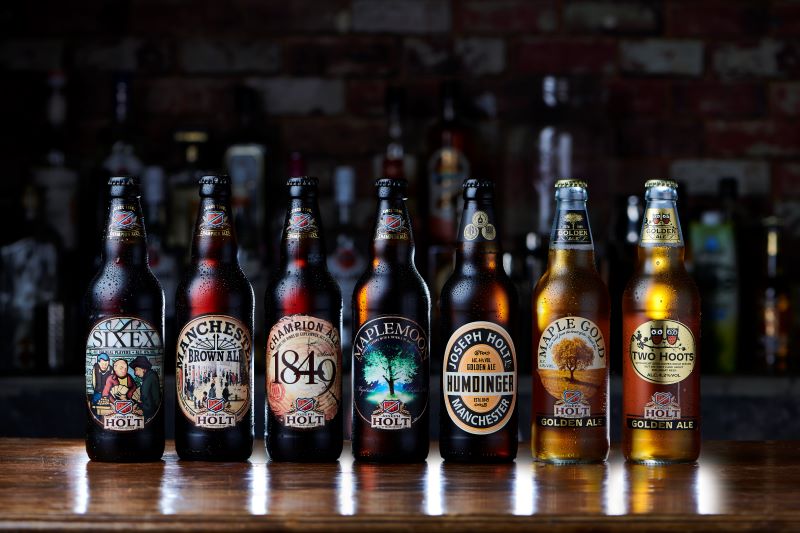 Discover New Beers
Product Updates and Info

Exclusive Pub Events

Competitions and Special Offers