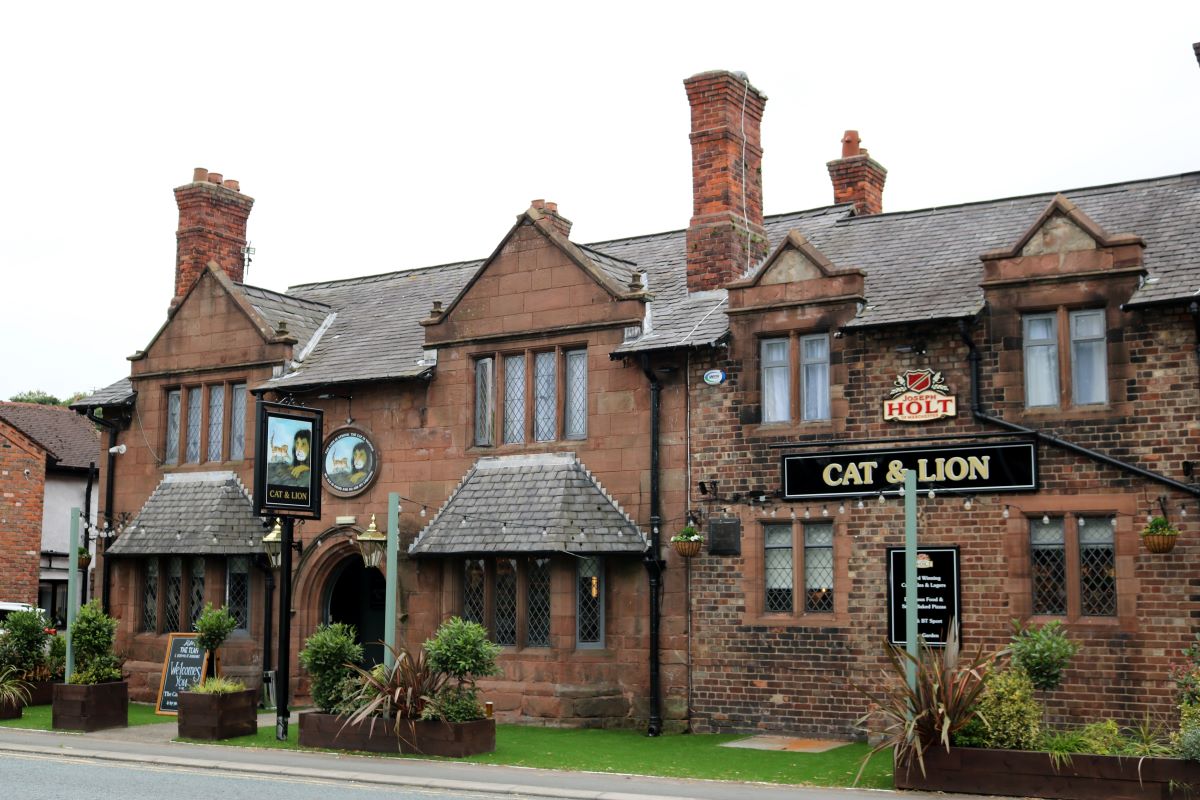 Historic Cat & Lion Pub Now Open In Stretton
Historic Warrington pub the Cat and Lion has thrown open its doors again after an extensive £600k re-development by new owners Joseph Holt.
The independent, family-owned brewery acquired the former 17th century coaching inn situated in the village of Stretton in 2019, however the opening was delayed due to the Pandemic in early 2020.
After a thoughtful refurbishment it's now once again open for business serving the full range of the brewery's award winning ales and lagers alongside a new food menu featuring a stonebaked pizza oven.
The Cat and Lion marks the fourth Joseph Holt pub in the Warrington area, alongside the Cock O'Budworth, the Millhouse and the Stonemill.
The pub itself has a long history serving the local community. One of the oldest buildings in Stretton, it played a key role as the centre of village life: for farm sales, meeting places, and as a repository of the draft Apportionment of Tithes in 1846. It was also the place for a celebration dinner following the installation of six new bells at St. Matthews in December 1850.
Focusing on the local area, Joseph Holt have once again commissioned the work of rising artist Katie Grenville, to honour key points synonymous with the local area. Hand drawn paintings in the pub include a mural of a WW2 fighter plane and HMS Blackcap honouring Stretton airfield, the crest and motto from the Lyon's family, who owned and operated the pub for many years, and a timeline of the Joseph Holt family history.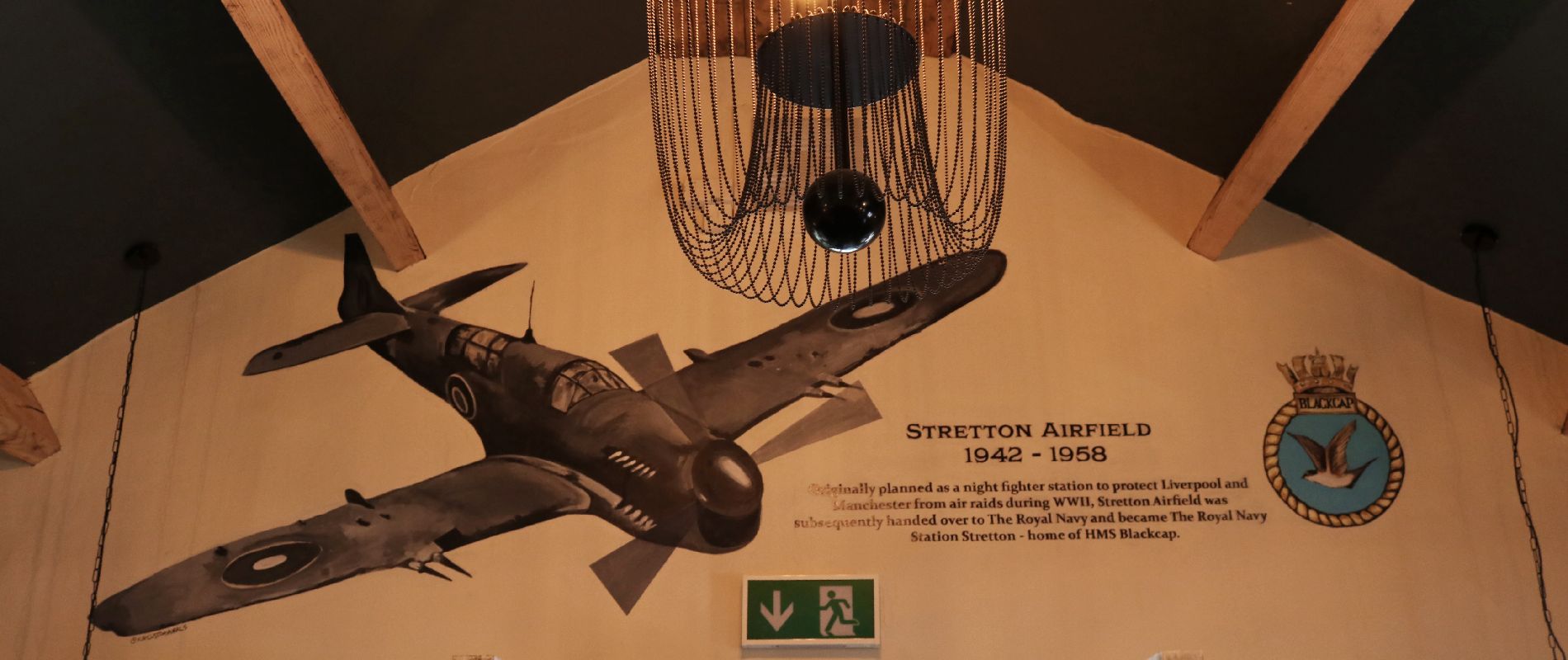 Richard Kershaw, Chief Executive and fifth generation of Joseph Holt said the acquisition of the Cat and Lion would be a boost not only for the local community but for the region too. He added:
"I'm absolutely delighted about the rebirth of the Cat and Lion. Not only as a celebration of its wonderful history but as a reflection of our continued ambition for the brewery and the North West economy."
Paul Longmire, Marketing Manager at Joseph Holt added:
"We are thrilled to bring yet another Joseph Holt pub to the customers and residents of Stretton and the wider Warrington community. Our vision for the Cat and Lion is to make it a central part of the community again. A place where drinkers can enjoy a relaxed pint with friends, where families can meet for food and where everyone is welcomed with the famous Joseph Holt hospitality."
You can find out more details about new Cat & Lion, the opening times, food menu and events from the Cat & Lion page here.