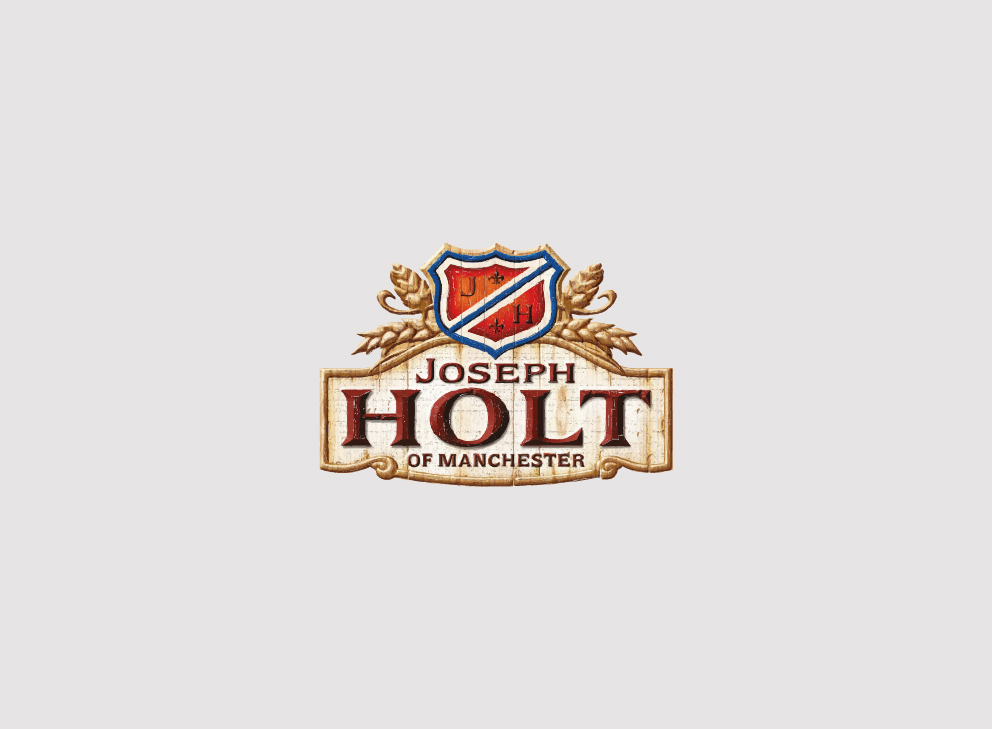 Joseph Holt helps support Brooke Taylor's Barmy Army Foundation
It's with great joy and pleasure that we share with you the story of Brooke Taylor and how Joseph Holt's Ape & Apple pub is supporting the cause.
Fifteen-year-old Brooke has been a patient at Royal Manchester Children's Hospital (RMCH) since the day she was born.  Brooke underwent lifesaving surgery at 11 days old to remove a huge pelvic tumour. Brooke has undergone more operations than birthdays including more recent surgery to place titanium rods and screws into her spine to keep it from slipping out of place.
Last year Brooke was just old enough, by 2 days, to take on the Manchester 10k but under doctors orders, she was unable to run it as her spine hadn't fused.  This didn't stop her though.  She completed the 6.2 mile city centre route, power-walking with her surgeon Mr Bruce by her side.
This year is different for Brooke because sport is very much back on the agenda, though running is tricky due to issues with her feet. Brooke is determined to increase the number of people in her team making it even bigger and better than last year. She has launched 'BROOKE'S BARMY ARMY' and is recruiting as many people as possible to join her on the day.
So far she has recruited 70+ people.  17 of these are attempting to run the 10k and 60 odd brass band buddies will be taking along their instruments and parping a tune or two to the enthusiastic onlookers as they make their way round the route.  Brooke and her friends don't do things by halves!!
Brooke says, "I have seen a lot whilst spending time in hospital and one thing I've learnt is the NHS are unable to fund lots of resources that would make a child's stay in hospital a more pleasurable one.  This is where my fundraising efforts come in.  Along with my team, we aim to raise money to buy equipment that will help fellow patients.  As a child, spending time in a hospital can be hard, but it doesn't have to be that way.  I hope my fundraising can help provide resources for children and their families that can make them smile whilst at RMCH.".
"This will be a challenge for not only me but for all those who have agreed to be part of my team.  We aim to raise awareness of the fantastic work that goes on at RMCH and raise money to help others.  I'm hoping a big sea of green, marching through the streets of Manchester will achieve that!!".
Brooke has chosen a fantastic project to raise money for.  Paediatric Intensive Care Unit (PICU) – Reclining Chairs for Parents.
PICU has a total of 36 beds but due to the large amount of medical equipment required in each bed space there is no room to provide a pull down bed for parents wanting to stay in the unit for extended periods of time whilst their child is in a critical condition.
The unit would like to support parents to hold their child in their arms whilst sitting at the bedside and ensure parents can remain at the bedside for extended periods of time comfortably. The Taylor family knows first-hand how important it is to stay together. "Sometimes it is the only thing that can get you through such a frightening ordeal", adds Brooke's parents.
The total cost to make this happen is £11,842 and Brooke's Barmy Army is ready to take on that challenge!
Joseph Holt's city centre Ape & Apple pub will be offering it's top floor function room and a buffet for Brooke's Barmy Army to replenish and fundraise after the Manchester 10K Run.
If you are interested in joining Brooke's Barmy Army, please contact [email protected] for more information. Alternatively, to make a donation to Brooke's Barmy Army Foundation, please visit: https://www.justgiving.com/fundraising/BrookesBarmyArmy2017.
Courageous, full-of-heart and not one to brag, (so we'll do it for her) Brooke has recently been awarded the inspirational Diana Award for her commitment to raising thousands for the Royal Manchester Children's Hospital Charity. The Diana Award is the longest running award for young people that is given to individuals and groups through a retrospective nomination process only. The Diana Award Charity believes this is special: young people do not work towards their award, rather they demonstrate their suitability through their actions, without expectation of reward.