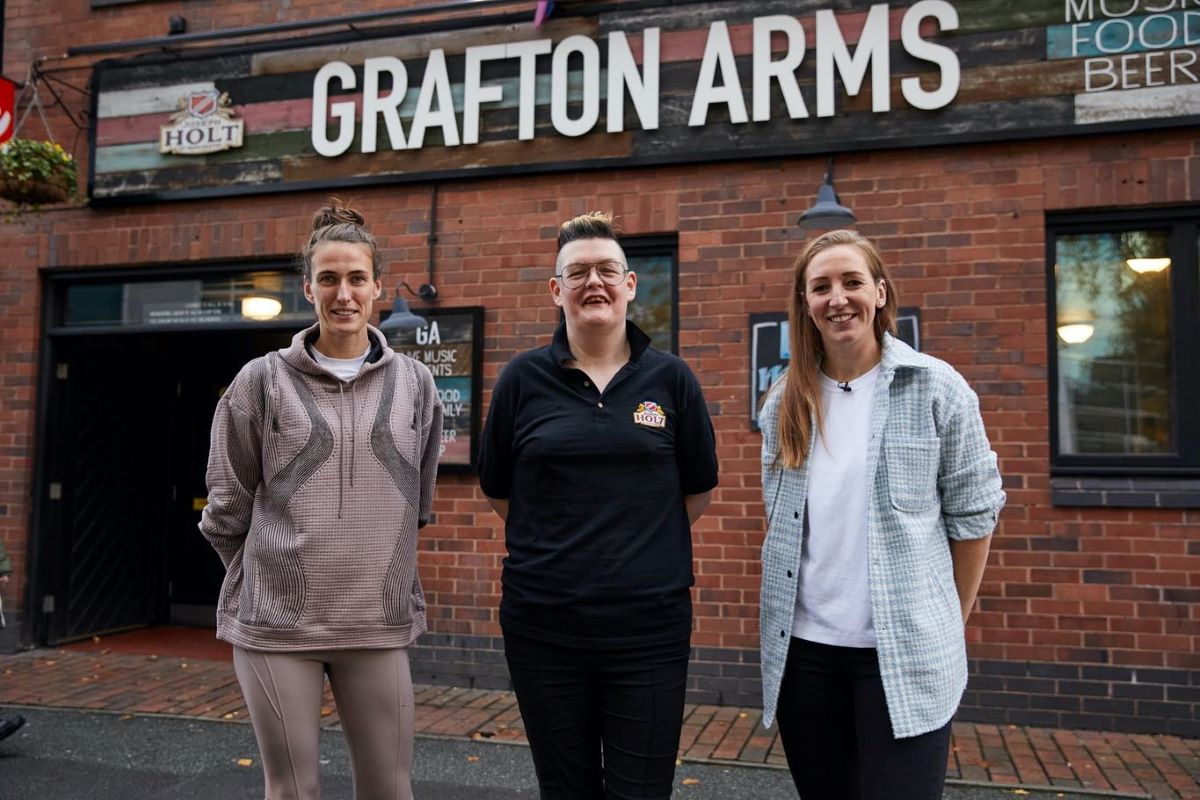 Pub of the Month – November 2021
Each month we shine the spotlight on a different pub that has gone over and beyond through our Pub of the Month award. This November, we want to celebrate and thank the Grafton Arms and their retail partner Sarah.
The efforts of Sarah, retail partner, and the team extends far beyond this past month. Since taking over in July 2020, Sarah has entirely re-vamped the pub and its customer base.
One of the most impressive feats is the Grafton Arms' appeal to a younger demographic, whilst retaining the local and existing customer base. From collaborating with different societies from the Manchester Universities, to putting on a highly successful open-mic night with Bread Records every week, Sarah has managed to attract a customer base that we typically struggle to get into our pubs. Thanks to the innovation and hard-work of Sarah and the team, the Grafton Arms' has been able to appeal to those aged 18-25, whilst maintaining existing customers, and showcases that our pubs are incredible spaces for those of any age.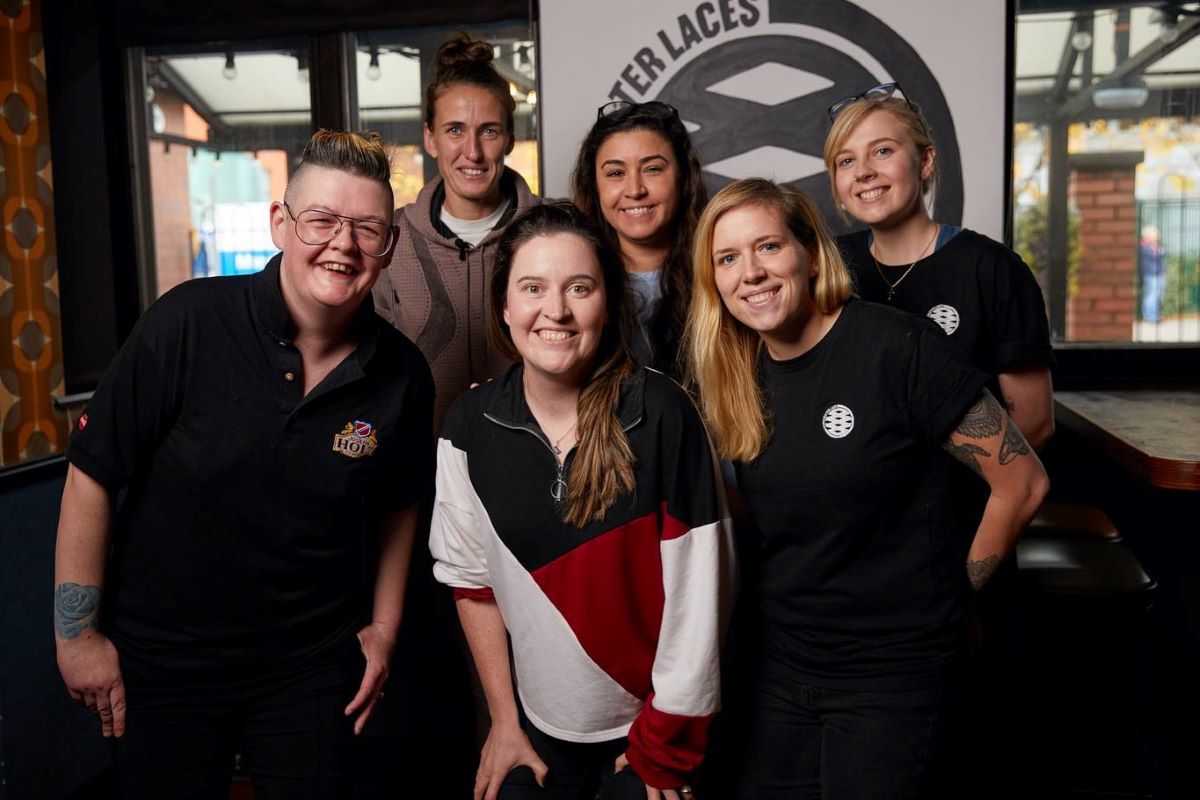 Furthermore, the incredible Manchester mural in the pub as well as the advocation of raising support for female football, also showcases how Sarah has put their stamp on the pub and the community. The pub's pride in its Mancunian roots is personified by the mural as well as the opportunities Sarah and the team provide for local musicians and acts by contributing somewhere for them to perform. From smaller local bands to the likes of Chris Helme, the range of talent that the Grafton promotes directly echoes the diversity of the pub and its customers.
It is incredible to see a retail partner really impact the community they live in, epitomised by the fact that Sky Sports, alongside some incredible English footballers, visited the Grafton Arms to do an exclusive piece on how the pub has supported the need for there to be a bigger onus on all genders of sports teams being in the mainstream.
What Sarah and the team have managed to achieve in the past year has been nothing short of admirable, and we cannot wait to see what 2022 has in store for the Grafton Arms.
Take a look at the pub page here see what's happening on a weekly basis.