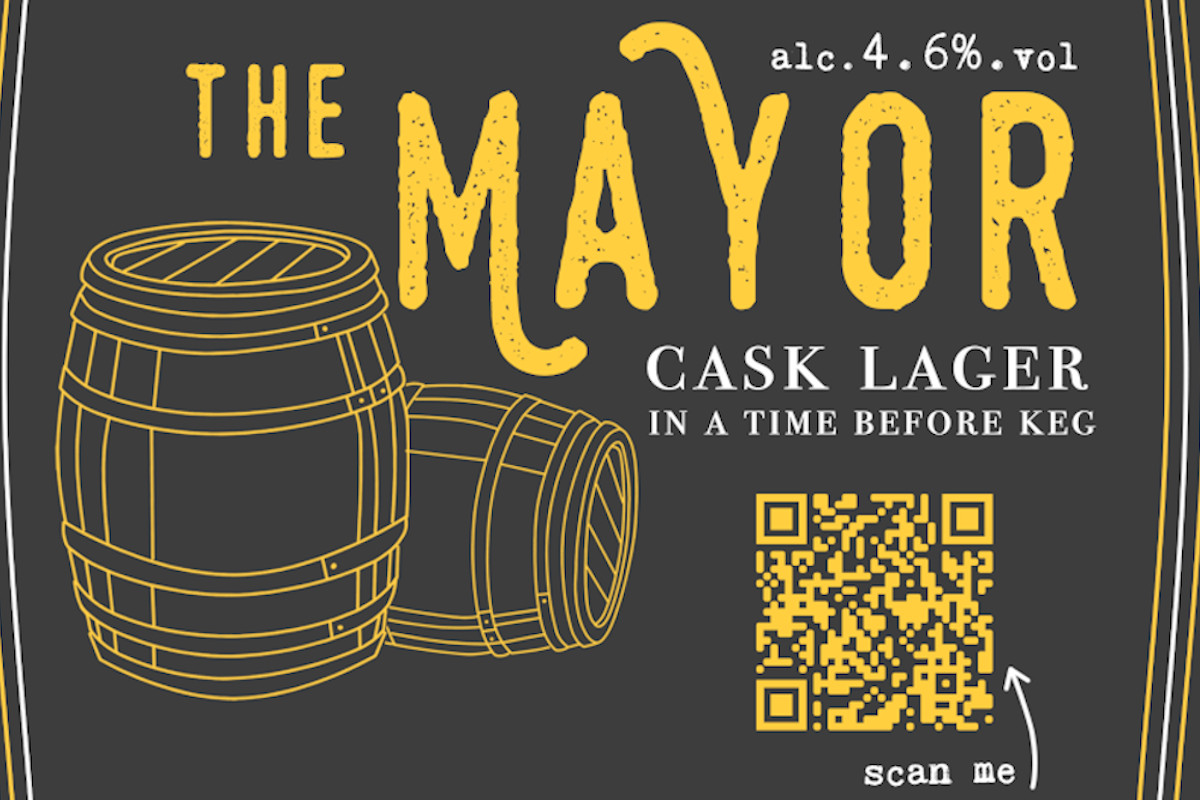 The Mayor – generation 2 cask ale now available
Following on from the very first ale of our 170-year six beer celebration, we present to you our second-generation stunner – The Mayor.
In a hat-tipping tribute to Sir Edward Holt, son of brewery founder Joseph Holt, The Mayor is a special cask lager available now from participating pubs – you can get a full list of pubs here.
Each beer in the series will focus on a new generation and together will tell the story of our brewery from the origins to present day.
Sir Edward's story is quite remarkable. He held the brewery reins for 46 years and contributed not just to the growth of Joseph Holt, but to Manchester as a whole thanks to his work in local government, leadership of a new water supply for the region and integral role during the early days of The Christie Hospital.
Make sure you read up on the story behind the Mayor and enjoy a sample of this unique cask lager before the story moves on to generation 3 in October.