Meet Trailblazer 3 - Lady Margaret Holt
Founding committee for NHS Manchester
Laid foundation stone for Paterson Cancer Research Institute
Chaired Women's Trust Fund from 1939-1977
Left £7.5m in her will to cancer research
The Story Behind Trailblazer 3: Lady Margaret Holt
Our third Trailblazer in the series is charity fundraising phenomenon, Lady Margaret Holt.
Lady Margaret Holt, previously Lupton, was the wife of Sir Edward II. They married in 1931 and remained so until Edward's death in 1968.
Alongside her husband, Lady Margaret picked up the charity baton from our second Trailblazer with unbounded enthusiasm.
Following on from the legacies left by Catherine (Joseph Holt's wife) and Elizabeth (wife of Edward Holt I) was no easy or simple feat. Yet, the handover surrounding the family's support of the Christie and Holt Radium Institute was seamless. Margaret was truly passionate about this.
Margaret not only used Joseph Holt pubs and brewery as means of raising money for the hospital, but she also used local celebrities and encouraged well known faces to support the campaigns.
Because of this she has been cited as 'one of the leading fundraisers for many years'.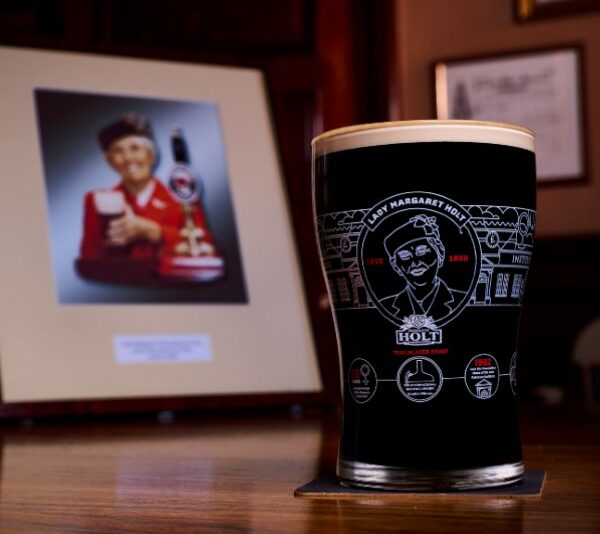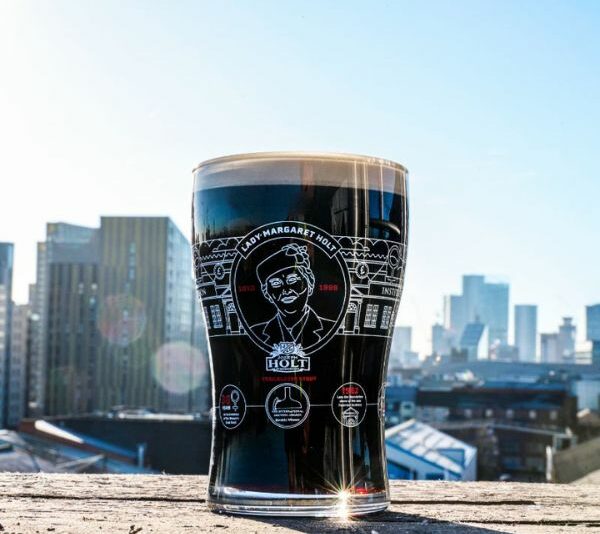 Alongside her brewery work, Lady Margaret was also at the helm of various associations and organisations.
Most notably of these was the Women's Trust Fund, originally known as the Christie Women's Auxiliary Committee. Margaret founded and chaired this group from 1939-1977, then remained president here until 1988.
Through this position, Margaret managed to place herself as a key figure in deciding the direction of the hospital, primarily the Patterson Institute, which was a new research centre opened in 1962. Margaret was so instrumental here that she was invited to lay the foundation stone for the building herself. This action was noted by her nephew, Peter Kershaw himself as being the culmination of her life work.
If the dedication to helping others her entire life was not enough, when Margaret passed away in 1996, she left £7.5 million worth of Joseph Holt shares in her will to be used for cancer research. At the time, Lady Margaret's donation was said to be the largest ever legacy to be made to a hospital in the North West.
Lady Margaret is an everlasting Trailblazer.
More About Our Trailblazers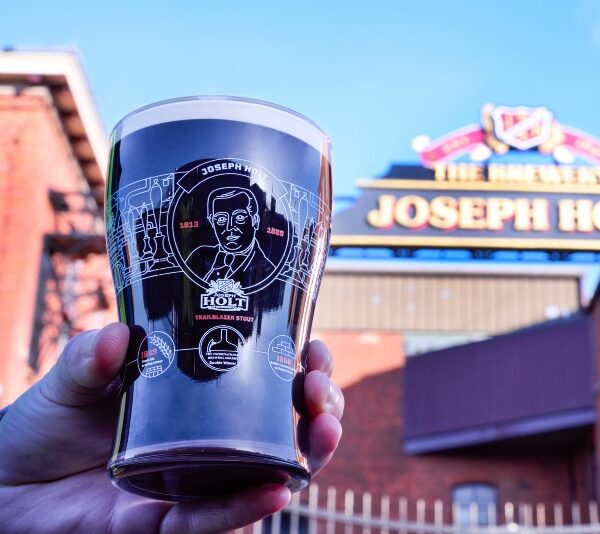 All Trailblazer Glasses
Back to the main page
ALL TRAILBLAZERS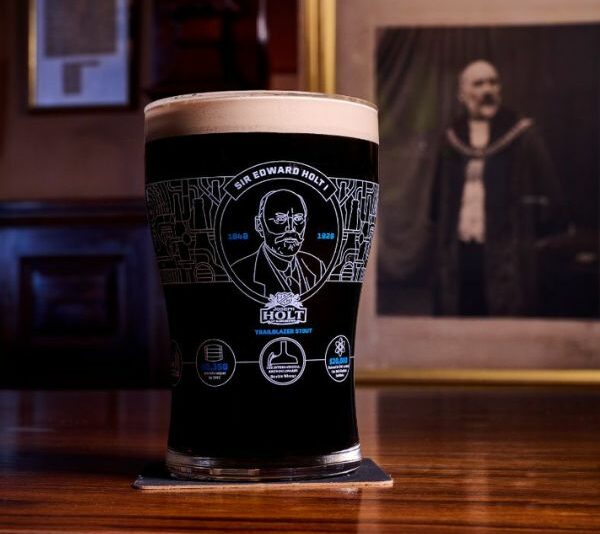 Trailblazer 2: Sir Edward Holt
The story about Sir Edward
READ MORE