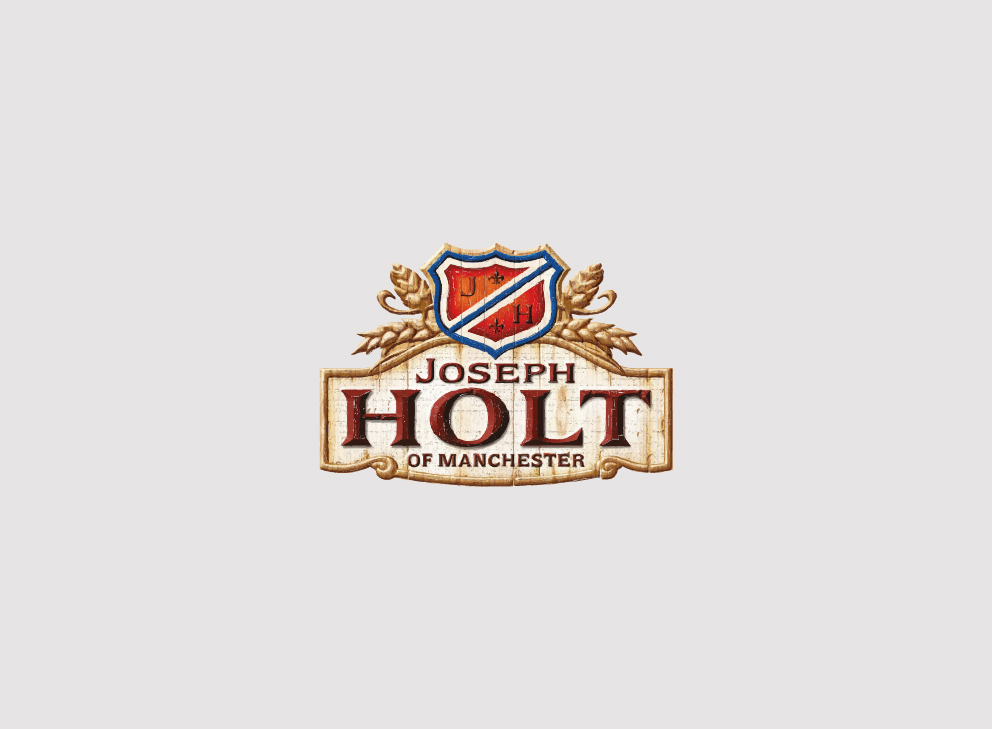 5 Countries for the Christie
This year, Joseph Holt is celebrating a unique centenary of support for the Christie Hospital and Holt Radium Institute. The company have launched a major appeal to raise £300,000 to provide the reception area for a very exciting new proposed integrated Procedures Unit, which will be built above the main entrance to the hospital in Withington. With your help, Joseph Holt has already raised a third of the total through various fundraising events and activities.
This month, the company's own Chief Executive, Richard Kershaw, embarks on his very own expedition in support of the appeal. Cycling over 1000 miles across 5 countries between 24th May and 7th June, Richard and his team will bike through Europe to help raise funds towards this fantastic cause.
Richard Kershaw explains: "In 1914 my Great Grandfather, Sir Edward Holt, raised £20,000 to help build the Holt Radium Institute, one of the first cancer treatment hospitals in the country. This later combined in 1933 with The Christie Hospital. In my 60th year I intend to cycle over 1000 miles between the 24 May and 7 June across 5 countries to raise funds towards our £300,000 centenary appeal. We will be biking under the headline of 5 countries for the Christie. Please therefore imagine cycling from Cherbourg through North East France to Belgium, into Luxembourg and up through the length Germany into Denmark and returning from Esbjerg."
Generously, the Edward Holt and Peter Kershaw Trusts will match £ for £ monies raised. Should you wish to support Richard and his team in their journey, please donate using the details below.
Follow Richard's journey at www.facebook.com/josephholtbrewery. Good luck to the 5 Countries for the Christie team.