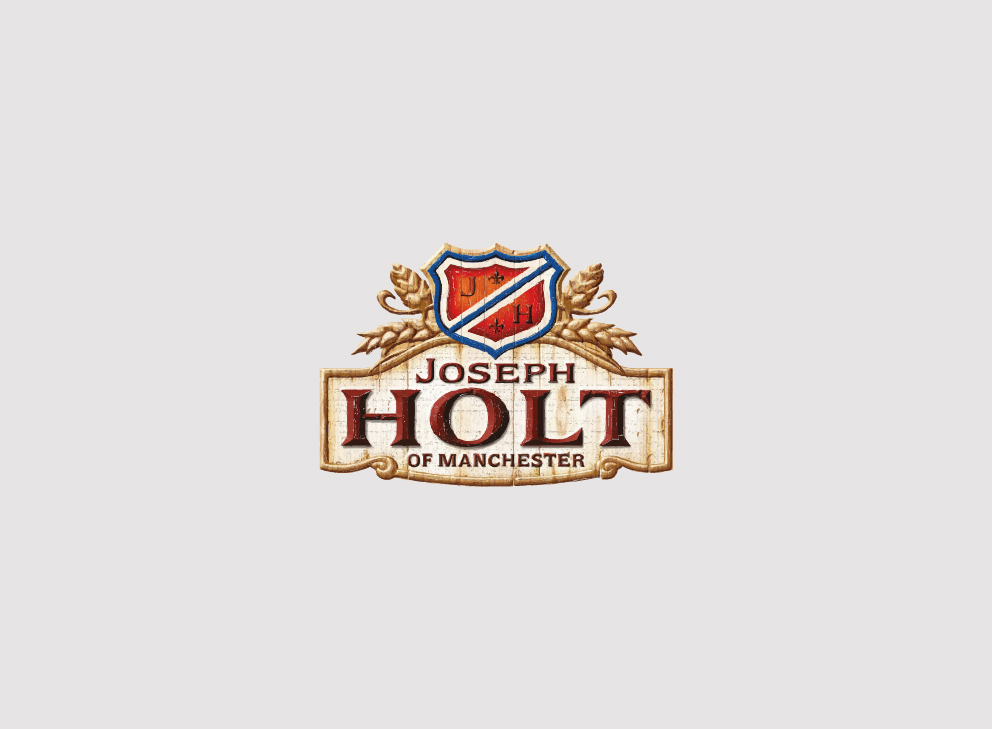 Boaty Mcbo…No, Beery Mcbeerface is here!
Joseph Holt joined forces with XS Manchester to create an official Limited Edition XS Manchester beer.
We currently partnered up with XS Manchester to produce a new limited edition beer for the rock radio station.  An on-air competition ran over a 2 week period to have XS Manchester listeners name the beer.
One lucky winner was picked, beating out over 150 other entrants, with the winning name Beery McBeerFace being crowned as champion.  Aside from being crowned 'Beer Naming Champion of the Year' the lucky winner also bagged £200 worth of Joseph Holt food and drink vouchers and a handpicked selection of our bottled beer range.  The winner was announced at The Crown and Anchor on Thursday 30th June at a rock quiz hosted by XS Manchester's very own Steve Berry.
The beer is a "Black IPA" and has been created using a blend of lager malt, ale malt and black malt plus all-American hops. The brew has been packed out with Liberty, Zeus and Cascade hops which will give the beer a punchy bitterness and a pungent, fruity hop nose. The finished brew has an ABV of 5.2%, and is bursting with flavour.
After selling out in the first 2 weeks, Joseph Holt brewers headed back to the mashing tuns and re-brewed Beery McBeerFace, it will be back by popular demand at the following sites from 30th July:
Be sure to head down and grab a pint before it's all gone….again. Don't forget to share your thoughts with us on Facebook and tweet us at @JosephHolt1849!