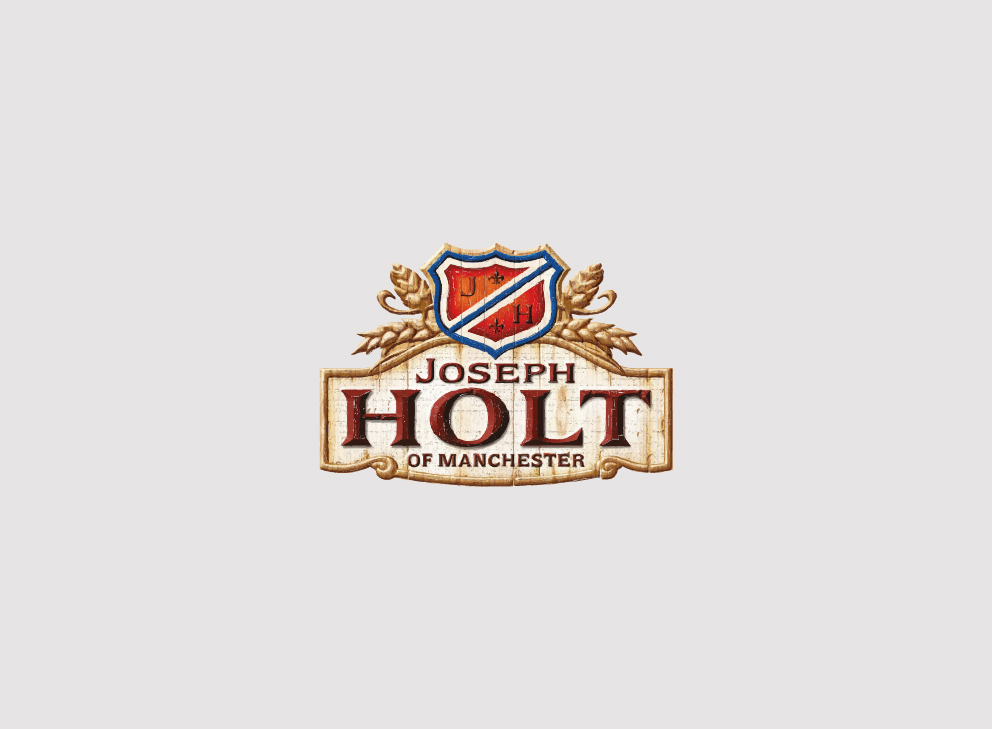 Green Quarter IPA Collaboration
Joseph Holt joins forces with Marble, Runaway and Black Jack brewery to launch a new brew for the Manchester Brewery Expo which takes place the weekend of Saturday 23rd to Sunday 24th May.
The brew, aptly named Green Quarter IPA is a 5.5% IPA with a blend of English and American hops and was developed collaboratively by each brewery, all residing within the Green Quarter area of Manchester. The idea of doing something collectively between the breweries within the area had been floating around for a while, and luckily for Holt's our name got thrown into the mix along the way and we were excited to be a part of this innovative project.
The master brewers from each brewery came together and got the creative juices flowing, with the idea that each hop addition represented a quirk of each of the breweries. With Holt's being the oldest brewer in the mix, they added the bittering hops first, followed by Marble and Blackjack who went for the end of the boil addition and Runaway selected the FV hops for the beer.
Mark Welsby, head brewer at Runaway Brewery said 'We had been talking about a Green Quarter brew for a while but it dawned on me, if we were going to do a collaboration, why wouldn't we invite Holt's? They're established and have the tradition around here so it would seem wrong to leave them out'
When the idea was mentioned to Joseph Holt head brewer Phil Parkinson, he jumped at the chance, allowing for a break from the usual Holt's routine stating 'I've been at Holt's for seven months so it's definitely the first collaboration of this kind we've done in that time. It's great to be invited. Everyone's got an opinion on it, on what craft beer is, but to us, it's craft beer as long as care has gone into it and we would consider that we fall under that.'
The brew was recently launched on Saturday 23rd and Sunday 24th of May at the MCR Brewer Expo, for more information visit www.mcrbrewexpo.com
We're also delighted to announce the official launch of the Green Quarter IPA will be available from the 29th of May in the pubs below:-
Feel free to share your thoughts with us on our Facebook and Twitter pages.