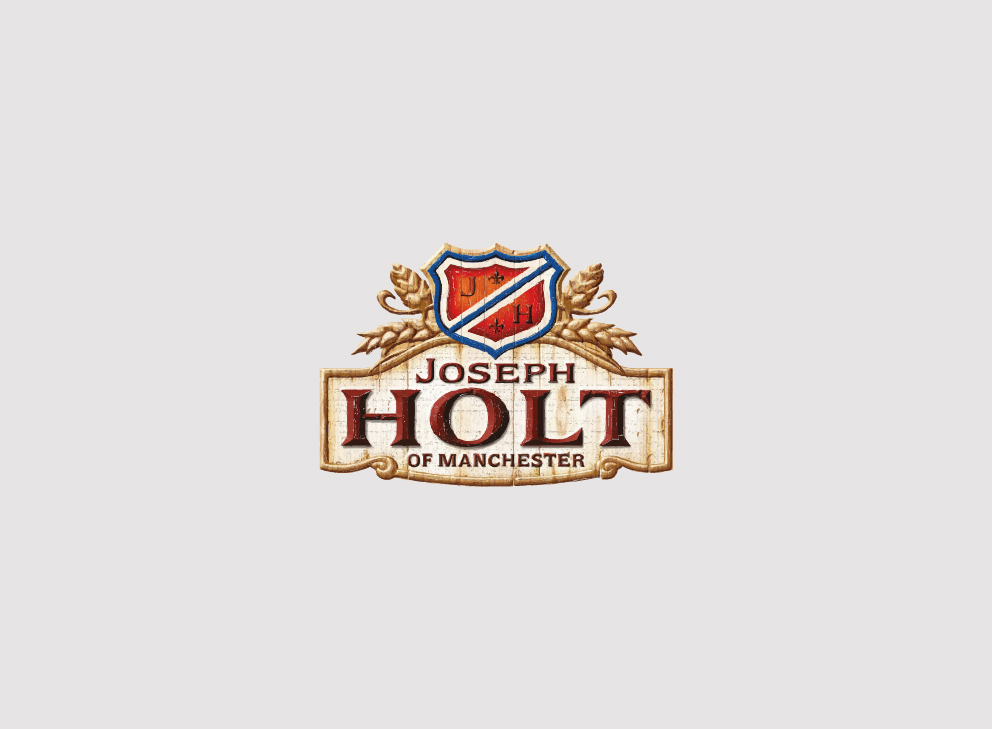 Joseph Holt joins forces with XS Manchester to create an official limited edition XS Manchester beer
Joseph Holt have joined forces with XS Manchester to create an official Limited Edition XS Manchester beer.
We have currently partnered up with XS Manchester to produce a new limited edition beer for the rock radio station. But unfortunately the beer has no name and the lucky XS Manchester listeners are being given the opportunity to name that beer and win some great prizes. The winning name will be unveiled at the launch party and rock quiz hosted at The Crown and Anchor, 6 Cateaton Street, Manchester, M3 1SQ on Thursday 30th June. Tune in to XS Manchester 106.1FM for details and to register your beer name visit http://www.xsmanchester.co.uk/win/name-the-official-xs-manchester-beer
The beer will be a Black IPA and will be available at the following Joseph Holt pubs:
Ape and Apple, John Dalton Street, Manchester, M2 6HQ
Crown and Anchor, 6 Cateaton Street, Manchester, M3 1SQ
Eagle Inn, 19 Collier Street, Greengate, Salford, M3 7DW
The Yard at the Grafton Arms, 27 Grafton Street, Chorlton-On-Medlock, Manchester, M13 9WU
Horse and Jockey, 9 The Green, Chorlton, Manchester, M21 9HS
Old Monkey, 90/92 Portland Street, Manchester, M1 4GX
Railway Inn, Lapwing Lane, Didsbury, Manchester, M20 2NT
Currently, the brew is fermenting away merrily eagerly anticipating its launch date on Thursday 30th June. The brew will be a "Black IPA" and has been created using a blend of lager malt, ale malt and black malt plus all-American hops. The brew has been packed out with Liberty, Zeus and Cascade hops which will give the beer a punchy bitterness and a pungent, fruity hop nose. The finished brew will have an ABV of 5.5%, and be as black as the pit, bursting with juicy hops from across the pond…Yee-haw y'all!
Head over to XS Manchester for your chance to name that beer and be crowned beer naming champion 2016!!
Don't forget to Like us on Facebook and Follow us on Twitter for all the latest updates!