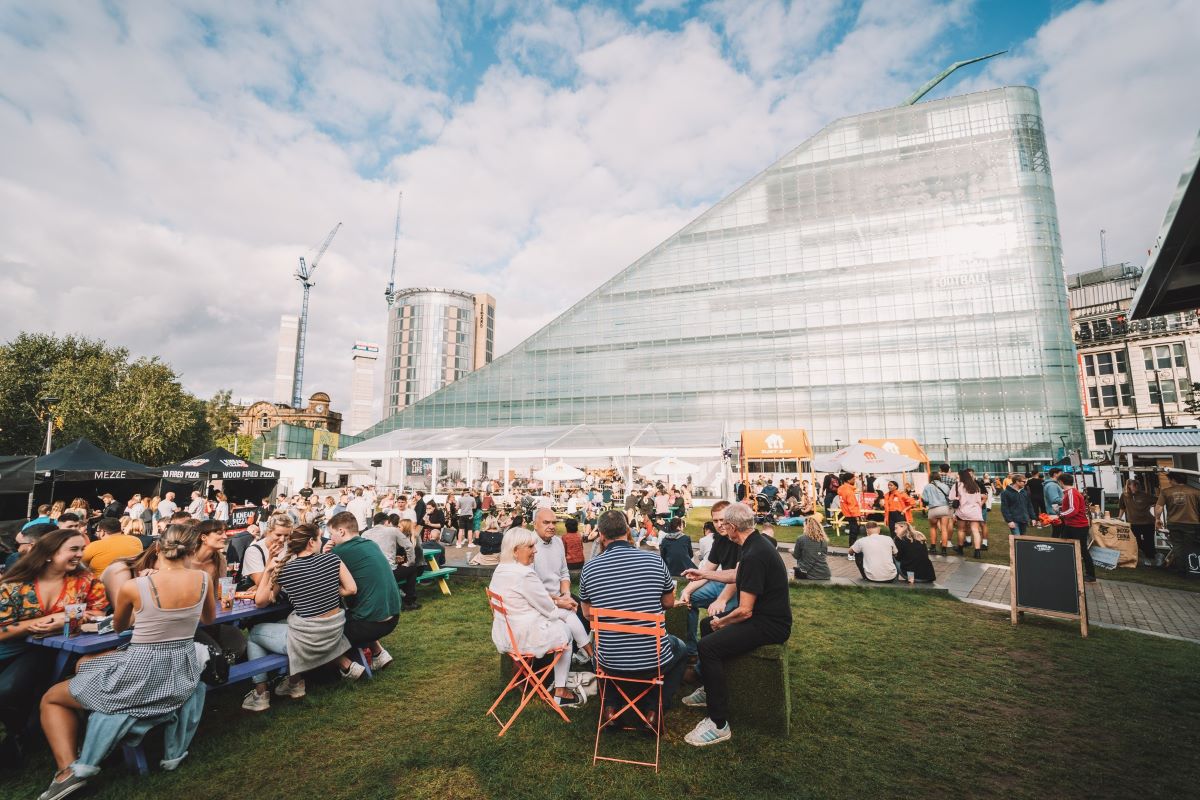 Official Beer Partner At 25th Manchester Food & Drink Festival
The 25th Manchester Food and Drink Festival (MFDF) is making its grand return and Joseph Holt is the official partner of the Manchester Beer Bar!
Starting on Thursday 22nd September, there's an epic programme of events for beer fans and foodies to fill their boots with.
The centre of the action for the MFDF will take place at The Festive Hub in the Cathedral Gardens. The hub will be free to enter and you can expect to find incredible street food, artisan markets, live music and the Manchester Beer Bar serving up the drinks.
To celebrate the MFDF's 25th birthday, we'll be brewing a special 25th anniversary beer to go alongside the top class selection of other Manchester beers and breweries – Unmistakably Northern indeed!
The Festival Hub is open from Thursday 22nd – Sunday 25th September and then again from Thursday 29th – Sunday 2nd October.
You can find more information on the website – https://foodanddrinkfestival.com/